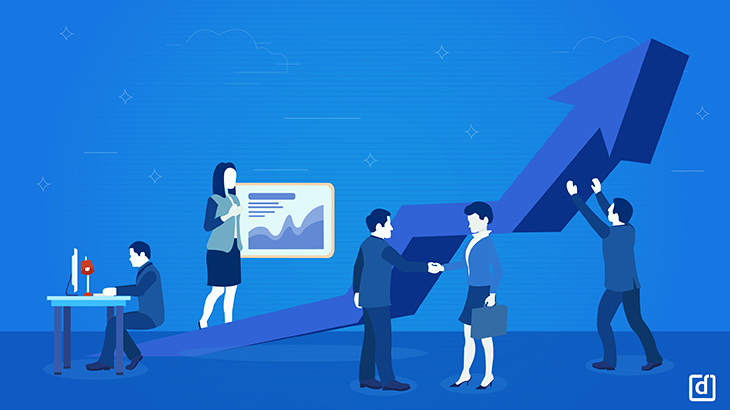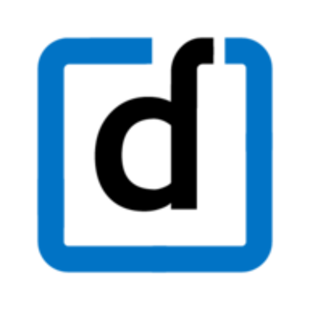 Millennials - A generation that comes to work with anything but a plan. Always on the lookout for opportunities to learn and improvise; millennials are willing to go the extra mile to climb the career ladder faster, better, and smarter. Since they're always looking for better opportunities, greater goals to pursue; it is not surprising that according to gallup.com, only 29 percent of millennials are actually engaged at work.
The others are either unengaged or actively disengaged; which in short, spells doom for any company's employee retention strategy. It is the need of the hour that HR function leverages the right technology to engage and retain these talent powerhouses within the organization. So what are some crucial aspects where HR technology can engage millennials effectively?
Interactive UI/UX
When millennials don't want to spend more than 1 minute to watch a video on social media, they are definitely not going to use an HR tool if it's time-consuming and non-interactive! Darwinbox has a very easy to use, interactive, and action-oriented interface which they can start using from day one with minimal guidance and training.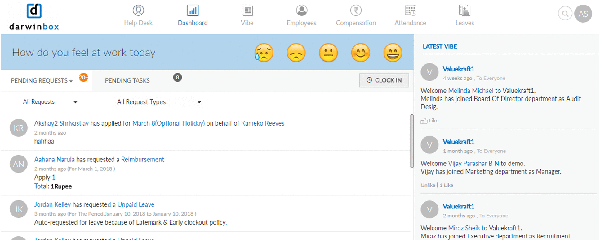 Vibe for the cool new tribe
Now, who does not like networking with like-minded people? Darwinbox's vibe is an excellent social platform for the ever-opinionated, tech-savvy, and social millennial where they can form groups, talk about what matters to them, conduct polls, share opinions and so much more.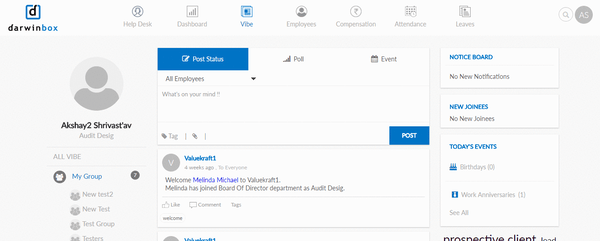 Simplicity is key
This generation of thinkers, doers, and believers wants to cut the noise and get straight to the point. The probability of them being engaged and involved increases if the organization's policies and values are accessible to them since the beginning. Darwinbox makes sure onboarding is done effectively and all the policies and documents are easily accessible to the new hire.
Power to plan and predict
Your new age employee should share the company's vision regarding their career path and development. Through its powerful analytics and career planning utilities, Darwinbox is going to be the ideal platform for charting out an optimal career path for your human resources.
Mobile app for the on-the-go generation
While this one is more of hygiene now, the application should also be functionally deep so that it does not add to the complexity by juggling between desktop and mobile. Even the most important tasks like performance management can be done on the go with our functionally sound mobile app.
One size does not fit all
With new and ever-evolving HR practices and policies, companies are now going the extra mile to create policy frameworks that are exhaustive and inclusive. With Darwinbox's unique features like Multiple assessment frameworks, goal cascading, etc., organizations can build a culture that accommodates various sections of the diverse workforce better.
Think we can help you engage your millennials better?
Get in touch today to drive the maximum mileage out of a critical component of your workforce!