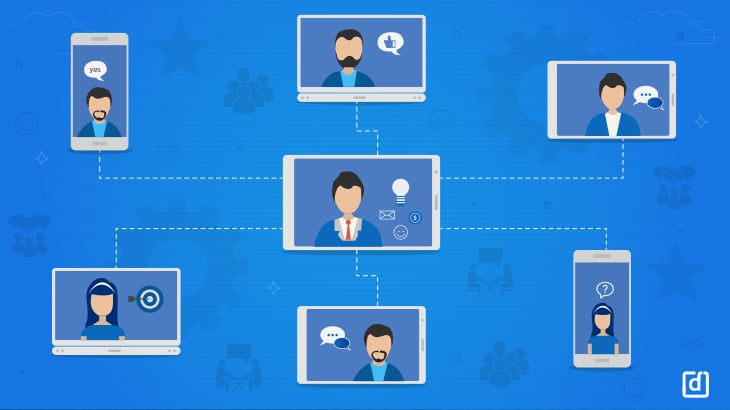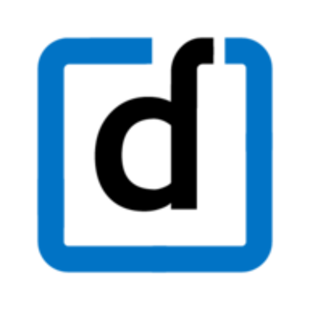 "Hey! It has been 2 weeks since you have joined. How are you liking the work?"
"I don't know, buddy. The work feels great, I am learning a lot of things.. But, it's taking a lot of time to understand the people and the overall office dynamics. Added, most of my team members work in another branch office. I am unable to figure out how to work together and learn from each other."
In all its honesty, chances are that this could be a recurring coffee conversation in your office. If this tone were to persist for another month or so, that's a hint for the HR team - that an employee is ready to leave the company.
Seems silly? Studies say it is not. The need for engaging employees beyond on-site retreats and birthday parties is well captured in Zig Ziglar's words. "...workers have three prime needs: interesting work, recognition for doing a good job, and being let in on things that are going on in the company." For any employee to outperform what is expected of them, a sense of belonging and a true alignment of one's work to the organization's mission is a basic requirement. Truth be told, HR as a function came into existence for the same - to ensure every employee realizes one's best potential.
But, as an organization grows in number and diversifies business operations across functions and geographies, keeping track of how engaged an employee is, can be a dreadful task. But that's not to be ignored or left to just to a few hosted social events. An HRMS which integrates the core employee data and their engagement activity to their performance and learning requirements are the ones to look out for.
Invest in Employee Needs, as employees are your 1st customers.
"Always treat your employees exactly as you want them to treat your best customers." - Stephen R. Covey
Employees join a company believing in the Company's vision and a common dream of business opportunity and growth. As much as a company's work is expected to be full of customer delight, it also has to ensure employee fulfillment. Just how mediocrity in employee performance is not acceptable in performance, it is not expected of the organizations to intellectually and socially dehydrate their employees.
Creating multiple channels of effective communication opens up avenues for engagement and collaboration, without waiting for performance reviews and appraisals.
With a dearth of talent out there, it is not sufficient for one to have a great organizational culture, but have a dominating one. And not just any culture, but one that drives high reliability on employee satisfaction and thus nurtures them to be star-performers.
Through our state-of-the-art HCM platform, we at Darwinbox enable employee engagement and driving innovation from within, predominantly through Vibe and Pulse for over 200,000 employees across 75+ enterprises!

Most of our clients have multiple offices and stores, spread across the nation. It becomes very difficult for them to stay connected and for everyone to be aware of the achievements of those located in remote locations. Vibe gave everyone a common platform, whether one is located in Jammu or Bangalore. Pulse enabled a quick Check-in for all their employees, with a pertinent prompt, whether you are a junior who just started out or the CEO. Vibe is used extensively by both the HRs and employees to not just share news about the company, but to update about events; brag about company's achievements, share personal achievements and also track lost and found items! All awards and accolades received by employees say a Regional Sales Success that inspires others across the organization are put up on Vibe. This is done to enhance visibility across the organization. The appreciation of a junior employee sitting out of a remote location receives from a senior management sitting at the Head Office, sends a clear message out that efforts are duly recognized irrespective of one's role. Vibe and Pulse have positioned themselves as tools that bring the whole company together and be connected.
We couldn't agree more with Simon Sinek when he said, "When people are emotionally invested, they want to contribute." Hence, the way employee engagement is designed and automated becomes an interesting area for our industry to discuss. We are keen to know what your company's 'Vibe' is and how you are capturing it.
Curious to know how we at Darwinbox do it?