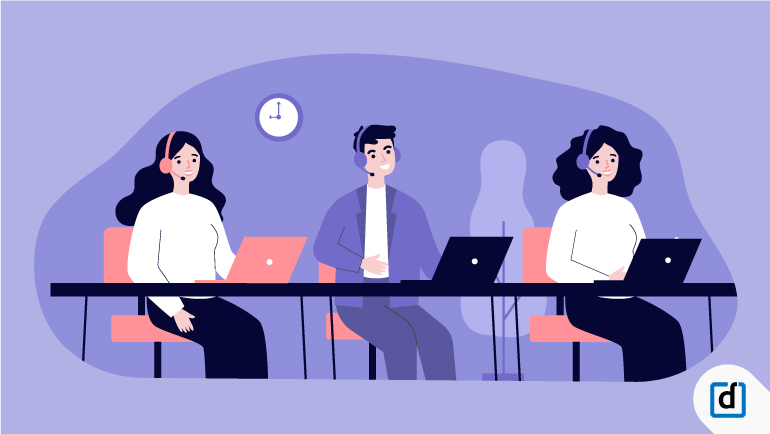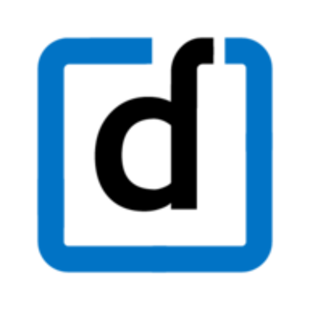 The wave of change that swept through workplaces in the last few months is no less than revolutionary. Right from pay cut looms to instability of jobs the world of work has seen tremendous shifts. Customer experience teams across the world are having to rapidly adapt amid ticket spikes, market volatility, and increased uncertainty.
While the customer-centric functions are using technology to deliver a superior experience to the customers, people functions like human resources have also turned towards technology to automate and streamline key processes of their employee lifecycle. Thus, during these challenging times we believe it's crucial to support and enable our customers to be the power users of technology and promote transparency in building a strong relationship with them.
On Making Information Available At Fingertips:
As digital technologies evolve, it is surely supporting companies across industries to embed talent management into the fabric of the business and into the everyday work and lives of employees in such unprecedented times. As social media, analytics, and artificial intelligence continue to transform how people connect, collaborate, and work, organisations are rethinking their approach to employee experience, productivity, and their own sustainability. That is why developing a mobile-first strategy focused on "information on the go" is an HR imperative. With the entire world moving towards complete remote work mode it is now even more crucial for HRs to have information available at their fingertips right from leave requests and approvals to IT declaration and reimbursement. Find out how Darwinbox revolutionized the power of mobility in the HR Tech world with its new-age mobile application.
What happens when you allow anywhere, anytime access to employee information?
It brings in efficiency!
On Empowering Our Customers At Darwinbox:
Being a technology partner for around 350+ enterprises we soon realised the need for a help center for our customers to enable them to be the power users of the platform and make information available to them whenever they need it the most. Keeping this in mind we have launched our post implementation support portal named- "Ask Darwin" for all our customers. Ask Darwin acts as a knowledge center and is open for all the Darwinbox customers 24/7. This portal consists of 120+ product walkthrough videos, 20+ product manuals and 190+ help documents based on different use cases built exclusively for our customers.
And as the saying goes, "The secret sauce to any great customer service and support organisation is the team that makes it all possible." At Darwinbox, we have a dedicated team of problem solvers who takes care of all customer queries and provides support to HRs from 350+ organisations on a daily basis. The need for a customer portal was so high that within 3 months of the launch, we could see a customer adoption rate of 87%. The portal have features like:
Self-service tools, such as knowledge bases and walk through videos.
Ticket management systems for handling and organising support requests
Issue trackers for automatically recording IT issues and bugs
Analytics, such as CSAT and first contact resolution, for measuring the entire customer experience
Automation

for skills-based ticket routing, macros, repeat actions, and more.
Apart from empowering our customers, we also celebrate our customers on DB Day- (as we christened it), where our customers across industries & locations are invited to share knowledge, network, exchange best practices and collectively brainstorm over common issues. This way, everyone feels connected and a strong relationship is built between the technology partner and leaders from different sectors.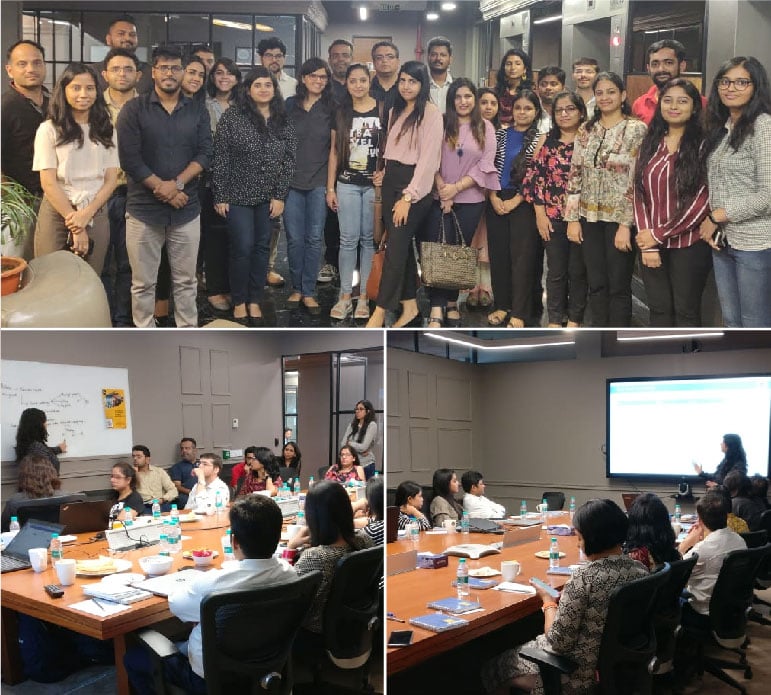 On Having A Seat At The Table:
As the world is shifting towards a new normal we believe it is critical for HRs to step up by being a strategic contributor to business in decision making. Therefore, empowering them is imperative and is equal to empowering the business with centralised, accurate and clean data for key decision making.
As we continue to offer insights and resources to help our customers support their employees during these unprecedented times we encourage you to read more on our digital transformation stories. For latest updates from the product roadmap, you can also reach out to us by scheduling a demo with our experts today!