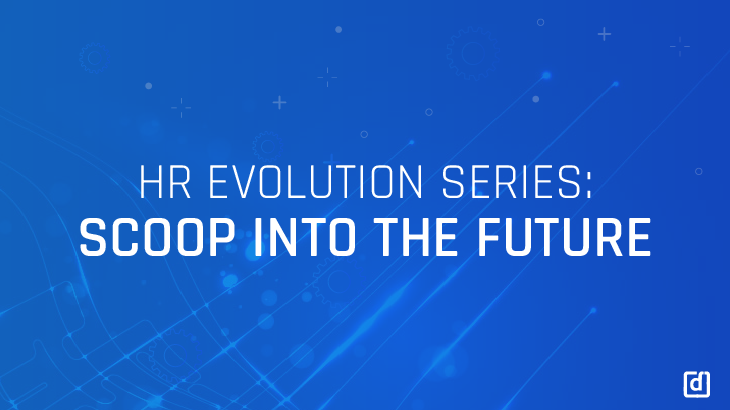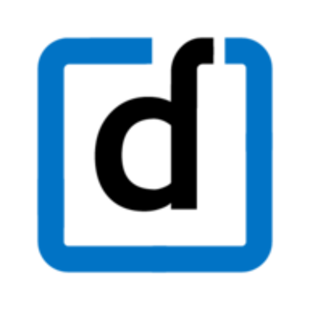 Technology is an inevitable force and no business can avoid it. Among the other aspects of business functions that have been automating through many innovations, the HR tech space has been growing at a tremendous rate. While there is no denying that a significant growth is already visible, the change perceived by Industry experts only depicts what the future holds.
"As automation expands, we could see the HR transiting towards more strategic work."
Here is an excerpt from the "HR Evolution Series" by Darwinbox where we got an inside opinion from industry leaders about their predictions on the future of HR technology.
Mr. Amol Pawar, founder & consultant of Nuest Consulting believes technology will fundamentally change how HR is organized and delivered. The advanced information systems have already managed to hold a bulk amount of data eliminating redundancy to a great extent. Similarly, while many of this software already account for psychological concepts such as performance measurement, as the area evolves they should be able to accommodate other concepts such as connect, teach and empathy; Something Mr. Sameer Bendre of Persistent System perceives the future of HR tech to be like.
'Automation' is the new evolution which will drive the future of HR tech space. Prithvi Shergill, Ex-CHRO, HCL technologies and Gautam Gosh, HR Consultant, Talent and Social Business both believe that with the introduction of automation, AI and robotics we could be looking at many possible changes in the HR space. HR tech will change how operations are conducted in the workspace. While the operations will be handled as technology, HR will be able to move beyond operations transforming into more strategic roles.
As automation grows, Mr. Ravi Shankar B, CHRO, 'HCL Talent Care' says he would like HR technology to be an enabler rather than a controller. The scope of HR tech will not be limited to tracking attendance or checking expenses rather it will be about enabling employees to collaborate, perform and excel in their careers.
Automation has also managed to streamline the recruitment process reducing the time taken and at the same time improving the quality of hire. Jeff.T.Pon, Chief HR and Strategy Officer, SHRM, says processes such as automation, AI, and big data will help HR gain better insights from data.
Mr. Krish Shankar, Group Head, Infosys, believes that as the role of leadership expands, people would expect more growth out of the job and the company and thus HR must focus on how to provide the same.
As the HR tech space is evolving at a tremendous rate, the HR of your company is also moving beyond its operational work towards more strategic challenges. The real question here is 'Is the change enough?' or are we moving towards a more evolved form of HRMS.
Do let us know how you perceive the future of HR tech to be like in the comments section below and stay tuned for more insights from HR Tech through our HR Evolution series.