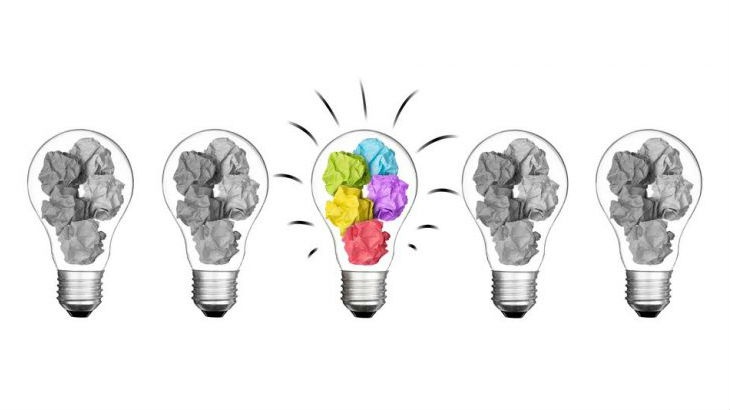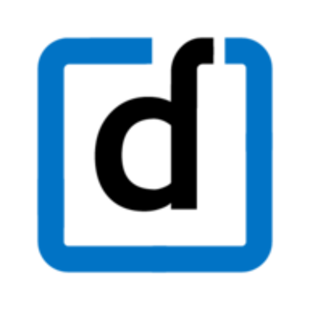 Over the years HR practices have been evolving to be innovative in approach. Organisations are continuously trying to incorporate policies to ensure maximum employee satisfaction. Here's our favorite list of unconventional practices adopted by leading companies which has earned them the "best employer" tag.
Leave policies
If you are a Netflix employee you are entitled to a leave period that you think is appropriate. Many organisations are picking up on this trend. They let the employees decide their vacation period without any restrictions and monitoring. They expect the employees to behave adult-like while making such choices. Bain and Co has a parental leave policy which can be availed within a year of childbirth wherein the employee can vanish for two months with no questions asked.
Culture fit
Zappos conducts a culture fit interview which carries more than half weight age to decide whether the candidate is a suitable hire. After a week of interaction with the organisation, the new employee is offered $2000 to leave if he feels the job isn't for him.
If you no longer intend to work with us we do not want to hold hostage
Many of the new age companies are doing away with a notice period. The ideology is that you cannot force someone to deliver the best when the interest is lost. This is going a long way in ensuring that there is no comprise with the quality of work.
Severance Packages
What has been working for Netflix, a company which continuously has to adapt to new technology is being honest with their employees. When an employee has to exit due to lack of skill, a heavy severance package is given. It helps the employee relocate to a more suitable job and is healthy for the organisation.
Celebrating employees
Airbnb has an employee engagement group called "ground force" which is mainly aimed at developing work culture. They have also developed an intranet to notify everyone about their employee's birthdays and anniversaries.
Ensuring the right work atmosphere!
Waygo is a Google initiate where teams have midweek "happy hours" during which they have non-work related discussions through video calls. Airbnb's office is built in such a way that it depicts the organisation's story. You peer into a kaleidoscope of colorful rooms that have been built to resemble some of the more interesting Airbnb homes from around the world.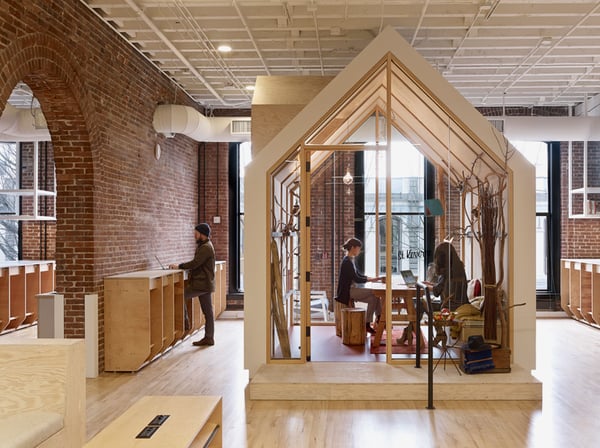 Flat organisations
Many organisations like the tree house, the Valve adapted the flat organisation structure to ensure creativity is retained. It also makes life that much easier for millennial's ensuring them that they are being heard. Zappos has gone a step ahead and has got rid of job titles within the company.
Your organisation can start small by implementing Darwinbox, an HRMS which promotes employee engagement.