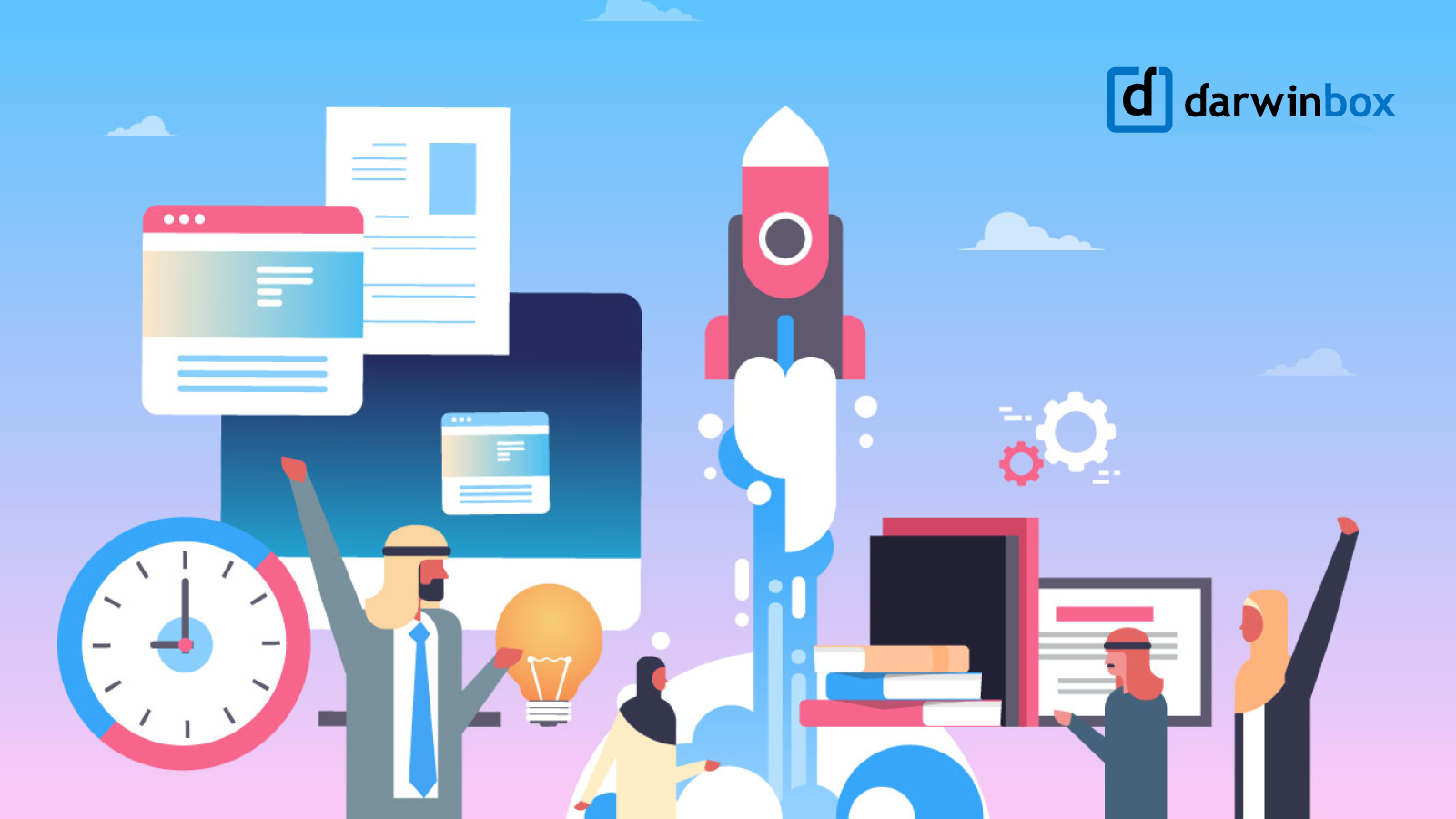 A balanced work schedule and a healthy work-life balance imply that employees will be more satisfied with their work. More satisfaction will automatically result in the efficient delivery of work. With this as one of their major reasons, UAE is all set to become the first nation in the world to introduce a national working week shorter than the global five-day week.
A step towards aligning its economy with the working days of the global market and to fight the competition neck to neck, the Islamic nation is making some important reforms. In the announcement that came out on the 7th of December 2021, the Emirati government declared that they would henceforth be reducing their official working week to four-and-a-half days and moving their weekend to Saturday and Sunday. Friday would be a half-day going forward for holy reasons.
However, the Minister of Human Resources and Emiratization, Abdulrahman al Awar said, "Each company, depending on the sector they operate in and what suits and serves their business best, can choose the weekend they decide for their employees,".


According to a few reports, this reform came in, as a result, to boost work-life balance and enhance social well-being. Additionally, the 'national work week' will be mandatory for government bodies and institutions to follow from 1st January 2022. This change is being seen as a constructive step towards joining hands with the non-Arab world. This move would have a wide impact on various sectors, especially state entities like the central bank and UAE stock exchange as it would also be more integrated with global markets.
Working across departments to systematize and synchronize this new work schedule is going to be a challenging task for the HR department. Getting accustomed to this new switch is indeed going to be hectic as well as confusing for organizations in the UAE. But with robust technology at their disposal, it can still be made relatively easy to adjust to the change. Going forward, time management will be their key priority to make this shift a seamless one for the employees. For this reason, Human Capital Management platforms like Darwinbox can come really handy because it comes equipped to deal with changes in real-time.

Let us look at some merits that Darwinbox's new age HCM suite provides, especially in dealing proactively with this reform:


With the backing of easily configurable technology infrastructure, it is effortless to map the change in weekly offs with Darwinbox. Emirati organizations can cut all the hassle with only little adjustments to the backend. These changes can almost be made on the fly and do not require too much technical expertise.





The

Core HR component

of Darwinbox comes fully equipped with tools that let you seamlessly integrate for any new change and tailor-make them to suit your company's needs.





The HCM suite is specifically beneficial for the Admins and Managers for it eases the shift assignment or working time assignment with just a click of a button.





The

Time and Attendance

module and its ease of operation make it possible to configure hourly leaves as required.





It is only natural that employees will take some time to comply with the new working schedule and they may have many questions around the same. The

Employee Helpdesk

module will come in handy as employees can post or ask their queries on the go for the HRs or technical experts to resolve them.





With innovations such as the

Mobile-first approach

,

Voice Bot

,

and

HRMS on WhatsApp

option, organizations of the UAE can benefit from a much simpler approach to managing their human capital in times of change and disruption. These approaches make human resource management relatively simpler.





Managers and Admins can utilize the

Workforce Management Suite

to create half or full-day shifts and block shifts for single or even multiple weeks. All this can be done without the change in 4.5 days workweek affecting it.





While it is true that UAE has taken the step towards aligning with the western markets, there are Arab countries like Egypt and Saudi Arabia that still follow a different working week. To address that, Darwinbox's HRM platform can provide the required support with respect to meeting different time zone needs for it facilitates internationalization, localization as well as globalization. Specific to the case of the Arab countries, localization encompasses everything from the country or region-specific compliances, time zones, languages, currencies, etc. You do not have to worry even if you are based out of multiple locations, Darwinbox understands the concept of "Global work culture" and thus allows you to accommodate it all very seamlessly.





Amidst this new reform and the work still being largely virtual, HRs have to work on solving two huge problems for their employees. Enabling a smooth transition to a 4.5 workday week while at the same time ensuring that the remote working is flexible, HRs can consider the creative solution in the form of the

Remote Working Suite

that Darwinbox offers.





The best part about using the HCM suite by Darwinbox is that there is no need for the provider to make the changes for you since there is no hard programming to be done or difficult configurations to be made. It is extremely uncomplicated and thus can be done by anyone in the firm without any external support.
Conclusion
An efficient HCM platform is that which accommodates changes as they come, even in real-time, is flexible, is scalable as well as is customizable as per needs. The change in working days is a massive shift and that places a major responsibility on the HRs to ensure that the employees feel supported and heard during this dynamic phase. Ensuring a healthy work-life balance was one of the biggest motives why UAE chose to alter its workweek, and therefore a platform that facilitates a smooth transition into it will make the motive successful.