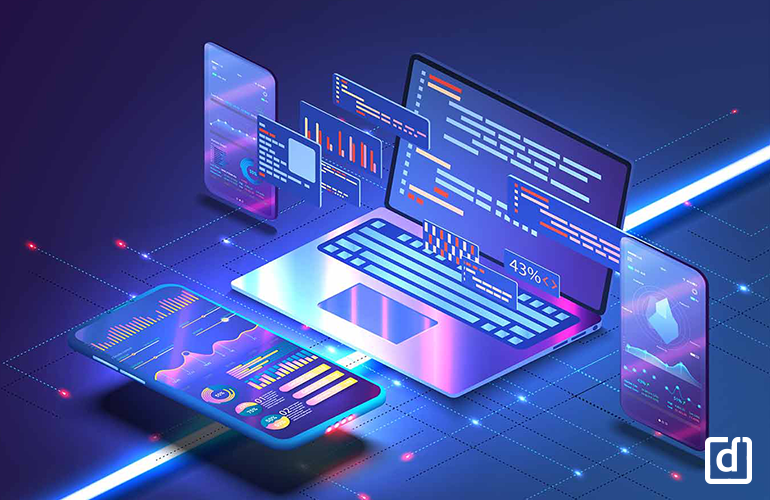 Picture this – You sit in front of your TV and want to watch a movie. You first pick the remote that powers the TV, then you get your set-top box remote and try to browse to find a good movie on HD, then you realize that there is no good movie on TV so find the DVD player remote to play one of your all time favorites! Now you are set! But halfway through the movie, you realize that you just purchased a Netflix subscription and can use that to stream a movie via a chrome cast. You reach out to the phone kept for charging and browse through all this and more when you have the leisure time to just watch a movie! Now that I have created a problem statement, which the TV industry is trying to solve let's come back to our organizations.
Just imagine you are at work and rushing against deadlines – and then you have to go through these multiple remotes to get some of the simple process stuff taken like the below-taken care of:
Login to page X to apply for leave.
Go check your attendance on the page that your biometric vendor has given you.
Your last date for income tax declaration is here and you forget the password for the payroll tool.
Your company WhatsApp group is buzzing asking if you will be playing in this week's cricket match.
The last date for employee satisfaction survey is today which you are not able to find the mail about.
4 days to go for the final appraisal cycle completion – you have 2 peers to write feedback to, 3 reportees you need to evaluate, 2 managers you had reported to in the last 1 year. The PMS tool is continuously sending you notifications to your email on this.
One of the feedback you expect to get is that you are slow in building your team to ensure faster outputs. The recruitment tool has 35 CVs in the pipeline and it's just too slow to load the CVs one by one.
You captured the notes of one exit interview last week on a paper and you are not able to find it. You have been asked to email those to the HR.
This is just from the point of view of one average employee in the organization. Imagine an HR manager's struggle when he/she has to manage this for the sum of all employees. Unfortunately, the core job takes precedence in most cases and these processes get delayed.
This is still just the basic level of the problem – every organization has a lot of untapped strategic potential in getting the most from its employees. A lot of data goes unused as insights are possible only when we look at it holistically and this data resides all over the place in 5-6 tools.
Now that I have harped enough on the problem, the solution is available in the cloud and in an integrated product that solves the problem. I would love to say I am not the typical sales guy and this definitely is not a sales pitch.
Hint Hint! – Look no further?
Schedule a demo to know more about Darwinbox