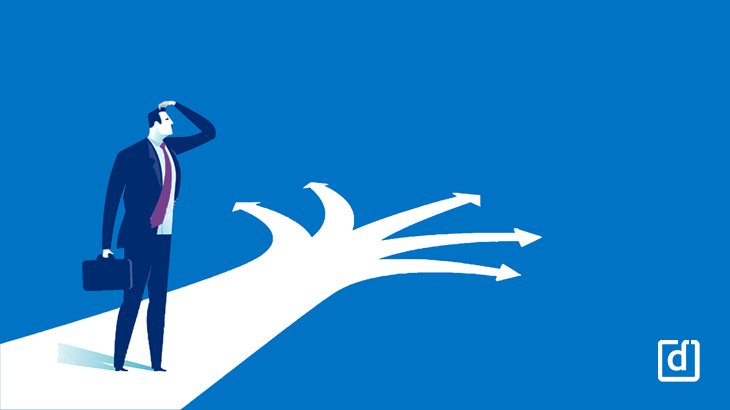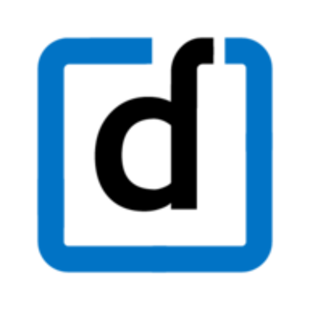 In this era of digital transformation, technology is more a necessity than just a supporting lever. According to the latest forecast by Gartner, IT spending in India will reach $87.1 Billion in 2018. HR technology will be no exception to this technology revolution. Organizations have acknowledged the positive impact that a Human Resource Management System has on employee engagement as well as productivity. No wonder 53% of the organizations are already or in the phase of deploying a new-age HRMS.
Despite winning a yes for its relevance, the success rate of HR Technology falters due to uncertainties beyond just the choice of a solution. Implementation, adoption, and agility in upgrades dictate the returns that an organization can realize from even the best HR Technology products.
So here are some of those uncertainties that organizations can prepare to handle them much in advance to ensure best results!
Processes on the fly
Most modern HRMS platforms are devised with a high degree of configurability which allows alignment of processes with minimal customizations or technical intervention. However, trying to figure out the processes during the implementation instead of mapping it during the selection or evaluation stage results in not just unwanted delays but also faulty workflows and rather more complex implementation of the process that hampers user adoption.
Constant change
Implementing an HRMS is certainly a strategic decision. However, in this ever-changing work environment, what is considered priority today might go obsolete in a few months. Organizations might choose an HRMS which can meet the current needs of the organization but it is important to evaluate the expertise and bandwidth of the vendor to upgrade themselves in order to cope with the changing needs.
The missing champion
Implementing an HRMS involves humongous data and it should be managed cautiously. There should be a dedicated account manager, one from the vendor side and one from the client side respectively. If the custody of data keeps changing, there is a high chance of mismanagement. Apart from managing the data, the custodian should be competent enough to understand the HR processes. Ensure that the champion comes with both skill and authority to drive a change as significant as this.
3rd party implementer
The front-runners among the HRMS vendors who have a huge user base often outsource the implementation and support to 3rd party vendors. This often results in a huge disconnect between what is promised during the selection process versus what is delivered. Not just that, the product will now be just as good as the implementation partners proficiency with that solution. Adding to these disadvantages is the cost premium it would mean as timelines extend with the 3rd party implementer.
Data Anomalies from a rushed Implementation
Any HR tech implementation involves heavy lifting in terms of historical data and this becomes all the more tedious when data is distributed in multiple systems and excel sheets. Data cleansing, the foundation stage of any implementation is often the most ignored as no one intends to do the dirty and mundane checks. Rushing through this stage results in data anomalies which will eventually make business users and stakeholders question the sanctity of the entire system itself. Not to forget, analytics which is one of the topmost objectives of adopting an HRMS is just as good as the data that is supplied to the platform.
Technical dependencies & unexpected expenses
Enabling a seamless integration of multiple systems of record within HR org and across the enterprise is critical for accuracy as well as efficiency. However, much clarity on this technical integration comes only in the later stages of implementations which will reveal dependencies on the technology of the 3rd party solution to integrate and also implies additional expenses for the effort that is newly identified.
Completion does not mean Adoption
One of the top reasons for HRMS failure is user adoption. Irrespective of implementing an HRMS with all the required features, if the employees are not using it, the system ultimately failed to do what it is supposed to do. User adoption needs more than just a system that is logically correct. Change management is crucial to drive adoption and ultimately realize the true benefits of implementing such technology.
Looking for an HR tech provider who can decode the implementation uncertainties effortlessly?
Schedule a demo with us.