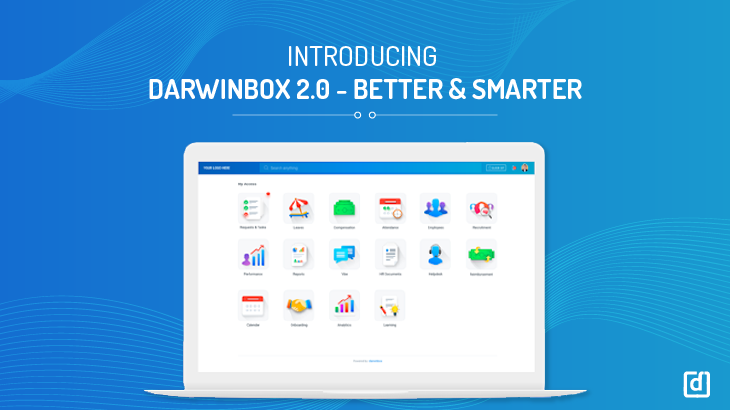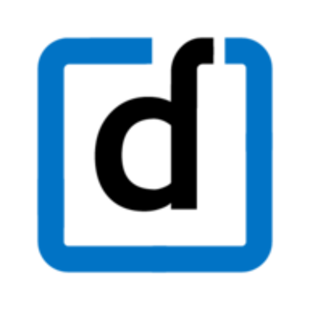 At Darwinbox, the end user of our platform has always been the key focus of every single upgrade or change we make.
We have continuously strived to provide the user with the most stress-free experience together with comprehensive, in-depth functionalities on the platform. This was because the ultimate aim for us was never to merely simplify transactions. It was always to ensure overall empowerment of the organization's talent resource which in turn allows them to deliver their best performance at work. Right from day one, the focus has been on taking away a majority of mundane and cumbersome tasks which are better done by technology, thereby allowing employees the bandwidth to focus on the more critical strategic pieces of the business.
On that note, after extensive research & development, we are delighted to present to you, Darwinbox 2.0!
With a brand new design, this update is another step towards realizing the vision of making our platform, even more, consumer-like and user-centric.
Here's a quick walk through of all that's changed and what it means for the user, who we hope will love using it as much as we loved creating this experience!
Employee Search Made Easy - Now any employee details can be accessed straight from the universal bar no matter where the user is in the system. As this functionality takes away a lot of hassle from looking for people's details within the organization, say hello to a powerful & comprehensive employee search which always stays on top.
Easy & Simple Navigation - With a plethora of functionalities comes the need to simplify layout and make them more accessible for the users. Now realize all that you possibly can manage on our platform, much faster and far more efficiently through the new modules menu.
New Notifications Section - The importance of being well-informed and action-oriented can never be reinstated enough. And the new notification section is designed with the idea of always helping you stay aware and informed. Be posted on important notifications like shift changes, continuous feedback or leave approvals etc.
Clock-ins on the Universal Bar - Clock-ins have now moved to the universal bar on top, making this functionality accessible from any part of the system directly for the benefit of the employee
Action Oriented Dashboard - Action orientation is not just a key value for us, it is also an extremely vital part of the product. Requests & tasks can be accessed through a single button on your main dashboard. Employees can clearly see the number of pending requests and tasks, which prompts faster action.
Clear & Concise Module View - Clutter-free, clear design of the new dashboard allows the user to navigate through the platform effortlessly. This goes on to establish how an optimized use of space brings clarity and heightened efficiency to your daily interaction with your HCM platform.
Accessible Admin Controls - A key component of this new release is the simplified and way more accessible admin section to clearly identify and indicate the admin roles that are assigned to the individual (overall/through permissions).
With these and so much more to offer, the whole new Darwinbox is one HCM platform that has revolutionized human capital management for enterprises. Schedule a demo today to experience the power of India's most agile HR technology.