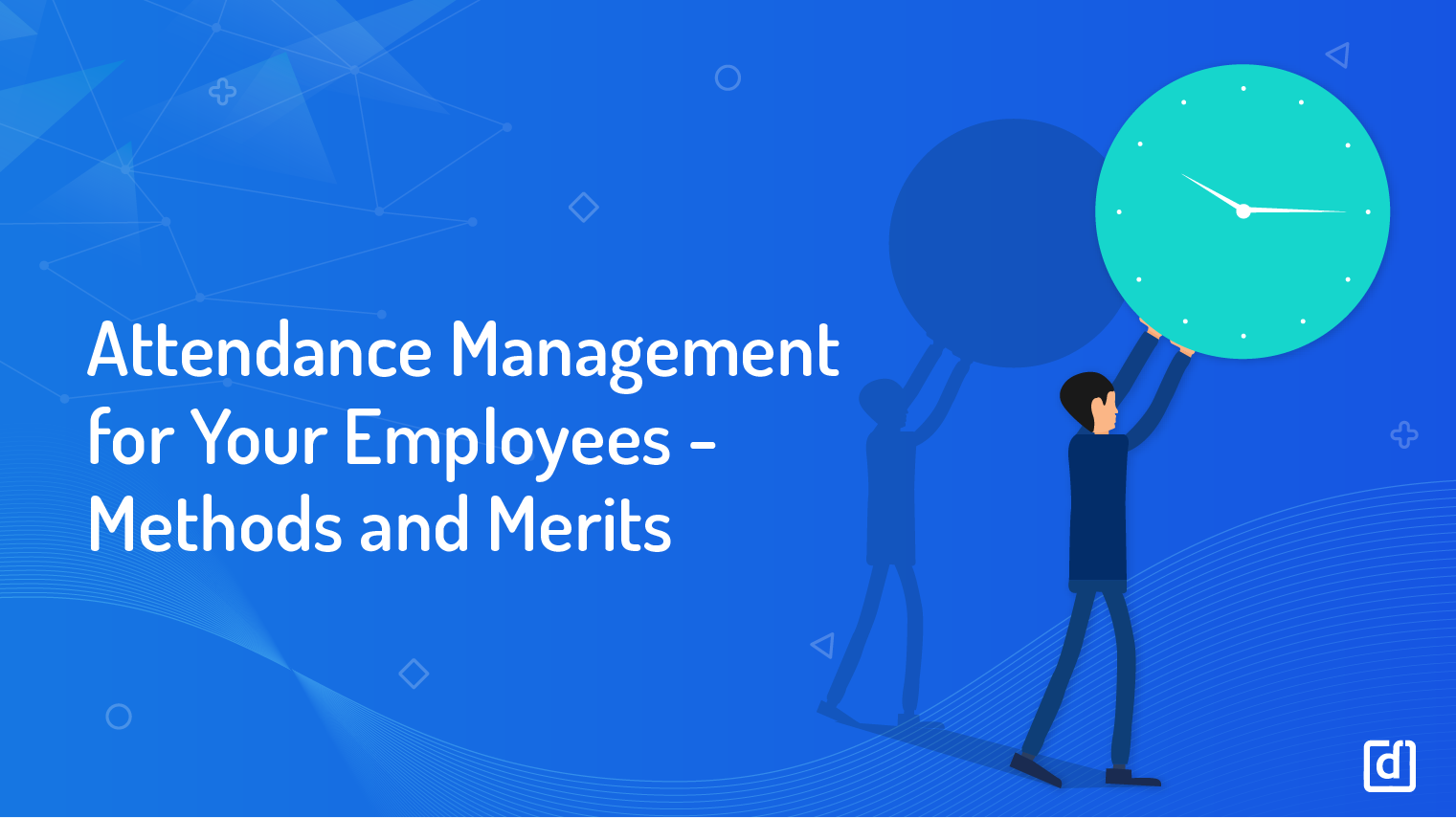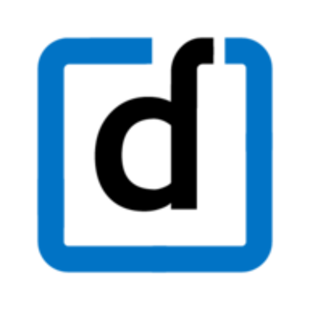 Mapping time and effort spent by any resource to the revenue generated out of it is central to your business. When it comes to human resource, this process becomes even more critical because human resource is the most precious resource you will ever own. In the most simple words, you need to understand your employees' unique attendance management needs and plan accordingly to make sure they are met.
As the remote workforce and gig economy are fast becoming the norm for businesses worldwide, it becomes even more important to leverage technology for the benefit of the enterprise as far as workforce management is concerned.Thankfully, modern-day HR Technology has simplified this for us to a large extent. Today, intelligent human resource management software in the market can empower you and your employees to excel in this aspect.
Here are some ways in which a good time and attendance management system can help your human resource be more resourceful and value-driven at work:
Transparency
Now, who wouldn't like to work at a place that is driven by (as much as it is driven towards) transparent policies? With an HRMS that simplifies workforce management for your enterprise, you can make sure that rosters and policies are as transparent and accessible as they can be. This not only saves the time and effort that goes into clarifying and rectifying misunderstandings and mistakes but helps set the correct precedents right from day one. Your HRMS should have a special provision to help your employees access policy related documents anytime anywhere.
Reliability & Efficiency
An HRMS that brings the power of easy integrations and flexibility will help you build a culture of efficient attendance management at your workplace. Through multiple methods of workforce management like IP restricted clock-in, biometric integrations, etc., the ideal system helps you see through the clutter and improves the efficiency of your workforce.Cloud-Based HRMS Systems that come with an array of unique features like geofencing and geotagged attendance, workforce management for a remote workforce is also made easy and convenient.
Hassle Free Payroll
When your attendance related data can flow effectively and without any leakage, to your payroll module it helps you process payments much faster and with ease. The entire hassle of capturing data at two different places can be cut with a good HRMS software. An end-to-end HRMS that is the single source of truth for your organization can be of great help in this regard. These are systems that make sure critical employee data captured at one stage is leveraged throughout the employee lifecycle for better management and administration.
At Darwinbox, our new age, end-to-end HRMS is helping over a 100 leading brands all over India do just the same. The platform is flexible, agile, and fully configurable to accommodate your unique workforce management framework. And it is not just about the people in office, being fully cloud-based, empower enterprises to manage their remote workforce with ease and efficiency too.
To know more about our platform and offerings, Schedule a demo with us today!