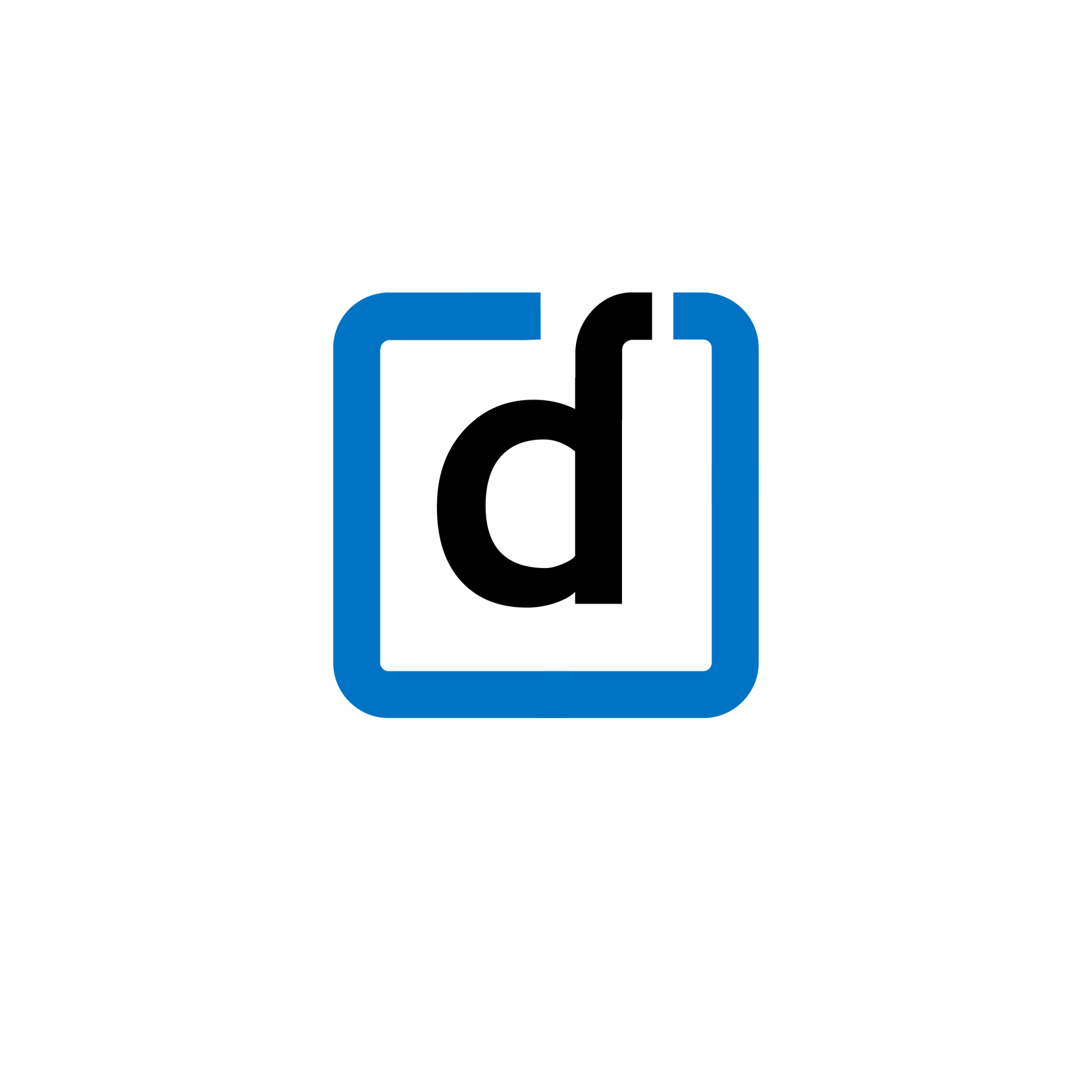 Amidst a fluid and volatile pandemic scenario, today's workplace continues to undergo massive changes. The people, processes, and technology used by organizations need to support new work models and business realities. But what should HR prioritize to ensure a seamless and enhanced workforce experience? How can HR technology help us adapt to an ever-shifting work environment faster and better?
JG Summit Holdings, one of the Philippines' largest and most diversified conglomerates with 80,000+ employees, tells us how.
Here are some key takeaways:
1. Choose an agile HRMS platform
Post the pandemic, it became clear that Digital is a critical lever for every organization to lead and compete. With HR transformation now on the front burner and HR itself turning into a major center for innovation, JG Summit was on the lookout for the best tech partner to realize their vision.
Enter, Darwinbox. Darwinbox was instrumental in not only digitalizing and optimizing certain processes of the HR workflow, but in streamlining the hybrid workplace experience and making it more seamless. Darwinbox has thoroughly designed the entire employee journey for JG Summit, from hire to retire. Their solution has enabled their HR teams to not only monitor performance management and create a smooth onboarding experience, but also ensure high employee engagement and provide a strong support system for their HR processes.
2. Focus on your Employees
The past year of the pandemic presented JG Summits's HR team with 4 major areas of focus; employee health and safety, digitalization of processes, employee engagement and managing work arrangements.
According to Marco Angelo, HR Director for Employee Experience, JG Summit Holdings, "We have a lot of personas for the type of workforce that we manage across our business units but what we learned was how to pivot, adapt and listen to the feedback from our employees on how we do online communication, employee recognition, etc.".
He added that knowing the employee lifecycle, and their pain points intimately was central to how JG Summit views excellent employee engagement. For this to materialize, they needed an agile HR tech platform that was flexible to cater to the constantly fluid needs of the employees. "We were looking to partner with an HR solution provider who really listened to us and shared the same passion as us in understanding the user stories", Marco said.
Agreeing with Marco on the issue, Carlos Santos, VP Shared Service of JG Summit said, "We should have technology not for the sake of having it but connecting it to user needs. And I would add that security was a challenge for us and of primary concern because now we had to provide accesses to employees who were working outside our network".
3. Make Adoption and Efficiency your north star metric
"It has been a very busy year. We are continuously integrating Darwinbox into our system and ensuring more and more people are using it. For us, it has worked well because the platform is highly customizable, especially for JG summit which has so many business units with varying needs. While harmonizing everything is not possible, we knew what some of the strategic elements that needed to be harmonized were and so having an agile partner like Darwinbox really helped", Marco said.
He added that in terms of measuring success, primarily they looked at the adoption of the platform as an effective enabler for their people and processes. Secondly, they looked at efficiency; simplification of processes for the different personas like employees, HR, IT, shared services, etc.
4. HR and IT to work as a team
20 years ago, the scene was quite different. HR and IT were not talking to each other. But today, collaboration is key, in fact, it is a prerequisite now for businesses to function smoothly.
According to Carlos, "The key challenge is to understand how to stay abreast of what is the latest need of the employees. It is important to create a user journey and we created one 2 years ago but since then it has evolved as user needs change constantly. The challenge would be figuring out how to adapt to those changes and not panic. It is imperative to have a roadmap to ascertain the needs of the employees and then have the right technology to support that".
These insights have been gleaned from our recent session 'Future-proofing HR; Leveraging Technology for the Evolving World of Work' was moderated by adobo Magazine founder and EIC, Angel Guerrero, and Darwinbox VP and Head of APJ Expansion, Juancho Jerusalem. Joining the session was Vijayashankar Ananthanarayanan, Darwinbox VP and Global Head of Transformation, along with JG Summit Holdings Inc.'s HR Director for Employee Experience, Marco Angelo Padernal, and VP Shared Service, Carlos Santos.
Watch the full video to discover how top leaders are dealing with the challenges of the new world of work in their organizations.