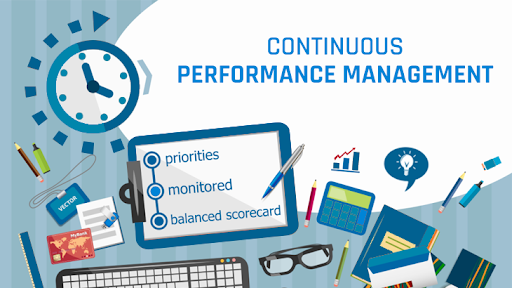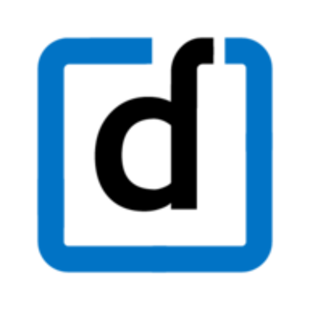 Continuous performance management is a raging trend in HR - as hot as machine learning, chatbot and predictive analytics, just as capable of disrupting HR technology and processes. Appraisals take place once or twice a year, which often turns into a monologue from the manager and the employees find it difficult to voice their issues and aspirations. Also, cognitive biases and judgments may affect the final outcome due to a restricted view of the managers. As a result, the periodic appraisal process creates anxiety, stress, and dissatisfaction among employees.
Having said that not many organizations have succeeded in identifying the right means and systems to drive this new-age performance philosophy. Debating and ideating about ways to make continuous performance management work, Darwinbox facilitated a panel discussion at SHRM Tech'17 hosting HR Leaders from Paytm, HCL Technologies, Persistent Systems and GVK Biosciences. Below are a few intercepts from the discussion.
"There are people who expect feedback every week, discuss in which direction they are headed. And then there are roles which have set goals and don't require frequent mentoring. Performance Management Systems should be designed in such a way that they suit every individual role in an organisation."Prithvi Shergill - Ex-CHRO, HCL Technologies
Suitability
Having a one size fits all approach does no good when it is performance management that we are dealing with. It is very important to understand what every role in your organization needs. It might be okay to give feedback to a tech employee once a Quarter but your sales team might need guidance on a weekly basis. Continuous Performance Management will fetch the best results when the manager goes the extra mile to assign goals to an individual after understanding him on a personal level. It is very crucial to identify if your employee needs continuous guidance to deliver better on the task or if he is already good at the task at hand and does not require your intervention. So a highly flexible system which can be configured according to the role and requirement should be in place. A blind approach in terms of "okay so the annual feedback isn't working for us, Let us implement continuous feedback just because some other organization has shown results" is like planning for failure.
"If an employee wants feedback, accountability should be reversed. Stop outsourcing your career."
Adoption: How to Drive Performance Management
The best way of ensuring adoption is by reversing accountability. Everyone needs to understand that it's their career and cannot be outsourced to the manager or HR. People need to develop a go get it attitude. An employee should ask his manager for his feedback and guidance on how he should take his career forward. The manager shouldn't be the one screaming hey come let me help you grow! Also, the transmission to a continuous feedback system should happen seamlessly without requiring too much of effort.
"Nobody can come and do performance management for you. If you want a review, go get it! This will take away the question of 50% or 80% appraisal completion."
Accountability
Continuous feedback shouldn't be treated as a process but as a core business activity of a line manager. It should be an integral aspect of his job to mentor and guide his team. Organisations which have started using the continuous feedback have noted that maximum accountability is ensured when the HR executives are just the facilitators and not the ones "Following up". Another interesting observation is that when continuous feedback was initially introduced and a team acted upon it, other teams followed cue to implement it. It became an indispensable part of the organization culture.
For more insights into what our HR leaders have to say, stay tuned to the HR Evolution Series by Darwinbox. Don't forget to comment below and express your views on continuous feedback.