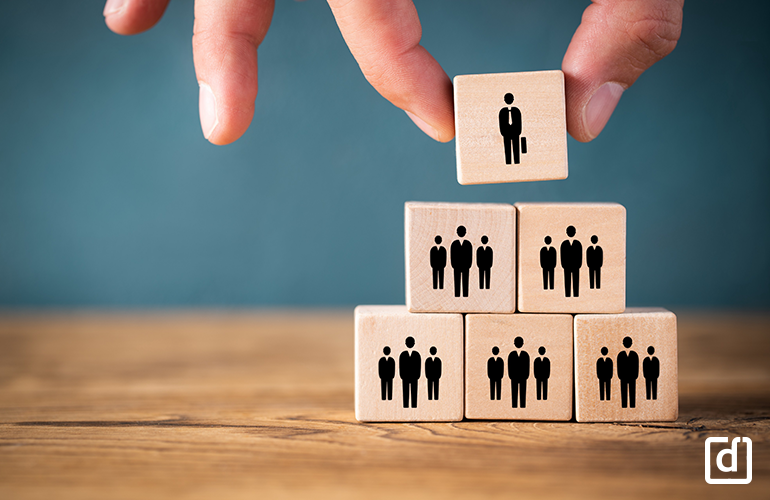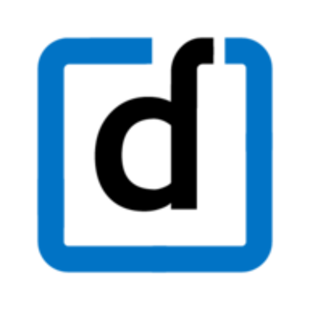 A newly emerging phenomenon which is affecting the Indian market is high attrition rates amongst freshers. A recent survey stated that 35% of the workforce employed in the IT sector has a term of fewer than 2 years. Not only does this come with quantifiable costs for an organization but also hurts the overall productivity and branding. Millennials mainly blame the work culture, role dissatisfaction and lack of recognition as the reason to continuously look for new opportunities.
Time has come for the organizations to realize the importance of having an integrated performance management system in place which ensures job satisfaction through recognition. The newly emerging human resource management systems having continuous feedback ensure that the talent is recognized at the right time. In firms having this system in place, it has been noted that the employees are better guided in task execution and any inaccuracy is immediately rectified. As it continuously feeds back over a period of time, it avoids evaluation of the employee based on the latest assignment and ensures that correct indicators are displayed boosting satisfaction. It also enhances the cross-departmental relations by serving as a medium which helps in immediately appreciating and adding value to other department employees. On the whole, having a sound performance management system goes a long way in ensuring that an employee doesn't return home dissatisfied with his bonus.
One thing organizations need to understand is that having a system in place isn't enough, what is more, important is its effective utilization. It is important that leadership serves as an example and pushes its employees to regularly implement the continuous feedback tool. Also opting for a human resource management system with an employee engagement feed comes as an added advantage in helping build a workspace which adapts to the employees.
About Us: Darwinbox is a cloud-based human resource management system that caters to an entire employee lifecycle from hire to retire – including recruitment, time and attendance, core HR, payroll, performance management and HR analytics. Our integrated performance management system offers new age features like continuous feedback, performance journals, flexible review cycles and assessments to enhance performance in organizations.