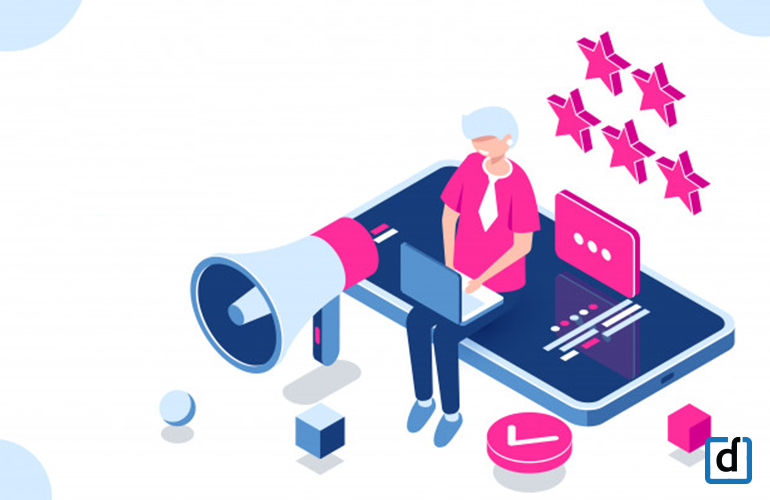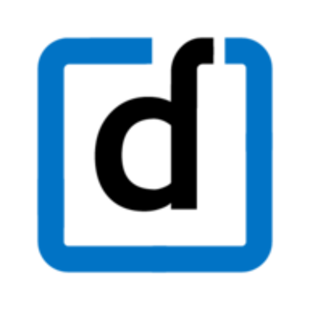 It is that time of the year!! Everyone has an anxious look on their face! Managers are struggling with a pile of paperwork! Employees are praying hard that the last encounter with their manager ended on a good note! Yes, it's the Annual appraisal that we are talking about!
One-third of the US companies are doing away with the painful practice of annual performance appraisal. Business researcher Josh Bersin estimates that about 70% of multinational companies are moving towards the continuous feedback model. Instead of having annual appraisals big names like Adobe, Juniper Systems, and IBM have already started adopting the modern feedback method.
Ever asked yourself what is driving this trend? You'll find the answer when you reason with these simple questions. Would you hold your employee accountable for his past actions? Or would you rather have him on top of his game by giving those important timely inputs? Now that we have established the fundamental flaw lets dig a little deeper. The annual appraisal does not give the required on task mentoring compromising with quality and efficiency. It fails to promote creativity and just does not justify performance. Also with talent in a short supply, it's time for your organization to find the right way of developing and improving the efficiency of resources at hand.
Having a performance management system with continuous feedback ensures that goals are met more effectively with suitable mentoring at the required stage. It helps promote instantaneous feedback after client engagement. Managers do a better job in guiding the subordinates to process and apply the advice effectively. Equipped with real-time progress tracking it ensures a higher quality of work. Continuous feedback also ensures that there is a good amount of inter-department interaction happening. It also goes a long way in building new talent as it ensures that there is learning on the job rather than leaving it to the end.
What every organization needs to realize is that a performance management system which is working wonders for your tech guy might be of no good to your sales team. It's necessary to have a system which can be customized for different roles. You do not want to throw a fancy complicated appraisal method at your sales field guy and expect him to "Figure it out". It very important to implement a system which is easy to adapt without sweating it out.
At Darwinbox we are excited to support organizations in adapting to these new-age practices that can get them ahead in human capital management. Paytm, Nivea, Delhivery, and voonik.com have implemented and observed the merits of continuous feedback on Darwinbox. With more than 3 feedbacks per employee per month, managers and employees have instant and constructive feedback driving their performance. Reach out to us to know more about our performance management system.