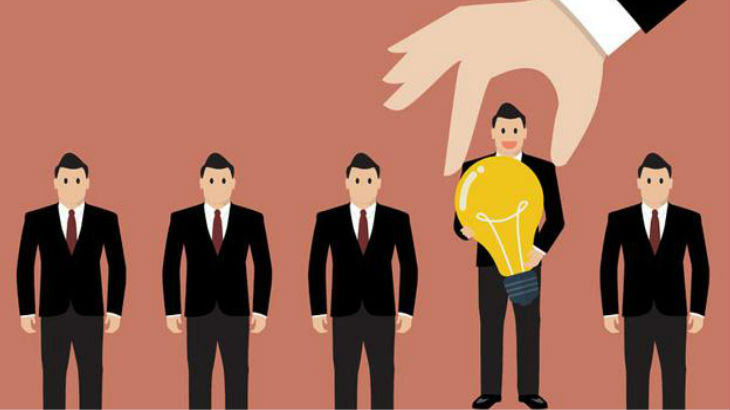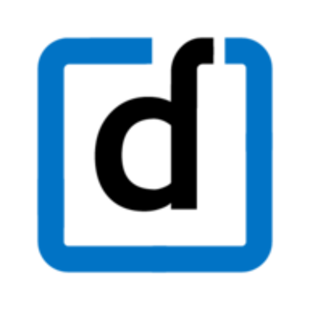 Enough of 'How to hire the best employee', if organizations have the right HR then everything else will fall into place. So now lets turntables and see what the manager of all the other managers needs to have in place.
We have compiled a list of must-have attributes for the HR manager. These are completely opinionated and not authoritative, so share your views in the comments section below if we have missed any.
Now, let's get started:
The White-Collar:
The ideal HR requires an orderly approach to every detail. Dealing with people and the pressure from the board is not easy, but he has to top at it. Priorities and business need to move fast and change faster, he needs to coup up with it almost instantaneously.
The Multitasker:
On a typical HR day, an HR professional will deal with an employee's personal issue one minute, a leave request the next, and a recruiting strategy for a hard-to-fill job the minute after that. For an HR, every day is filled with new challenges from the employees, managers, board etc.
The Grey Area Dealer:
Majority of the HR managers will be put in the "the grey area." Is it discrimination? Is it harassment? What is a "reasonable" accommodation? HR managers should be able to act with complete information. They have to know when to seek the professional help from the board and managers.
The Negotiator:
One of the most sort of quality that a good HR manager is ought to have is the art of negotiation. Remember, the goal of being an arbitrator is to end up with two parties that are satisfied with the outcome, and that's not often easy to achieve.
The Virtuoso:
HR should be the best-in-class communicator also to talk to outsourcing providers, board members, public officials and employees, future employees and co-employees. They will have to adapt themselves depending on the crowd and the situation. Moreover, they have to do it in writing, while speaking and also through social media. They have to be convincing, caring, and believable.
The Juggler:
There are times you must make decisions to protect the individual and other times when you protect the organization, its culture, and values. These decisions may be misunderstood by some, and you may catch criticism because of it, but you know that explaining your choices might reveal confidential information. That's something you would never do. He should know to handle multiple things at the same rate.
Six Skills, Only One Avenger
At last, when you finally get the right HR manager, the next question arises on choosing the appropriate technology. Here is an infographic series that can help you choose the best - How to choose the right HR technology Provider