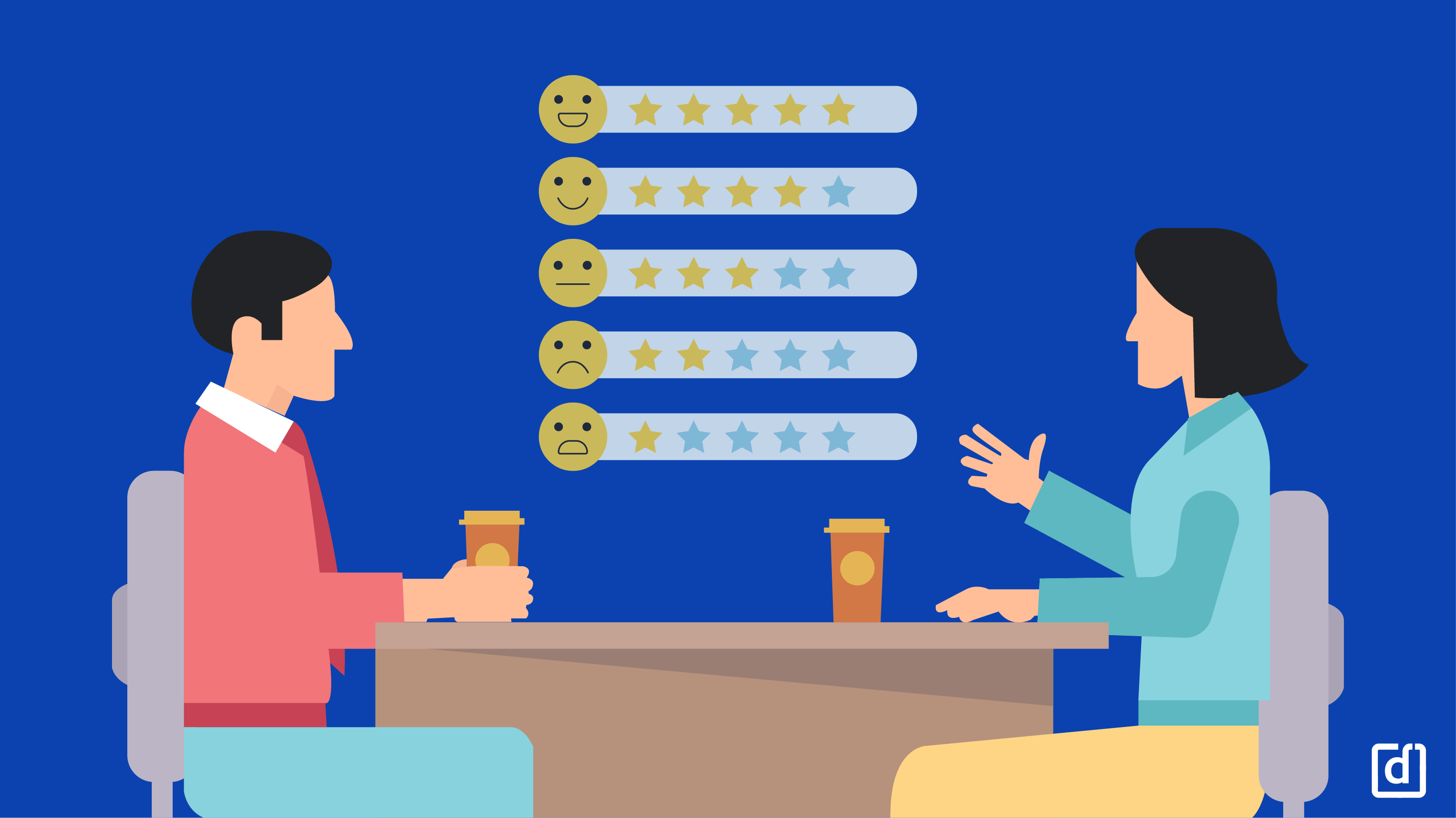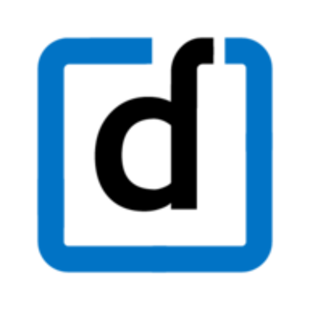 58% of Millennials expect employers to provide them with learning opportunities relevant to their job. 62% of Millennials and Gen X say that professional development contributes to their job satisfaction. 87% of Millennials say professional development or career growth opportunities are very important.
Are these stats not hinting back to just one thing: Real-time is the way forward. Today's companies are more prone to transformation and oscillation than they've been before, which also means that there is a constant re-prioritization in terms of goals. The goals that are set up at the start of the year often shifts as the year unfolds. However, real-time feedback looks forward rather than backward. The approach is based on what you're doing today, what areas of development would make you better tomorrow based on what you're trying to achieve.
Over the past few years, you may have noticed an increasing number of companies announce they're getting rid of their old performance management processes and replacing them with more agile solutions. Accenture, Adobe, Deloitte, and Microsoft are just a few of the big names that have upgraded their performance management processes to include real-time feedback.
Below are a few reasons why the world is shifting towards real-time feedback and a need to revamp the traditional performance management processes is the only way forward:
Share feedback when it matters:
When you can rate apps just after you order your food and a ride on a cab back from office, in other words, you have the freedom to judge and rate anything and everything in this world then why should life at work be any different?
Why should you give feedback to someone after a year when you don't even remember the outliers during a project which initiated an year back. It's no surprise why 95% of managers are unhappy with the way performance reviews are conducted in their companies. Therefore a more prompt approach is required and thus a continuous feedback approach is the need of the hour. A continuous feedback approach allows you to share feedback on the go. This eventually helps in course-correction and increases engagement across the organisation.
Recognize your best performer:
Let not the happiness and enthusiasm fails when it's much needed. Appreciate on time so that it's impactful and motivate employees to work bigger and better. Celebrate wins, encourage progress, and reinforce positive behaviors to improve morale and performance. Recognize anyone across the organization for their strengths and accomplishments from your browser or your mobile device and build a culture of gratitude and appreciation.
Invest in Employee Development:
Your high performers & the most aspired employees across the org are the ones who are going to motivate the lot during the time of crisis. They are also the ones who always are in a mood to climb up the ladder soon and thus setting up a plan for their career development is necessary to keep them engaged & productive. A continuous feedback approach is certainly helpful in keeping track of the developmental plans forwards.
Support managers to become exceptional coaches:
Be it for sloppy work or too many leaves or appraisals – giving feedback as a manager is never a walk in the park. Real-time feedback can help managers become coaches and help employees reach their goals with real-time guidance from their managers. However, whether you are a manager, a reportee or both learning not just how to give but also receive feedback maturely is surely a skill worth learning.
With the evolving dynamics of millennials, the rise of technology, and a renewed focus on employee experience, real-time feedback has today become a pivotal part of talent management in every organization. According to a darwinbox survey report on the evolving dynamics of continuous feedback, 2 out of every 3 organizations believe that continuous feedback keeps their employees better engaged at work. While the percentage of organizations that leverage technology for continuous feedback currently is 38%, the expectations people have as well as the impact technology-assisted continuous feedback practice can have are quite high. Organizations perceive that the right technology platform will boost adoption and eventually the ROI of continuous feedback. Technology holds the power to moderate the manner in which continuous feedback can be administered by organizations or the ease with which employees can exchange conversations on-the-go with mobile or voice-based feedback.
Here is a collection of the best and most unique practices from our very own SEA unicorns you can dive into to design your own version of Talent Management that works for you.
Stay tuned for more updates coming up on continuous feedback, till then take a ride of our product by scheduling a demo.