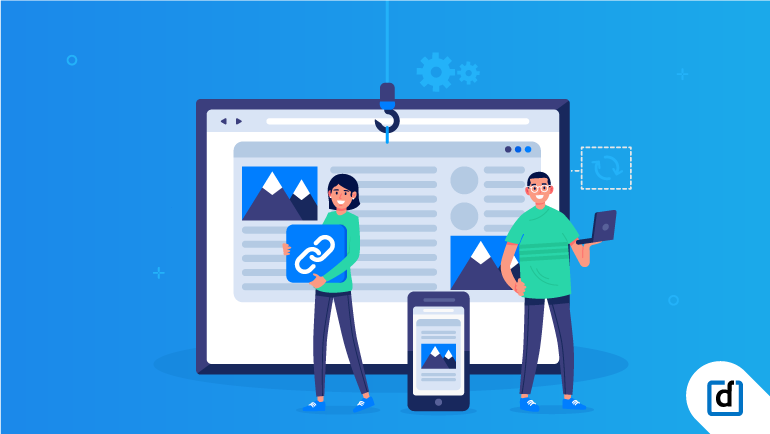 Who doesn't like a personalised experience?
You walk into your favourite restaurant and the receptionist smiles at you and greets you by name. The restaurant manager walks you to your regular table, pre-orders your favourite food and gets the chef to prepare it just the way you like it. You feel warm, welcomed and happy.
This level of personalisation is not unique to the hospitality industry. We like a personal touch wherever we go; Airlines, our local grocer, tailor, car mechanic. You get the idea.
And so should be the case with your HRMS too, no? But is that even possible?
It is, with Darwinbox. With this fastest growing HCM platform, you not only get a fully customisable core product for your entire employee lifecycle, you would also get the chance to build the platform the way you wish to see your brand in the eyes of your employees. With our HR Tech, you will get some "out of the box" functionalities plus the ability to "make the product your own, completely"
Here's how that is possible on Darwinbox:
The Login Page :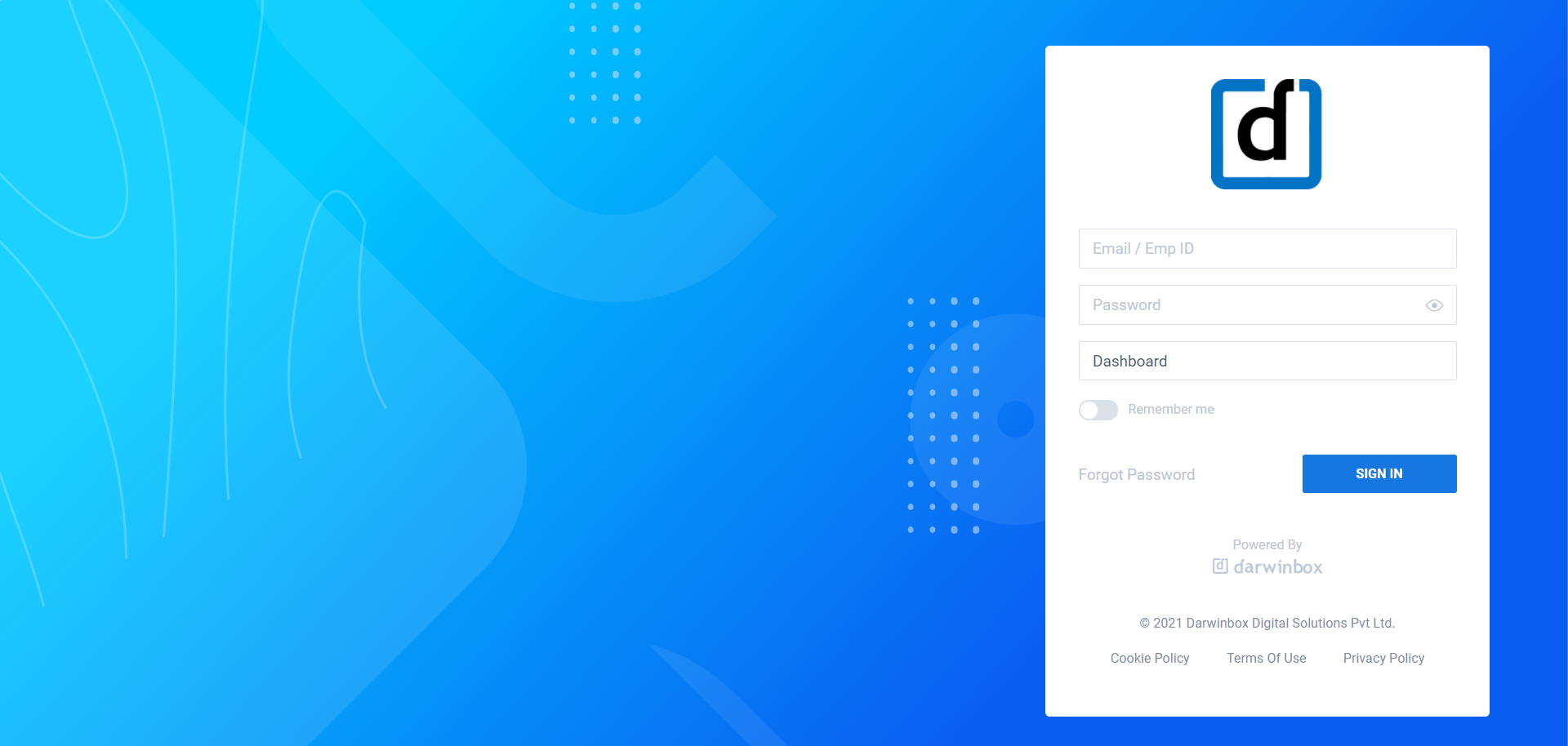 The first thing which comes up on any system is the login page. Darwinbox provides the flexibility to change the login page in any way you like.
Note – This option depends upon whether the SSO is enabled/disabled and also on the type of SSO integration done.
You can also customise the first panel of your post-login page with any colour palette you'd want along with your company logo.
Note - The only detail needed would be the rgba or hsla code for the header and colour
The supported image sizes are and formats are -
>>Image Size - High resolution image of size 150 * 58 (width * height in pixel)
>>Image Format – png, jpg, jpeg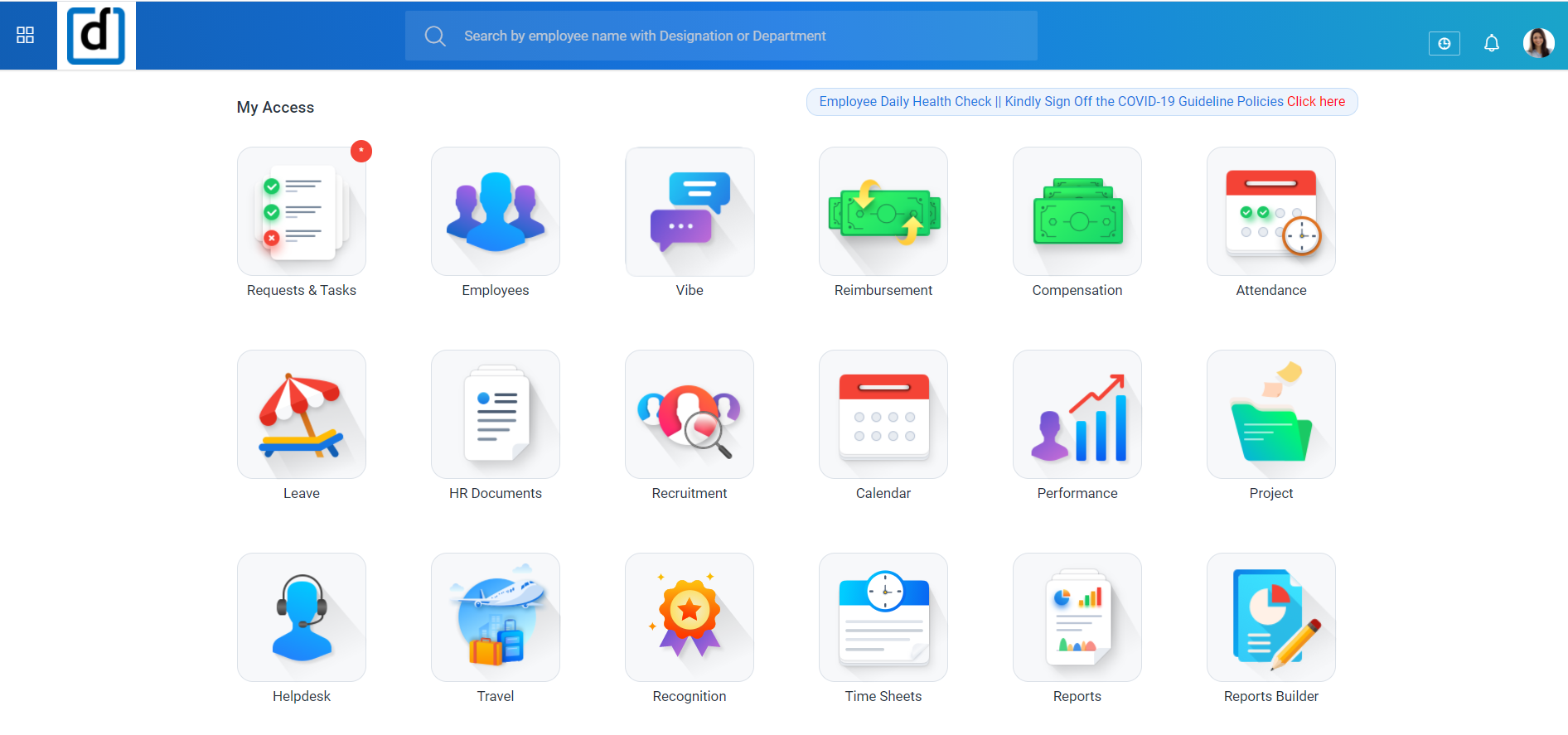 Customised banner for your careers page :

It's one thing to have a careers page, and another to have the best of the best careers page for the best candidate experience.
You can have multiple images uploaded as banners which will be available as a carousel on the candidates career page. Sounds neat, right?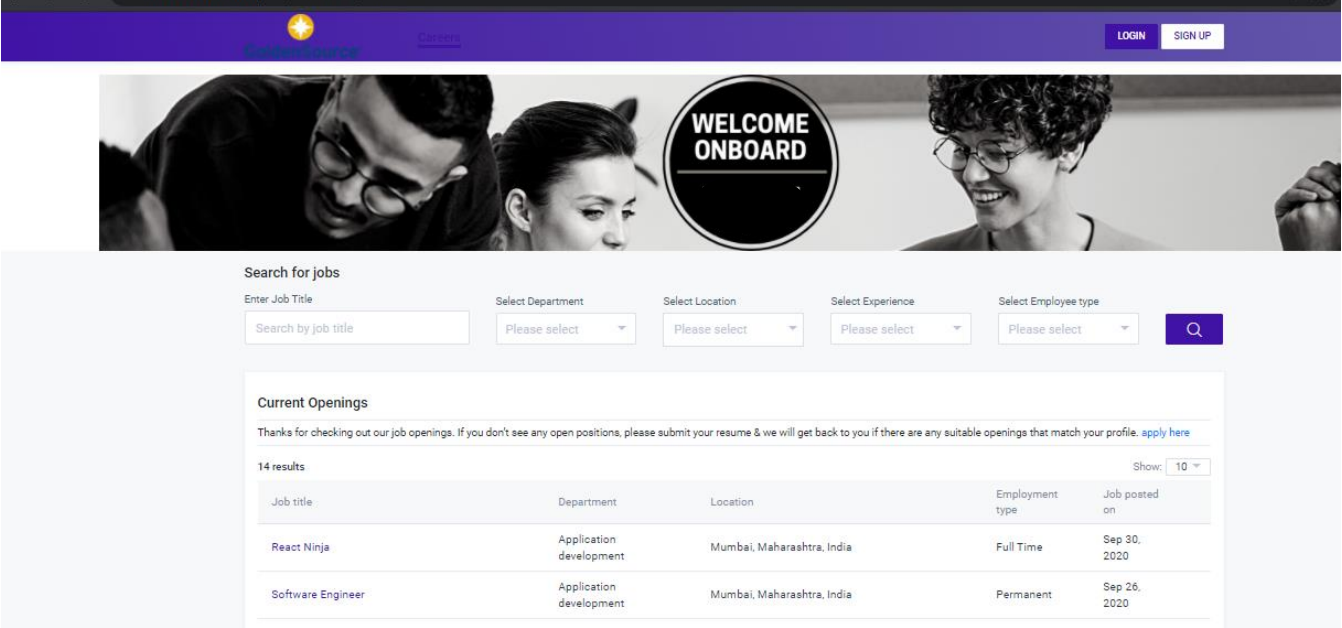 The specifications for an ideal good looking careers page is to have 3-4 images for the carousel to work seamlessly.
To help you further, here are a few of the recommended specifications -
>>Image Size - Image of size 1440 * 200 (width * height in px)
>>Image Format – png, jpg, jpeg
Onboarding plays a vital role in an employee's experience. With Darwinbox's end-to-end integrated HR tech, you get the entire Talent Acquisition and Management Suite under one-roof. The magnitude of customisation isn't just restricted to a module feature, but can also take care of the ability to customise the journey of employee onboarding with ease.
With Darwinbox, you can now create any number of sections for your onboarding module with YouTube videos, images, and much more!
So, don't just be a partner, make Darwinbox your own!
Let's connect on a quick call and discuss more what Darwinbox can do for you.