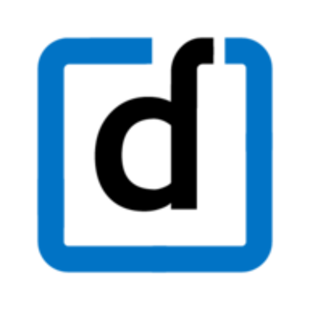 We are delighted to announce our engagement with Indonesia's leading lifestyle retailer PT. Mitra Adiperkasa Tbk (MAP). MAP's diversified portfolio includes brands like Planet Sports, Kidz Station, Zara, Sephora, Starbucks, Foodhall and many more. MAP operates with over 2600 retail stores spread across 80+ Indonesian cities.
We aim to provide our employees a seamless, effortless experience while working from both office or the stores by having a robust, fully digitalized HRIS framework. We are excited to have partnered with Darwinbox for the same shared Mariawaty Santoso, Head Corporate HR for MAP Group
It gives us immense pleasure to engage with MAP, leading lifestyle retail of Indonesia and be a part of their transformation journey", said Jayant Paleti, Co-founder of Darwinbox. "This is an exciting time for digitizing HR and we look forward to implementing our solution in MAP to drive higher efficiency, productivity and engagement for all MAP employees" he added.
Darwinbox's HCM platform is trusted by 500+ global enterprises with 1 million+ employees spread across 60+ countries. Several leading companies like JG Summit Group, Zalora, Zilingo, EM services, Fave, Tokopedia, SPI Global, Kopi Kenangan, Indorama, Alodokter, Funding Societies, SBS Transit, 99.co, Mekong Capital and global brands like Nivea, Tokio, Puma, Axa, WeWork in the region have digitized their HR with Darwinbox.
Darwinbox's cloud based Human Resource Management (HRMS) platform caters to HR needs across the entire employee lifecycle. The solution is built to suit the unique needs of Asia's enterprises and comes with regional language support. Our integrated product suite is equipped with solutions that help enterprises thrive in the new mode of work with features like touchless attendance, digital rewards, employee engagement, digital hiring and onboarding.
As cloud adoption in Asia grows at a monumental pace, we look forward to partner with organizations and leaders like MAP who will lay the path for the future of digital HR.