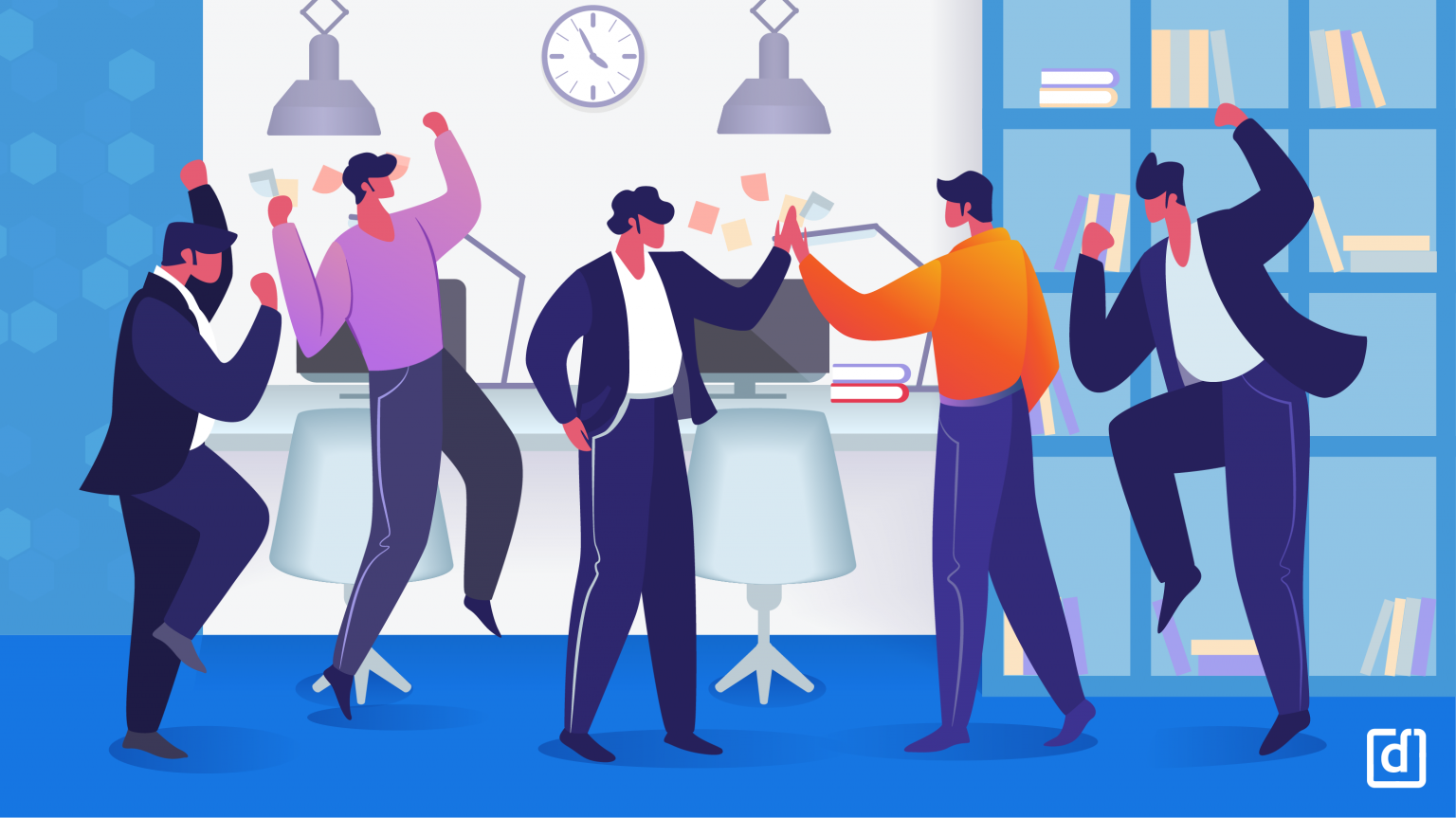 The holiday season is here, and the festive spirit is in the air. For all the HR folks and managers wondering how to keep your employees engaged through the holiday season, we hear you! Here's a compiled list of 4 simple ways to boost employee engagement during the holiday season:
1. Acknowledge and reward employees for the year's accomplishments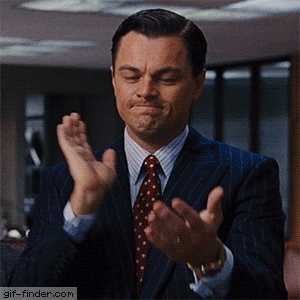 A report by the SHRM and Globoforce found that values-based employee recognition contributes substantially to a stronger culture and more engaged workplace. A little acknowledgement can go a long way, and bonuses are not the only way to laud your rockstar employees and top performers. Celebrate your employees' success and show appreciation for their efforts and hard work with a complimentary meal, a meaningful gift or even just a hand-written note. Darwinbox's Rewards and Recognition module can help you build a culture of appreciation and recognition among your employees and augment the success of your organisation's rewards program.
2. It's the time for New Year Resolutions, so why not new goals and milestones?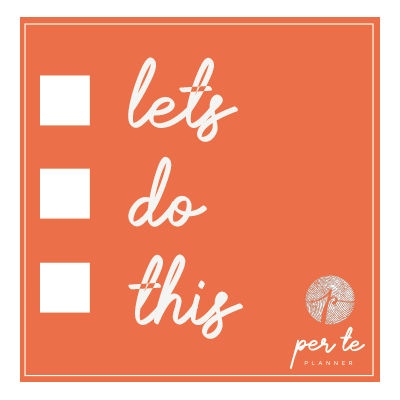 Festive celebrations, acts of goodwill and compensation are important, however, it is equally important to have a constructive conversation with your employees to set goals and figure out tactile ways to achieve them. Work with your employees to set new goals for the upcoming year, rather than procrastinating planning to the first of the year. This will not only ensure that expectations are clearly communicated, but will also give you and your employees a head start on the new year.
3. Embrace the holiday spirit at the office: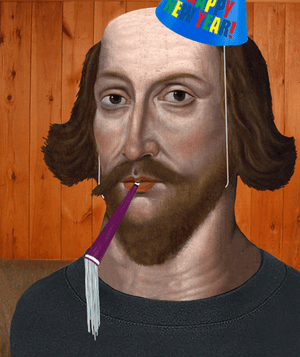 Embrace the festive spirit, and use the opportunity to create cross-departmental team building. Ignoring the holidays in an attempt to minimise distractions will not help you improve engagement either. Bring the holiday cheer to the office during the year-end with themed decorations and fun inclusive activities such as Secret Santa, ugly sweater competitions, or even a Christmas bake-off or potluck. There are no rules here, and only endless possibilities, so get creative!

4. Open communication about company performance:
According to research conducted by Syracuse University and the University of Florida, an organisation's communication climate significantly affects engagement. Employees that feel included in their organisation's success, feel more valued and in control of their career and professional future which in turn makes them more invested in the company's future. Establishing open communications about the company's performance over the past year and sharing the wins, will definitely be appreciated by your employees.