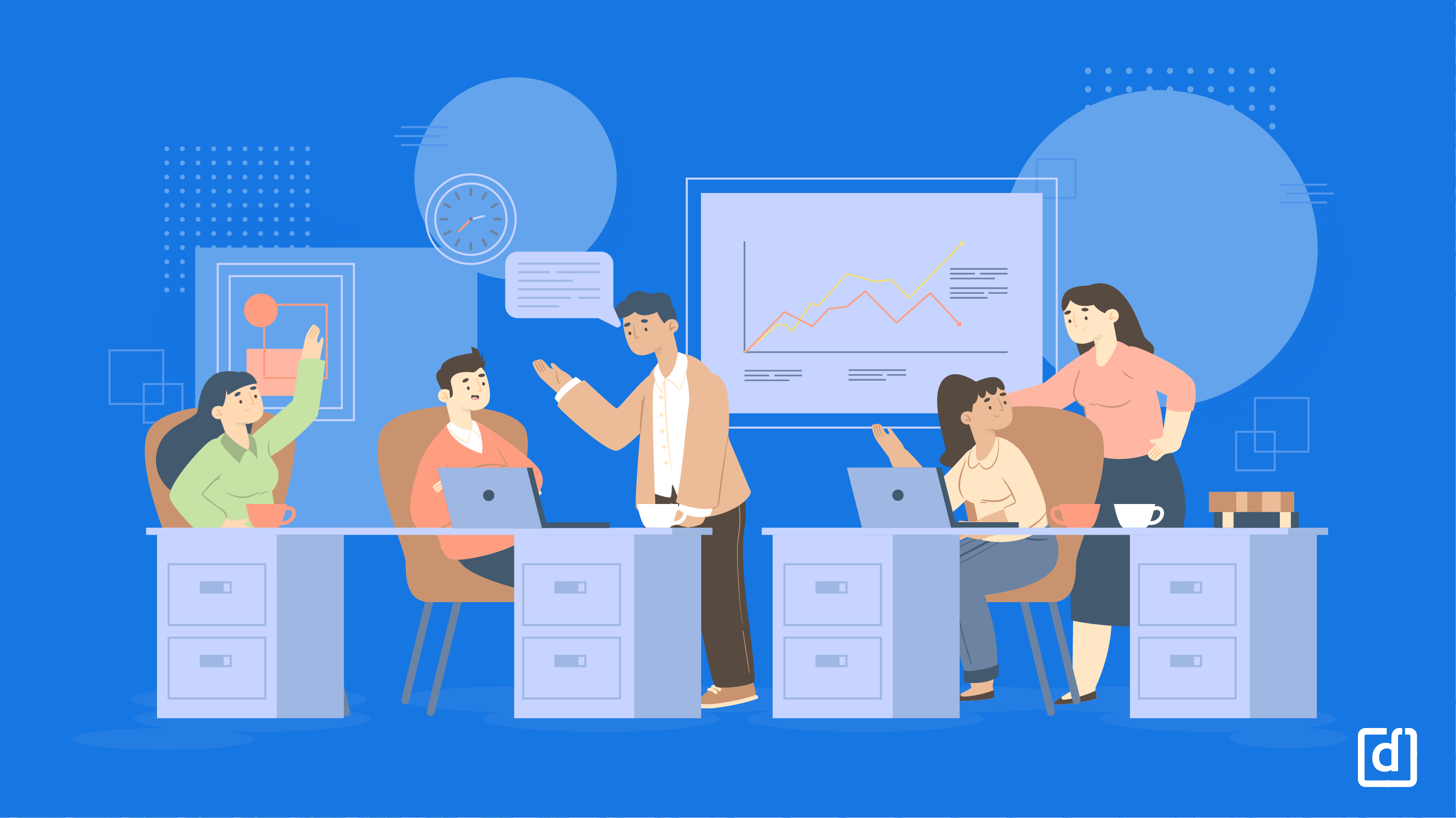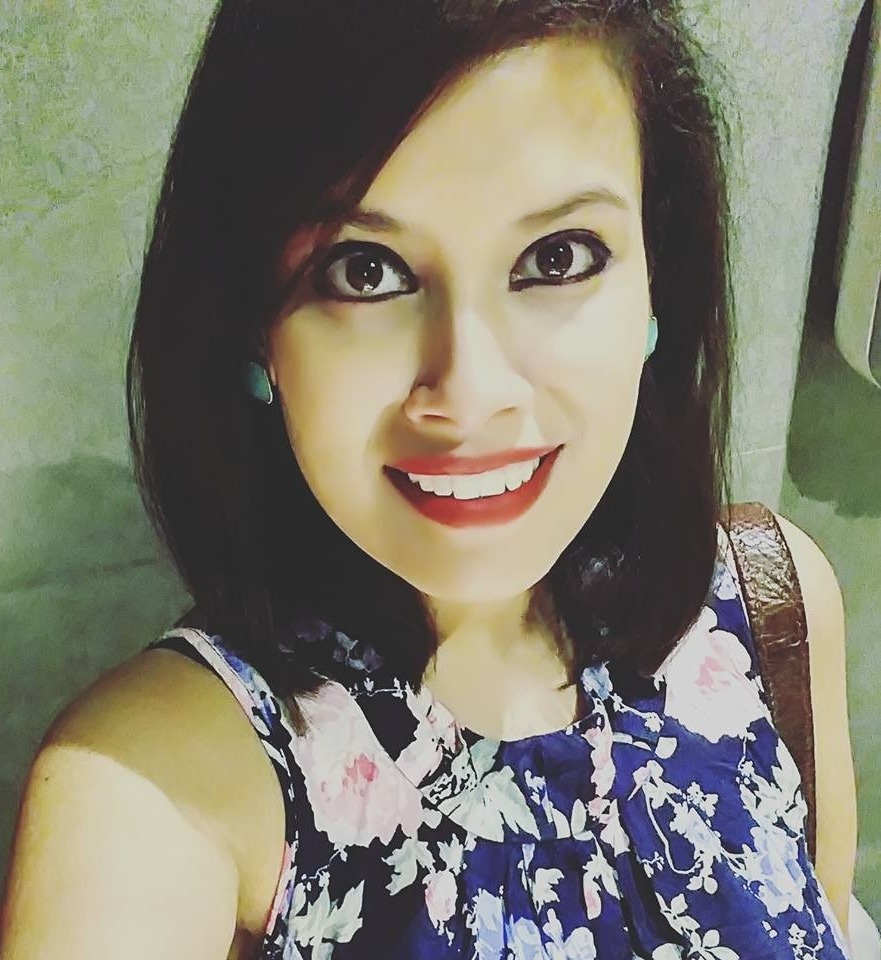 Earlier the definitions of 'workplace' were simpler. For manufacturing you had shop floors, for banks you had glass offices, for pharma you had labs, and so on. But workplaces and work environments have changed dramatically over the past few years. Now you have the virtual workplace, the "sleep & hang-out" workplace, the part-gig-part-physical-workplace, and of course, the good old traditional workplace as well.
So unlike in the past, people no longer just "go-to-work-and-come-back-home." They spend more than 80% of their waking hours in this new definition workplace - learning, bonding, living, sharing and building a robust social system around their workplace. The workplace, hence, plays a role in defining who we are and how we interact with others in our ecosystem.
Thus, with so much of our lives being spent in the workplace, multiple factors can affect an organisation's day-to-day and year-to-year employee experience. Employees can become disengaged when organisations are unable to identify their "symptoms" and empathise with them on time. And employee experience can also negatively influence operational performance and customer experience when employees are no longer invested in their jobs and organisation.
Research reports that by 2020, organisations that support a choose-your-own-work-style culture will boost employee retention rates by more than 10%. And by 2021, the increase in the number of employees who prefer to work remotely will allow organisations to support 40% more workers in the same amount of space as they use today.
So one can see that the relationship between people and technology is changing, and the overall workforce landscape is also rapidly evolving. Today, baby boomers, Gen X, Millenials and Gen Y all work alongside in the same workplace, each with their own preferences, incentives, attitudes and expectations. Thus, every employee expects flexibility and autonomy.
When technology is overly complicated, or there is a crying need or lack of technology, employee engagement decreases and employee experience gets affected. So employee experience can be enhanced by first identifying the key factors that affect the employee journey and design a strategy from the heart and not the hierarchy, that works for your workforce. Once the motivators are identified, empower employees by providing easy-to-use technology and develop a multi-channel, multi-device, multi-modal and multi-experience strategy for the future.
The desire to improve one's organisation's employee experience is a conversation that likely comes up in every board meeting, and is perhaps in the KRA of every CHRO; to devise a plan that attracts and retains the best talent, inspires creativity and motivation, and enables teams and individuals to collaborate and contribute most effectively in their respective roles.
So organisations recognise that great customer experience is mission-critical to business, but are often challenged to identify what plan can be institutionalised to measure, monitor and improve it.
Thus, it's imperative to learn about path-breaking employee experience strategies, why it is the nerve centre of all tech transformations and uncover the kind of technology investments that can change the game for your organisation's employee experience, like Darwinbox.