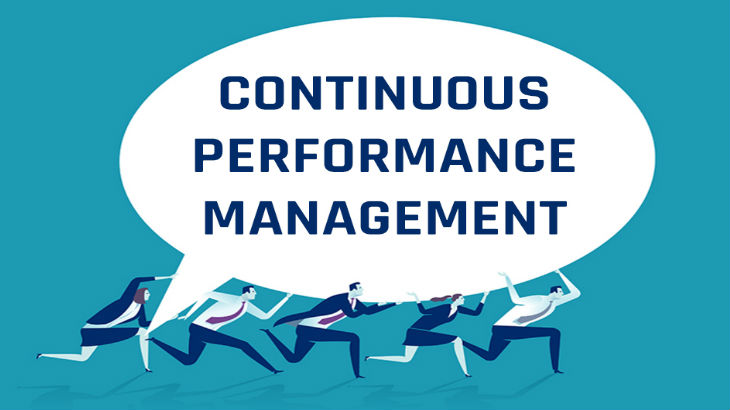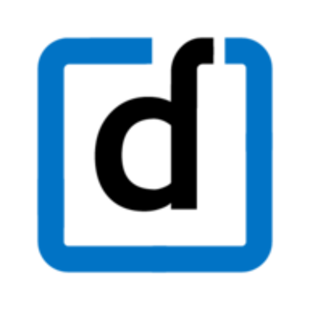 In the recent past, led by companies like Google, many organizations have started talking about the death of annual appraisal and the dawn of continuous performance management. In theory, the annual appraisal process never discouraged individuals from providing continuous feedback. What's changing now is that organizations are mandating continuous performance management as a process. So, if an organization is deciding to make the switch from an annual to a more regular performance review culture, it is a behavior change and hence requires managers and employees to pull multiple levers to make the change work and more importantly to stick around.
But before we go forward, let's take a step back and look at some of the fundamental lessons learned through the years of research on performance management process.
Most successful people managers already know the golden rule - praise in public and reprimand in private. They also know that immediate feedback can make the employees work better.
Documenting activities performed by employees help managers to take a more comprehensive view of their accomplishments and failures even in a month and more so in an annual performance conversation.
It is a known fact that if people connected to a higher purpose than their immediate task, they are likely to stay motivated. If managers can bring this connection between employees' actions and the overall department or organizational objectives, employees are more motivated to do their tasks.
Multi-rater feedbacks have successfully been used by many companies like HCL to drive employee-first approach. A holistic view of an employee's performance and seeking feedback from multiple stakeholders help the employee identify "blind spots" within his/her personality thus aiding for development.
Mentoring and showing a keen interest in employee development is another major motivator for employees.
What do we see? Are these lessons invalid now? How do we incorporate those in the continuous performance management process?
Companies and individuals now expect these lessons to be embedded in the overall performance management process. This means that HR should now be focusing on not only what elements of these should be incorporated into the overall process but also how to design the process to make this more engaging and less cumbersome for employees and managers.
The real challenge is not designing the process with its multiple aspects but getting it implemented and having more and more people use it for its intended purpose.
So what are the aspects that one needs to look at while evaluating a technology solution for your revised performance process? Here are a few tips:
Is the system flexible and configurable to incorporate all possible combinations that exist in the current process?
How close to reality the experience of the digital system will be with the existing designed process? What adjustments one has to make to the designed process so that it works on the system?
What of the lessons learned mentioned above are "important" features in the current process? How should it behave & interact with each other? Does the system have the flexibility to make the same happen?
Is the system UI intuitive and simple? Does it make the task easy or complicated?
How interactive are the reports? Do they give status on important goals across organizations? How to handle goals that require cross-departmental collaboration?
These are simple questions to ask but very tough to answer and even tougher to execute. But if you have to up the game of performance management for your employees and managers, make sure to choose the right system that is simple, flexible and needless to say Continuous!!
Looking for a system to implement continuous performance management? Schedule a demo with us.
Setting up Employee Recognition program is a great way to build a winning culture in an organisation - so if you don't have one, here's what you need to get started - Download the Rewards and Recognition Starter Kit here.