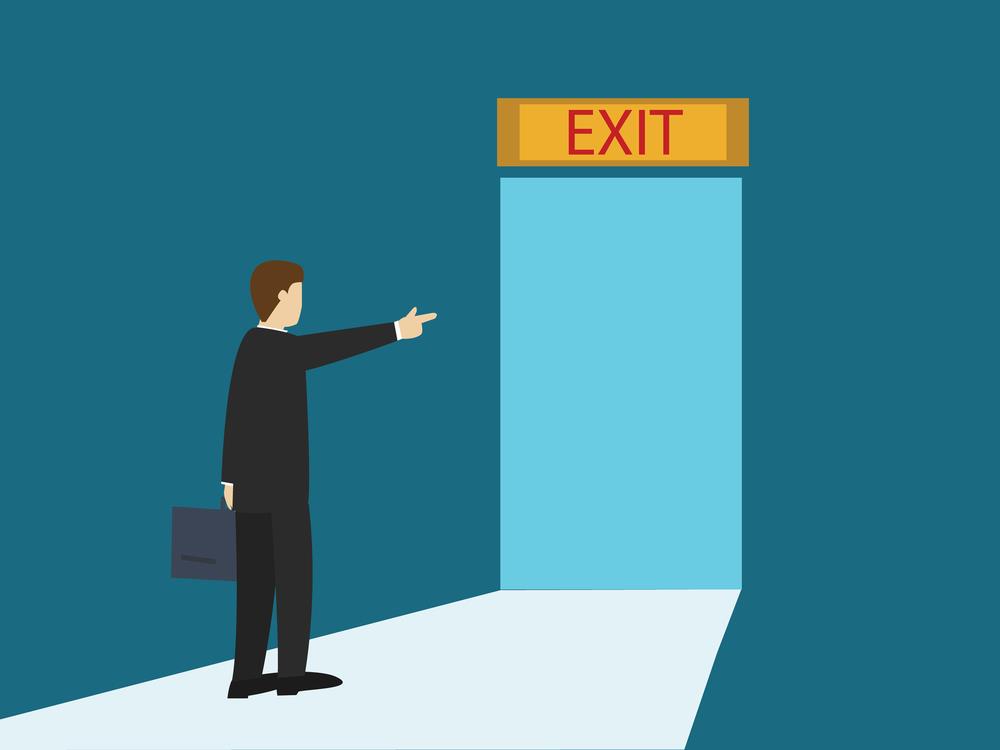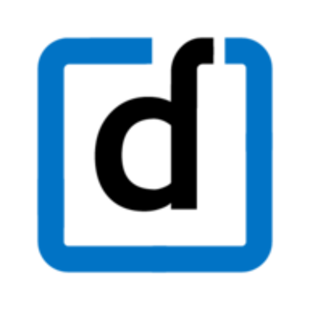 A topic that's currently trending in the HR space is IT layoffs. The top seven companies — Infosys Ltd, Wipro Ltd, Tech Mahindra Ltd, HCL Technologies Ltd, Cognizant Technology Solutions Corp. and DXC Technology Co, and Cap Gemini SA which together employ 12,40,000 people, will lay off 4.5% of their workforce in 2017. The number is twice the employees laid off by these companies in the year 2016, reports Livemint.
When these exits are not handled in an amicable manner, it calls for heavy criticism and negative media coverage. With multiple tasks like resignation form approvals, multiple department clearances, agreeing on an amicable last date, F& F (Full and Final) settlement processing and conducting exit interviews the separation process is a laborious and tiring process. There are also chances that a delay in these tasks leads to the employee leaving with a bad impression. Having a fully digitalized separation process aids in giving a structure to the entire process reducing complexity and saving time.
The run-up to resignation
With a digital solution, the entire process of resignation, approval by the manager and HR is presented on a transparent forum. At this stage, it is very important that both the parties agree on a mutual last day and in the case of exceptions the HR steps in to ensure that dissatisfaction is limited.
Getting the checklist automated
The exit procedure generally varies for different levels of management. With custom workflows on a digital platform, the entire approval process is streamlined with multiple approvals from the IT team, the finance team happening simultaneously according to the configured settings without a delay. This keeps a check on ensuring strategic functions like conducting exit interviews are carried out.
Full and Final Settlements
With all data integrated on onto one platform the time taken for full and final settlement gets considerably reduced. India's largest digital commerce fulfillment firm automated their entire HR process on a unified platform and reduced their full and final settlement period from 62 days to 13.5 days.
The technology aims to ease the process of leaving HR with the right amount of time to focus more on the sensitive aspect of separation.