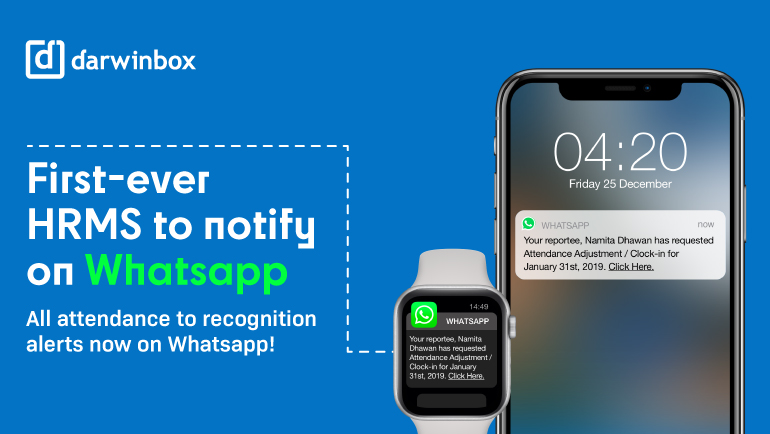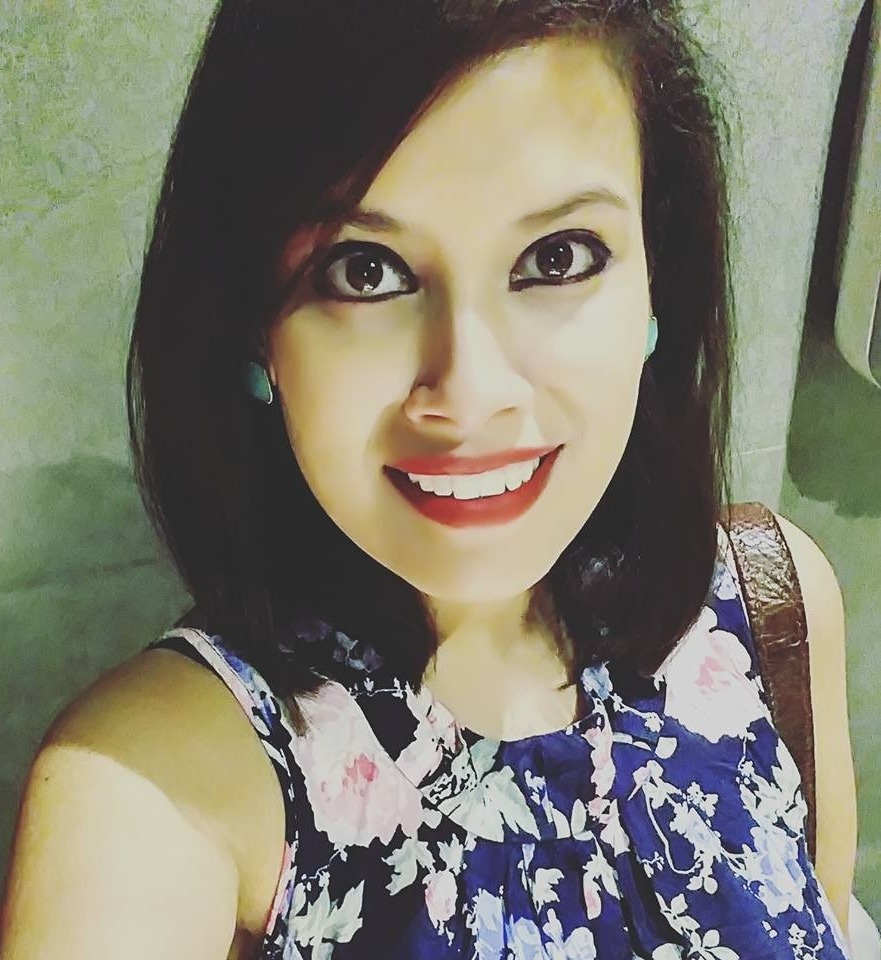 In the thick of the COVID-19 crisis, Darwinbox has taken a bold and timely step of integrating with Whatsapp, thereby becoming the first-ever HRMS that allows enterprises to engage with their HR Tech on WhatsApp, in a manner that is real-time, seamless and convenient.
"In the wake of the crisis, productivity has become key for businesses, and convenience is the crying need of the hour for today's remote workforce. The conversation has shifted from work-life balance to work-life integration. So we wanted to get enterprises one more step closer to convenience, by going where they are," says our Co-founder & Product Head, Chaitanya Peddi.
So for the first-time ever in enterprise HR tech history, employees can receive a team member's request or a recognition from a peer directly on Whatsapp without having to open their HRMS.
WhatsApp being that one app on everyone's phone amidst a hundred other apps that people are most comfortable with, enterprises are moving to WhatsApp for Business and embracing this integration.
Research reports that as on date, the user statistics of WhatsApp for Business stand at 3 million. It's the first place one goes to. So Darwinbox decided to build on that preference and also solve for the struggle that talent leaders face to drive adoption for enterprise tech.
"WhatsApp is not an app that one has to categorically drive adoption for. Because everyone is already there. People have been having professional conversations, sharing updates and seeking permission for leaves etc on WhatsApp for a while now. So for an HR leader of any org, it could be extremely comforting to know that a new thing they're launching will have assured adoption from 100% of the employees on Day 1," adds Peddi.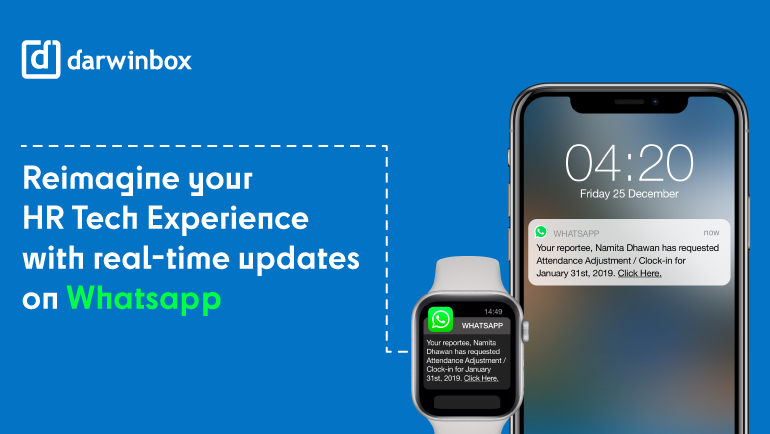 The way it works is two-fold:
a) Information-based Notifications, whereby you receive a message on your WhatsApp chat from Darwinbox, providing you with information like your leave has been approved, your reportee has received a recognition, it's your reportee's work anniversary and so on.
b) Action Based Notifications, whereby you receive a message on WhatsApp asking you to take action like approving a reportee's leave, approving their reimbursement request or adjusting attendance etc. In the near future, employees will also be able to directly converse with the voicebot - Darwin on WhatsApp to get relevant answers and perform quick actions.
So for a multitude of business scenarios such as approval of leaves, reimbursements, attendance adjustments, or feedback, WhatsApp for Business reduces the time on all high-frequency actions that warrant immediate redressal by less than half! It personalises HR technology and makes work-life simpler with minimum effort through WhatsApp.
In today's new remote work mode, we strongly believe this integration will boost organisations' ability to access important information and forge stronger relationships. A convenience that the employees and HR fraternity can hugely benefit from.
To explore more on how the integration works, click here: