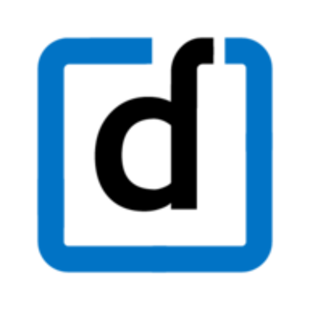 Time has a wonderful way of showing us what really matters and how precious it can be in terms of business. Yet, with time, employees often find their work to be repetitive than important.
Employees need work which is stimulating, challenging and helps them grow internally which is also meaningful. A sense of satisfaction and achievement is the thing that keeps motivating them rather than a "sodexo coupon" or free "meal vouchers". This doesn't mean there should be new work allocated each day, but effective goal setting and reachable targets is what gets things done for anyone.
More importantly, setting goals pervades in daily work a sense of reason. Happier employees consider their roles significant, not aimless. A research carried by folks at the Alberta University found that people who concentrated on the meaningfulness of their jobs showed 60 percent drop in absenteeism. Spend a little time in goal-setting and reap the fruitful returns.
Power devolution comes to play here. To drive a culture that is goal focused, it's important that not just the leadership, but every manager in the organization should be equipped enough to identify, set and effectively track the goals for their team. In this process, it is important to ensure that individual and team goals are aligned to drive the unified target of the firm.
A few best practices that can get performance and talent management on track are:
Goal alignment and cascading across the organization
Set Interim goals to help employees get a sense of direction and progress
Give instant feedback or appreciation and record it into a journal
Build and analyze talent profiles as a combination of goals and competencies.
Enrich performance review discussions with performance journals and conversations recorded over time
Share the result, i.e. the value of the effort should be shown, tangible.
Any performance issue should be addressed before it turns into a problem.
As in the case of any other initiative, technology becomes a key enabler of this goal driven culture. Opting for integrated HR platforms will definitely yield results and will improve the adoption of performance measurement practices. Ensuring that the entire process is woven seamlessly into an employee's daily routine is prime for success. Added to that, it helps to have a real-time performance system that engages employees on mobile.
Ultimately, every organization understands that to compete in today's market talent management is imperative and each stakeholder/system involved will have to deliver sustainable results towards it.
Schedule a demo to see how we can power talent management at your organization.