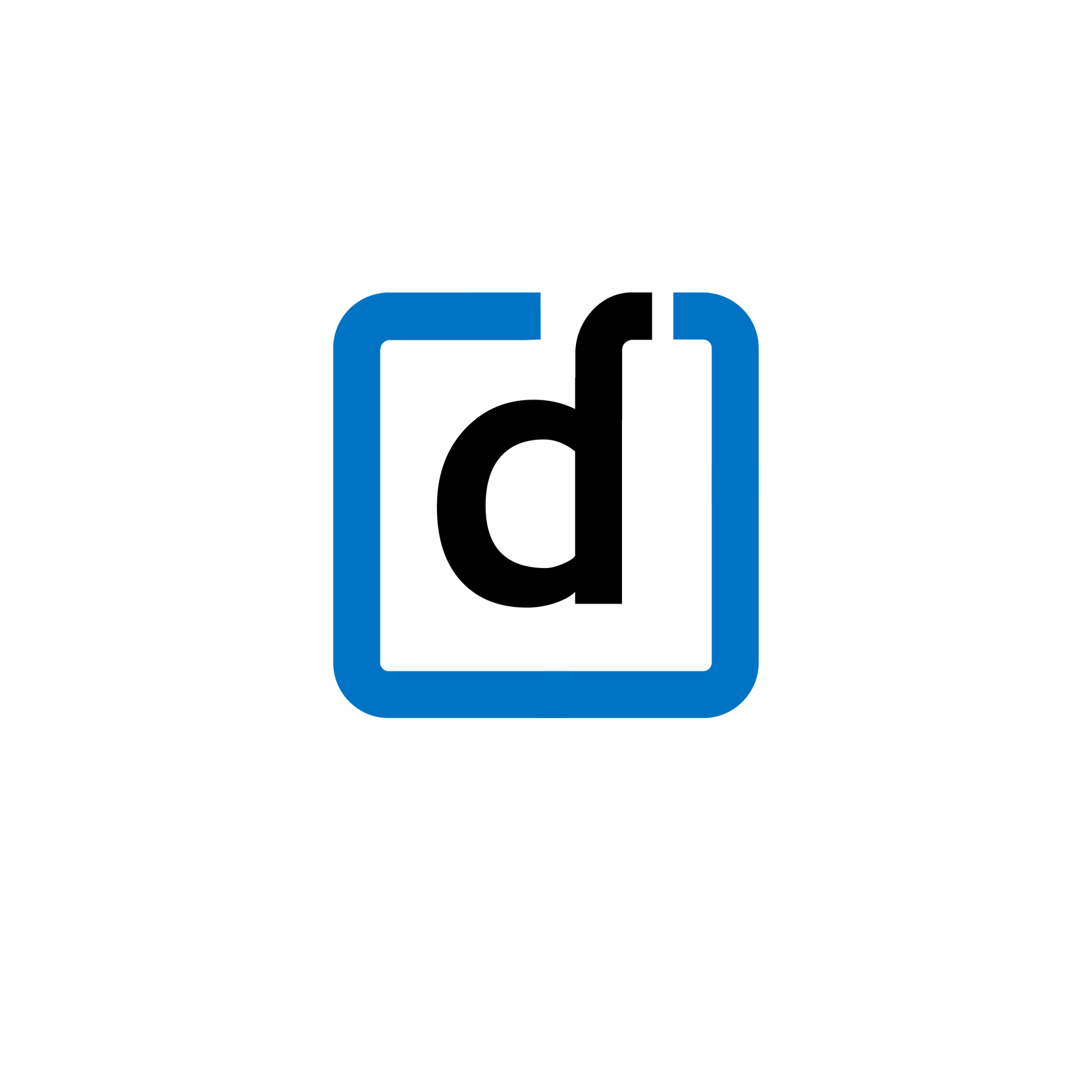 The need is dire. Your manually-run processes are failing, employee engagement is at an all time low, you are doing repetitive work on un-integrated systems, remote work is proving to be a challenge, recruitment and talent hunt are eating up your budgets and there is a general air of frustration surrounding your daily work.
Whether you are currently feeling all that or have experienced it in the past, you have probably figured out that the problem is inefficiency of systems and the solution lies in technology. It is no secret that HR Tech is and will be the driver of organisational change, especially as we gear up for the future world of work.
But, how do you know which HR Tech is the best for your organisation? What are the guiding principles for choosing the right HR Tech? Let's discover.
Centralised employee database
Employee data is the core of any organisation and hence, of any HR management solution. Using an excel sheet to store all your vital employee information is not only cumbersome and labour intensive, but also lends itself to errors.
The most critical function of your HRMS platform would be to store and manage your employee data, map your functional and organisational structure, assign roles and responsibilities and create user workflows.
A centralised and interactive database system keeps all your information updated, real-time, minus the load of creating multiple files and editing numerous versions.
Integrability
Getting an HRMS that doesn't integrate with your other systems will end up becoming one more tool for your staff to train on and handle, adding to the existing complexities. An HRMS that seamlessly integrates with your other modules will improve the efficiency of your HR department significantly.
For example, you may want to integrate a third party background verification vendor into your HRMS for your recruitment and onboarding functions. Or you may have a travel and hotel booking website that you want your employees to access directly from the HR platform. For such instances, an intelligent HRMS that integrates easily to such vendors is what you should consider before purchasing.
Moreover, sometimes your HRMS may have to pull data from other databases and software. Investing an HRMS which does that job easily and efficiently would pay off in the long run.
Security
One of the most important factors that plays on the minds of almost HR professionals is data security. Especially for businesses in the field of banking, finance, insurance and other such information sensitive industries.
Irrespective of the industry, data security is paramount for any organisation. A leading-edge HR Tech platform should not only safeguard employee data, but at the same time make sure that it is updated and synchronised with all the relevant legislations. Since different HR platforms offer varying levels of data security features, you must look out for what best suits your organisation.
However, third party certifications such as GDPR compliance, ISO 9001 and ISO/IEC 27001 can provide the employees major reassurance around data security.
Employee self service
Another highly in-demand feature of a good HRMS is the ability of employees to access the platform themselves. Choose a platform that gives them access to their leaves and attendance management, the ability to set their own goals in alignment with the org goals, give and receive feedback, generate on-demand payslips and other such functions.
Employee Self Service (ESS) options offer sophisticated user accessibilities and the the more complex or high-end the HRMS is, the more enhanced this feature will be.
While ease-of-use is a key factor of ESS, a mature HR platform should allow for setting restrictions and controls over what aspects will be visible and editable by the employee and what would be reserved for the admin.
Intuitive UI
Honestly, why would you choose an HRMS that is super configurable but needs a professional to be called every time you want to change even the smallest of settings? Opt for the HR tech with easy-to-use, intuitive user interface that does what it says. This will allow your HRs to configure workflows, change settings, add/delete new policies etc. by themselves. Platforms like Darwinbox come with DIY technology, making it one of the most user friendly platforms out there.
Automated notifications
The age of putting up important alerts and information on the notice board and hoping people will see, is dead. Sending regular updates, news, notifications etc. to all the employees manually is a time-consuming task. And organisation wide emails cannot be sent when sensitive or confidential information has to be delivered to a specific set of employees.
An efficient HR tech platform should be able to trigger notifications automatically, based on their settings which would be specific to employee role/band/region/level and any other attribute you want. Pick an HRMS that allows your HRs to deliver reminders, policy updates and other internal communication based on user defined conditions.
Report Generation
So, you have a great HR platform which can do all kinds of cool things. But if it can't give you analytics and generate reports, you cannot do anything with all that data, right?
An efficient HR software should give you all employee related information on a single dashboard. Your HRs can analyse data like reasons for attrition, number of new hires, cost centres across regions or departments, number of employees due for retirement etc to glean important insights for critical decision making.
A robust reporting feature can not only make the most of your data but also save you a lot of time. Invest in an HRMS that offers a clean reporting system with the right amount of detail delivered at the right time.
Adaptability
The HR landscape is changing constantly. New compliances, new policies, evolving processes and shifting trends are what makes people management challenging yet exciting. To keep up with this dynamic industry, your HRMS needs to be adaptable and agile too.
While purchasing a HR tech platform, go for the one that is adaptable to your future needs. You should be able to change your attendance policies, make room for new guidelines, discard the old tax regimes and incorporate the new ones and much more.
Darwinbox, an end-to-end HRMS suite is not only simple, flexible, powerful and insightful, it is your one-stop solution for managing your entire employee lifecycle. Over 400 businesses have opted for Darwinbox as their choice of HR tech SaaS based platform, enhancing the engagement experience of over one million happy employees.
To help your decision making, we've consulted with the top HRMS project managers and put together this exhaustive requirements list which will ensure that you are not just covered for today but for all your future HR practices.