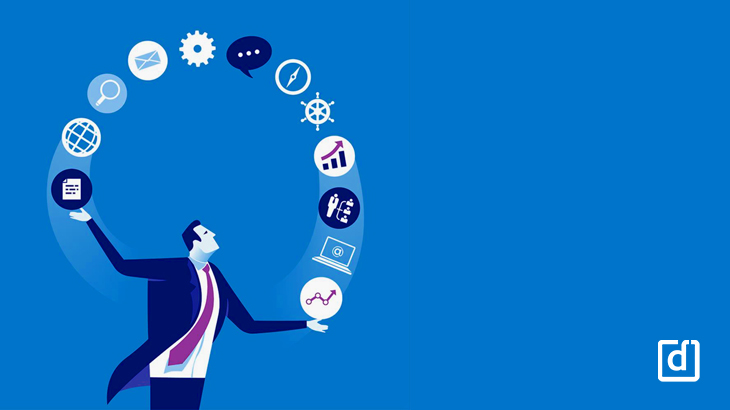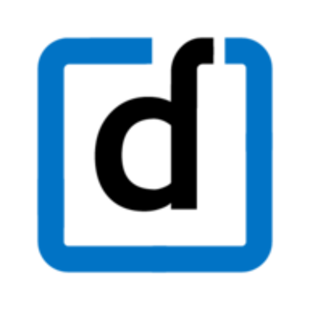 The third world war might be for water or oil.
The next will be for talent.
Well... maybe not!
While this is definitely an exaggeration, we all have to agree that it is becoming more and more difficult to hire and retain the right talent for organizations. What makes matters worse is when you find a good fit, train them, incorporate them into your workplace culture; and they leave.
"Rehiring is not just going to cost you money. It is going to cost you time."
Can the right HRMS substantially decrease attrition at your office? Read on to know what can save the day!
1. Amazing onboarding: Well begun is half done. It is about keeping onboarding as simple as possible and at the same time making it memorable for your employee. Employees who experience great onboarding are more likely to stay with the organization for long. They also align with organizational goals and values better. If disengaged, a significant number of new hires tend to turn down the offer during this period. An HR Tech platform with functionalities like digital data collection, e-document sign off, and an onboarding workflow to ensure all administrative teams come together to make the employee office-ready is going to be your organization's knight in shining armor in this regard. Here's how:

2. Track that mood: Mood tracking mechanism that can be like a daily journal of the employee's mood at work is a great add-on to your HRMS. Pulse module of Darwinbox does just the same. It allows employees to record their feelings at work and alerts managers if any of his/her reportees have been feeling less than great at work for some time. Hence, it allows you to take proactive steps to prevent attrition rather than the reactive approach of following up once dissatisfaction has set in completely.

3. Socialize: In order to maintain transparency within the organization; communication is of utmost importance. Information must reach all stakeholders quickly and efficiently to ensure optimal contribution from their end. Therefore, a channel where people and ideas come together to do great things is a must for any HRMS. Not only does Darwinbox's Vibe brings everyone in the organization together; but by its diverse functionalities, it also helps to drive innovation from within the organization. Here's a glimpse!
4. Feed the feedback: The modern-day employee is very eager to engage when it comes to feedback. On one hand, they want to be regularly told how well they are doing or how they can improve. On the other, they are just as keen to tell their opinion on how well their peers, reportees, and managers fare according to them. A platform that paves the way for this dialogue, while continuously and instantly feeding the feedback pipeline can be your first step in the direction to solve this problem. Continuous feedback and performance management on Darwinbox does it so smoothly and how!

5. Reports that don't just report: Your employees want more than pie charts and bar graphs. And for this; reports that deliver not just data but actionable insights are another aspect we need to evaluate critically. An intelligent platform that not only displays but alerts and educates users about trends in the data is a must here. The powerful Reports module on Darwinbox is going to be your employee's best friend by helping them make the most out of the second most critical resource for your organization: data. (The first most critical? The employees themselves! :)

6. Interface, not eye sore: An HRMS is something employees of all sectors and industries interact with every day irrespective of designation or experience. While acing at their job, an HRMS is something that is expected to simplify processes and boost adherence. You wouldn't want the employee to be burdened with a complex and clunky interface. With thoughtful and truly digital interfaces, our well-designed dashboards have been the FAVORITES for 200,000+ employees across 80+ enterprise clients. Here's a sneak peek!

Think we could work together to nip attrition at your office right in its bud?
Schedule a demo with us right away!