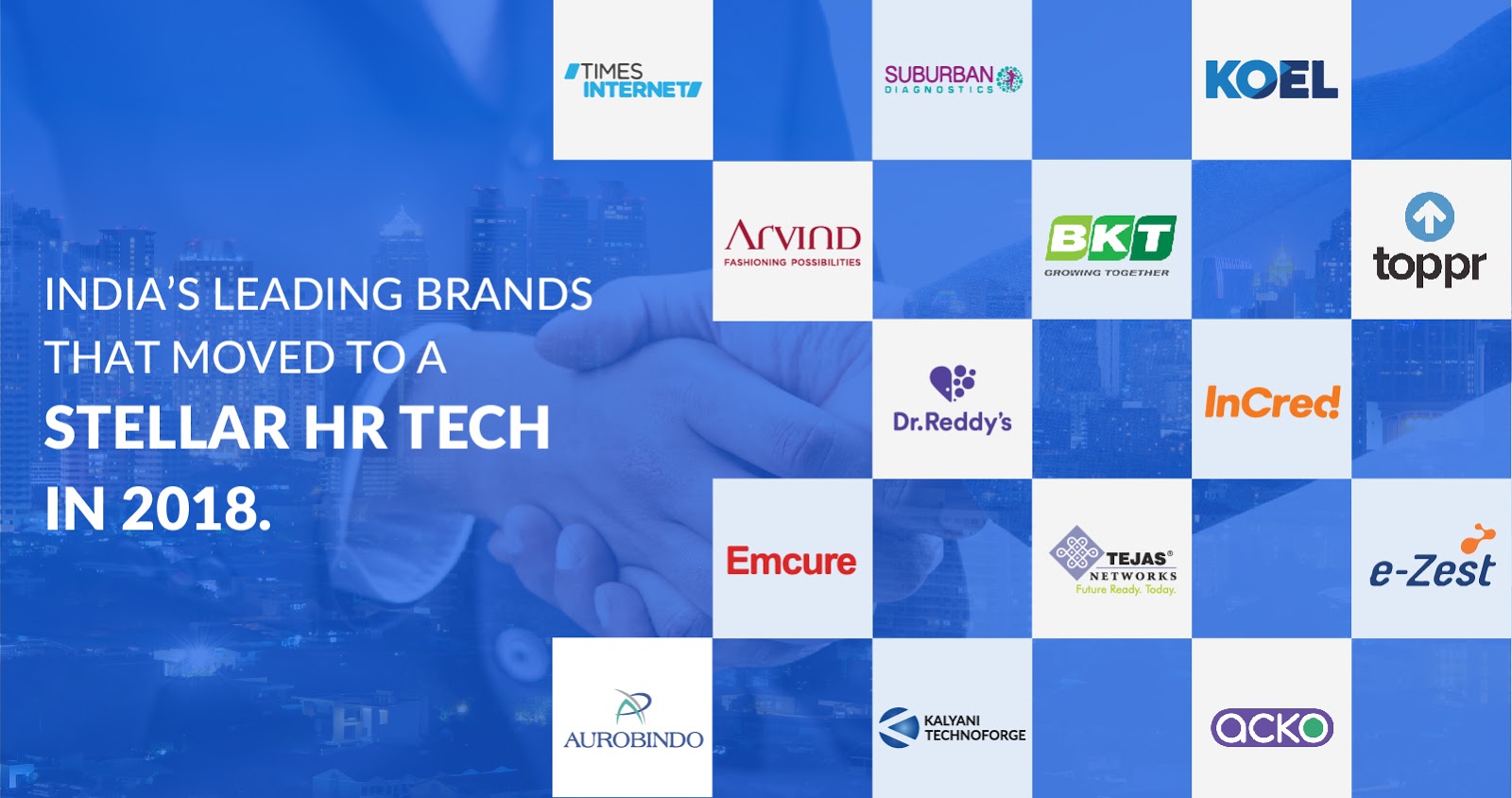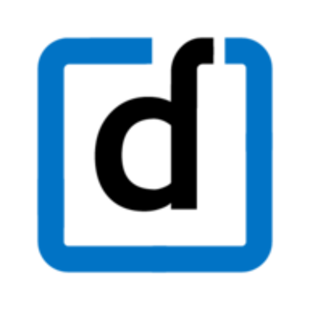 It's the season of resolutions!
As another year goes by, it is only natural for us to revisit the milestones in which the year helped us learn and grow. And then to aspire for some more growth, and betterment, both at a personal as well as at the organizational level. And hence, there are resolutions and promises we make to ourselves at the beginning of every new year.
Well, we will leave the personal resolution part of the picture for you to analyze (that cult membership might still be on sale :) ). But as the HR tech partner of some of India's most loved brands, we are here to tell you the best resolution you can take as an organization to make sure that you #BeginBetter this 2019!
It all starts with retrospection.
Human Resource and its management is essentially the life and blood of the organization. After all, it is your people who are setting the gears in motion every single day! It is important to make sure they are empowered and valued in every way possible. Whether it is incorporating of relevant, new-age HR practices or leveraging new-age HR technology, organizations are adopting a proactive rather than reactive approach and outlook towards HCM. But unfortunately, the legacy systems that have dominated the market for a large time now, fall short of meeting the HR tech expectations of today's organizations on several fronts. And needless to say, the process of moving away from what has become routine might not always be a cakewalk. Even more so in the context of HR technology.
Here are some common inhibitions organizations have while moving to a new HR Tech platform:
What if the product doesn't accommodate my processes?
Often, due to the practice of outsourcing implementation and including multiple scattered touchpoints in the process, there is a mismatch in terms of the expectations from the offerings that the product has vs the actual offerings. Finding a good culture and process fit for the organization is critical.
What if the vendor needs another year to implement?
Again, majorly due to outsourcing implementation to the third party, there are unexpected and unaccounted roadblocks that eat away precious time and delay implementation of the platform, sometimes even by years!
Will my data be secure on this platform?
In the wake of several recent incidents where security of data has been compromised on technology platforms, there is now heightened scrutiny to which new technology is subjected to. And we have to say, this scrutiny is good scrutiny.
Will the vendor collaborate efficiently with my team?
We could say so much about it and yet not emphasize enough on how important is it for your vendor to be more than just a vendor. The HR technology platform you choose should be a partner in your progress. This is not a set and forget exercise, and should not be treated so.
What if my employees do not adopt the solution?
Many brilliant products fail and ROI for the organization is compromised simply because the platform they chose was not user-centric or intuitive enough. Implementation is surely important, but it is adoption that can essentially change the game for your HR technology platform.
Why Settle When You Can Shine?
Here is a Glimpse into what the Darwinbox advantage entails.
Fully configurable:
Darwinbox's new age platform is 100% configurable and designed to help enterprises use it to their utmost advantage. With exhaustive features that essentially tick all the boxes of the employee lifecycle, our single version product is built to deliver value to HR function while being the best fit possible, even from a culture standpoint.
Fastest time to value:
From pre-sales consulting to the sales, and finally to the implementation of the product, it is one organization that you touch base with. What that translates to is the fact that there will be no holes in the funnel - in terms of the features we promise to deliver as well as the timelines in which we do so! In fact, our fastest implementation timeline has been as less as 6 weeks.
Data security:
The architecture and engineering that is behind Darwinbox's HR tech platform are at par with what any world-class enterprise technology is expected to have. Apart from being GDPR compliant and certified by A.W.S.; the platform is SOC-2 Type 1 compliant and is ISO certified.
True HR business partners:
When we decided to foray into the already populated and competitive market of HR Technology the idea was to empower enterprises' workforce through our technology. Years later, a lot has changed at Darwinbox but it is this commitment that has formed a rock solid foundation of all that we do.
Rock solid migration:
More often than not, change is tough. But we have definitely got your back on this one! With exhaustive training sessions for the admins, phased out go-lives, and strategically planned employee communication; we go the extra mile so that adoption skyrockets and ROI is maximized.