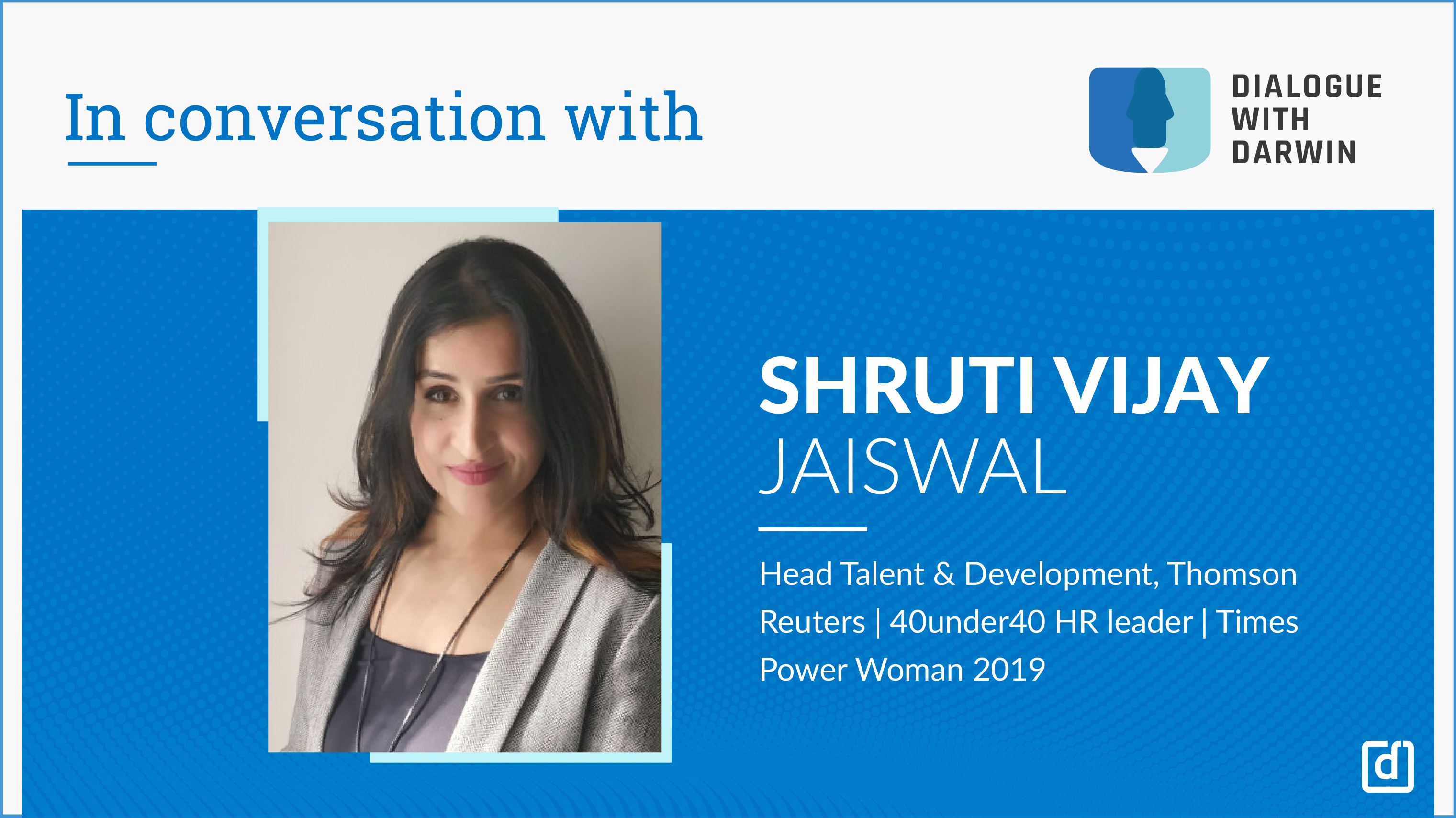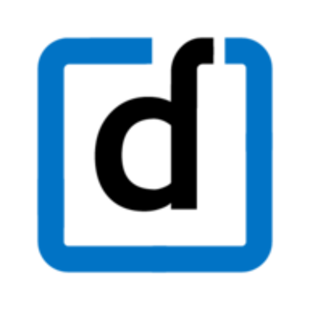 Currently heading Talent and Development at Thomson Reuters, Shruti Jaiswal is also Times Power Woman 2019, one of the top 100 training and dev minds in India, recognized by the World HRD Congress, a celebrated author, and a part of the 40 under 40 leaders' list curated by Jombay. With such stellar recognitions and titles under her belt, she is definitely a force to reckon with in the world of HR. Join us as she shares her exclusive insight into the scope and impact of digitalization in HR management and the role of HR in ensuring the success of such initiatives.
Digitization is such a buzz word these days! It wouldn't be an exaggeration to say that because of this, there is a stampede of tech advancements in every industry. But, a study by Forbes brings to light that a staggering 84% of the companies fail in their digital transformation strategies.
Why is that so?
From all that I have read or experienced, I think many organizations lack a well-rounded approach to enable digital transformation which could be a major roadblock. Asking some key questions at the start hence becomes very critical. Some of these can be:
Why is digital transformation important to your business strategy?
What experiences do you want to improve or change?
For whom and how will you do this?
And in all of this, HR becomes the critical binding force as it acts as a thought leader and enables the business to thoroughly understand the human implications of a digital strategy.
Important questions:

An integrated approach is crucial:

Alignment to the business strategy:
At the heart of any successful digitization initiative lies a crystal-clear digital strategy - aligned to the biz strategy, and backed by human capital to bring it to life. This should be ultimately aimed at improving experiences, productivity & decisions.
For e.g., Customer experience drives Porsche's digital strategy and their CRM data center enables capturing of every customer interaction through the entire lifecycle. By doing this diligently, they know customer's expectations at every touch point and that in turn drives better decision making.
Another example - In the fintech space, the robotic advisory is making waves to enable better investment decisions. Distributed ledger technology like blockchain, is bringing down costs and increasing scalability.
And 'Dom', the Pizza bot, has allowed Dominos to increase their scale multifold by allowing customers to order through Facebook Messenger and its Amazon Echo skill means they can do so with voice commands too.
So it is quite evident that any digital strategy must have a clear line of sight to why it is critical to the business strategy and what experiences need to be improvised or transformed to enable that.
Leadership sponsorship & consistent understanding of the digital strategy across the org:
Digital transformations are headed towards failure at the start itself if the CEOs fail to back it up with a coherent strategy. And the way a CEO sees what digital transformation in a company looks like should be consistent for others as well, whether it is the CFO, CMO, CHRO.
For e.g. (Source: Future of Customer Engagement & Commerce) Rockwell Automation's leadership team envisions the company becoming a fully connected enterprise in the future and they are all aligned to that. To make this happen, their current digital transformation journey includes becoming a customer experience organization, laying the foundation to achieve its goal of the connected enterprise.
Cultural Alignment:
This is the one that takes the longest. 43 percent of 4,500 CIOs surveyed for the 2017 Harvey Nash/KPMG CIO survey cited resistance to change as the top impediment to a successful digital strategy. So a lot rests on the top leadership to role model the required cultural shifts and rally the troops, aligning everyone around the strategy, narrative, and vision.
HR plays a central role in facilitating this shift by co-defining the shift & ensuring everyone to the ground level understands the why, what, and how of it. HR is the binding force and acts as a thought leader to enable the business to think through the human implications of a digital strategy.
And amidst all of this this, important to always remember that technology is to serve human needs, not the other way round.
Digitization is meant to deliver and build experiences around fundamental human needs such as – my need to belong, social connections, add meaning to my life, take care of me, etc. Which is why Facebook, Pinterest, Amazon, Uber, Ola, Instagram, Airbnb have made their way through. So technology will always be led by human needs. Study of human behavior and need for emotional intelligence in the evolving era continues to become more critical to be able to define the next of what technology should or should not do. As John Marshall said, "Companies' digital futures will depend on emotional bonds as much as functional superiority".
Rapid Fire: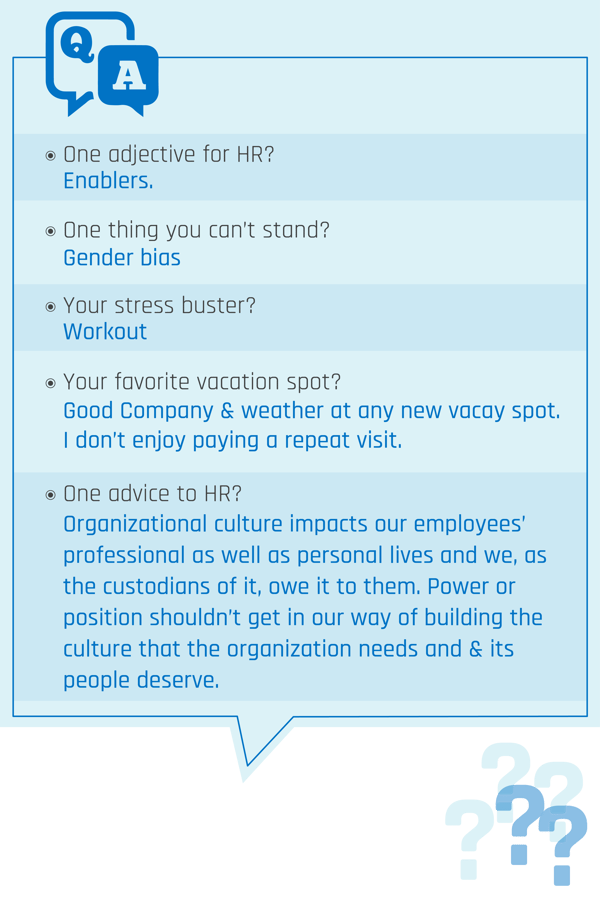 Here are some more interesting interviews, with renowned folks from the HR industry.
Stay tuned for more such interesting conversations coming up!