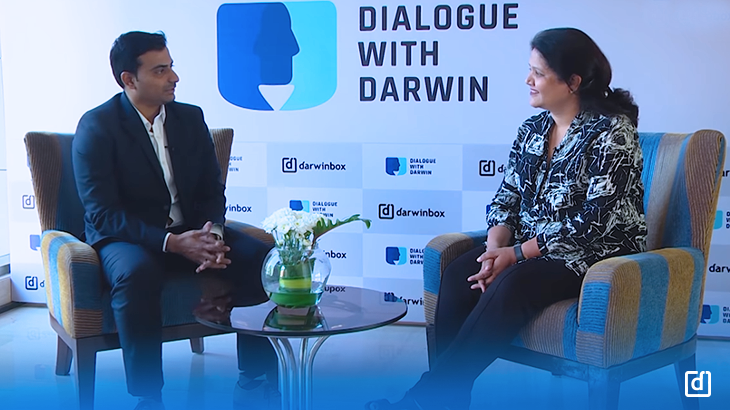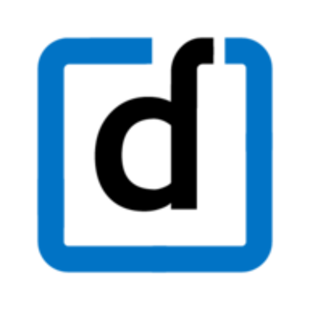 For this episode of our influencer series, Dialogue with Darwin, we had the privilege to host Ms. Nandita Gurjar, Advisor to the board of multiple startups, and ex-CHRO, Infosys for an interesting chat where she shares her revolutionary ideas, breakthrough innovation, and valuable insight into the fundamental aspects related to the domain of HR.
Here are some major touch points of our conversation with her:
Building a learning management system:A Competitive Edge for Infosys
According to Nandita, learning is one of the major value proposition that an organization can give to its employees. It is an accelerator for milestones. Also, it has the potential to become a tremendous competitive advantage for an organization if they realize that it's linked to the industry that one caters to. With learning it is also important for an organization to understand the value of investing in upskilling as its a key factor for the mutual success of the organization and its employees.
Three things that HR should possess:
Empathy: Understanding the needs of the employees and stepping into their shoes whenever required.
Listening skills: Listening is one form of communication, which is often missed by many. Listening sometimes can wipe off a lot of issues.
Business Sense: HR as a custodian of the employees is responsible for aligning employee need with the business profitability. Working as an organization and aligning everyone to meet the business objective should be the major focus of HR.
Impact of Technology in HR:
HR technology has already started taking up its much-deserved space in a lot of organizations. A lot of CHROs believe in the power of HR tech, whether it is through an end-to-end platform or through AI, or through different aspects of technology. For example – earlier in recruitment people used to estimate the workforce and come to conclusive planning and thus go out in search of talent to the market. However, now with AI, you can look at passive candidates, who are supposedly the more attractive ones, you can also customize the way you want to present your organization to them.

Misconceptions on HR:
One major misconception that people have about HR function is that HR is not business orientated.
To this Nandita, very clearly expressed her views on how HR leaders are a vital part of the business. Talking about some of the HRs she said, they understand their business really well and they are very focused on what they are doing. Just because they are viewed to be on the side of the employee, it is wrong to assume that they have little relevance to the business as a unit.
"People need to understand the fact that difference of opinion thus creates an ideal balance," she concludes.