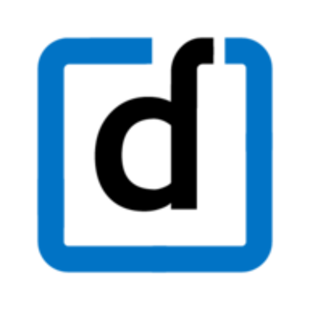 New years make for great beginnings. Of not just another round around the sun, but they are indeed occasions when we as individuals, and even as organizations take a moment to look back and see what went well, where we excelled, but most importantly - what we could do better. We did that and did that with a lot of revelries as well!
But often new years' resolutions bite dust faster than they are put on pedestals of glory.
Thankfully we have sailed past quitters day (a day for quitting resolutions - humanity has given it 2 Fridays!) We at Darwinbox decided to get our thoughts together and charted out this list of our own new years' people resolutions.
Here's a summary of the resolutions we compiled (and printed and stuck in the office :P )
We pledge to spend a greater number of hours at fitness classes than the number of beer bottles we will collectively demolish at parties this year. When Darwin said survival of the fittest, maybe he meant it a little different, but this is going to be the year of fitness at Darwinbox.
We will never miss out on the spirit of being a family. A good start would be more interactive (read loud) intro sessions, do bakar over good food and make sure every Darwinian knows the other by name.
A parking space is as big as our hearts. After an year of tremendous growth, we have a grave problem staring at us right in the face - the parking problem. This is the year when we stop brushing it under the footpath and tackle it for sure.
'Over' - Communicate, Listen and Debate. We Darwinians are a diverse (we have all stereotypes), enthusiastic bunch. We love ideas and we love making them happen with passion. This year we pledge to talk a lot more about our ideas, hustle collectively and be driven by nothing but raw energy. We will ensure we listen, learn and be heard everywhere.
For the year-end party, we'll surely be hitting the beach in all our glory. While we set benchmarks for work higher with every passing year, this year is one where we celebrate achieving the above by the sun, sea, sand and in STYLE!