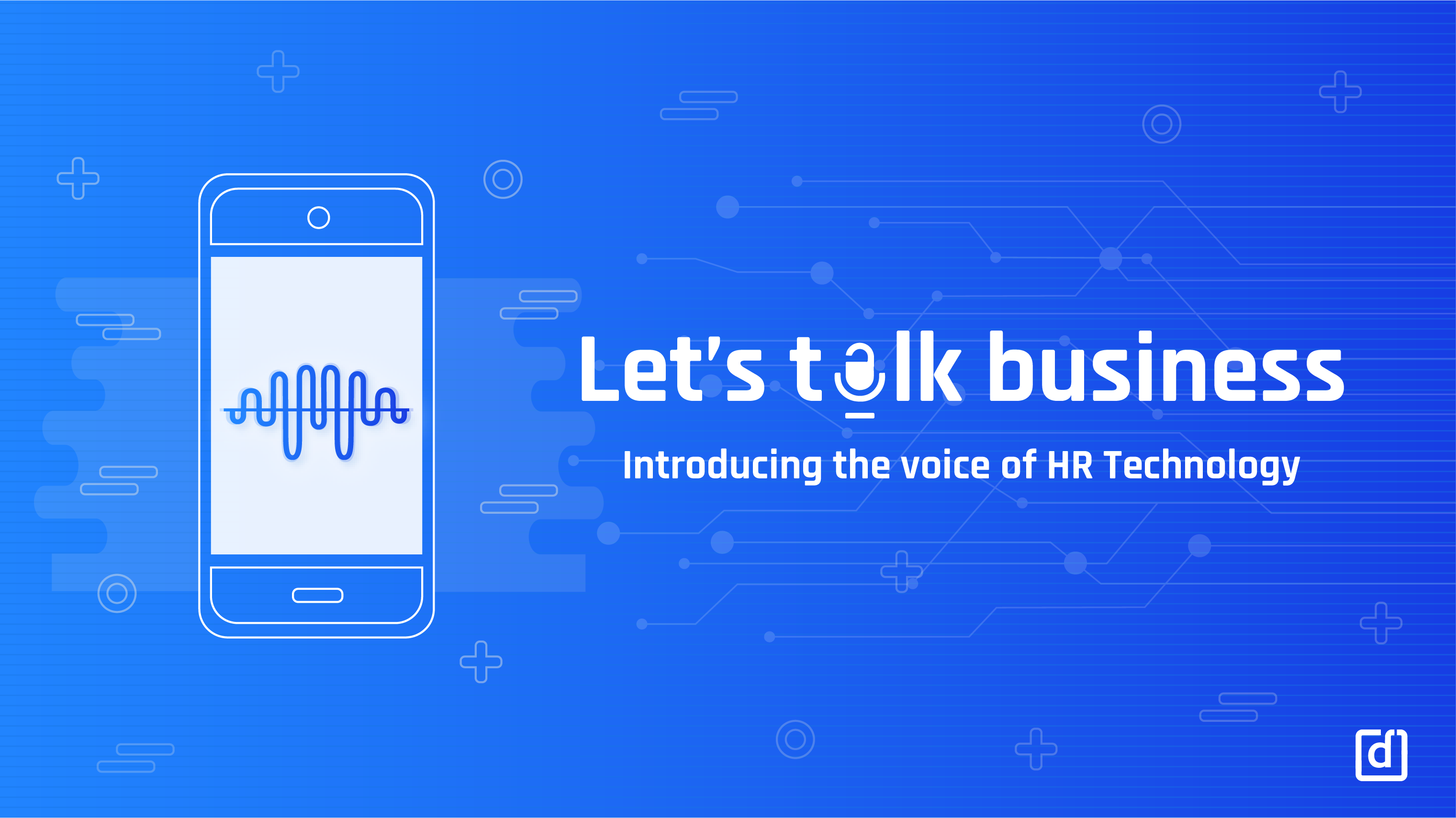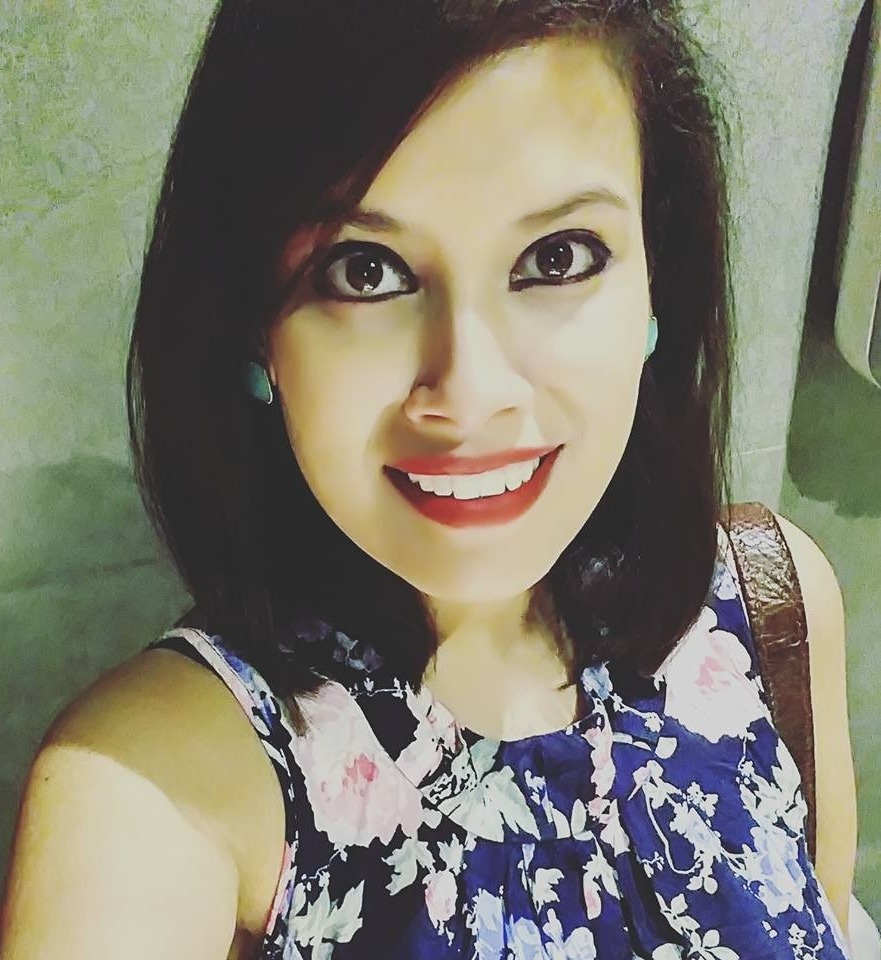 Voice or speaking is the most natural form of communication in our everyday lives. One that transcends generations, geographies, cultures, and languages. So why should life at work be any different?
Come experience the voicebot of Darwinbox here! And experience the latest addition to our very own new age platform, designed to simplify everyone's life and reinvent enterprise software UI forever!
The goal to add this voice application to our platform was to allow employees to share real-time feedback in a manner which is seamless and astonishingly convenient.
Our voicebot is called 'Darwin' and aims to bring a 'voice-first' approach to HR technology, making employee engagement intuitive and conversational.
"Voice-driven interaction in HR Technology has the potential to increase employee efficiency by cutting down the time spent on routine tasks by more than 50%. We wanted to apply this advantage to something more culture-impacting and talent-critical like feedback as well. For the mobile-first generation, a voice is the most intuitive form of interface with devices and organizations need to start embracing this," says Chaitanya Peddi, Co-founder, Darwinbox
A lot of workplace data and interactions fail to get captured on a system because of the effort involved in doing what one is thinking. Voice-based interaction can hugely reduce this friction and capture the real moments-of-truth. It will ultimately derive valuable insights on employee engagement and performance.
"Aligning with our philosophy to get as close as possible to the individual's moment-of-truth, Darwin will further expand its availability through mediums including voice assistants like Siri, Google, and Alexa. Pairing voice with our holistic talent analytics, a manager should be able to start his day by sipping his coffee at 7 AM, asking his home assistant to estimate the time it would take him to hire his next sales executive if he were to start today," adds Chaitanya.
Discover some of the other interesting things Darwin can do for you:
Reduce Time to Action: Would you rather prefer 10 clicks to apply for a leave, or spend less than 10 seconds? Through voice-based inputs and highly intuitive AI, our voicebot massively reduces 'time to action' in a multitude of business scenarios such as leaves, feedback and roster analysis - thereby enhancing efficiency and allowing you to discover time.
Give Access To Intelligence: There is a whole deluge of data that is extremely hard and time-taking to mine. Such as finding out the who's in and who's out, who's been disengaged lately or tracking the general trend of team performance. With Darwin, you can just start a conversation rather than download clunky reports for intelligence.
Increase Process Adherence: Why type out an explanation for your leave when you can just share your state of health? Why not give feedback to an employee even while having breakfast? Our intelligent voice-based input makes life so simple for your workforce, that adoption becomes natural.
Engage Employees: Our voicebot gives your employee engagement strategy exactly the boost it needs! It allows your employees to be more engaged, empowered and receptive. Now you actually get to extend your appreciations, wishes, and shoutouts, loudly!
Enhance Experience: Finally, you have an enterprise technology come close to consumer tech! Usher in the user experience your employees have long been waiting for! And most importantly, humanize HR technology.
Experience the power of AI and ML at the disposal of your workforce!