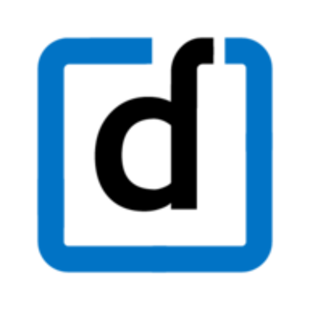 As the COVID-19 crisis continues to have a huge impact on businesses, leaders across the world are focusing on the agility to evolve to the new ways of working, and ensuring the workforce stays engaged and productive.
In our latest webcast, Mr. Nanang Chalid, VP People, Tokopedia shared some interesting and cogent insights from Tokopedia's journey towards mitigating the impact of the COVID-19 crisis through some thoughtful and timely initiatives.
Below are 3 key takeaways from Tokopedia's journey:
Preparing Ahead of Time:
Around 60% of the audience during the webinar shared that they were moderately prepared and 30% said they were not prepared at all for such a massive crisis. Here are some of the measures Tokopedia took to handle the situation way before the first case broke out in Indonesia.
Employees were recommended to self-quarantine after any international travel.
Body temperature of employees were examined and employees with any symptoms were recommended to stay at home.
Leadership team gathered to discuss the business continuity plan well in advance.
Procurement of VPN and laptop access was made available to all the employees.
WFH was announced for all employees.
Educational medical sessions by renowned doctors was organised for all employees digitally.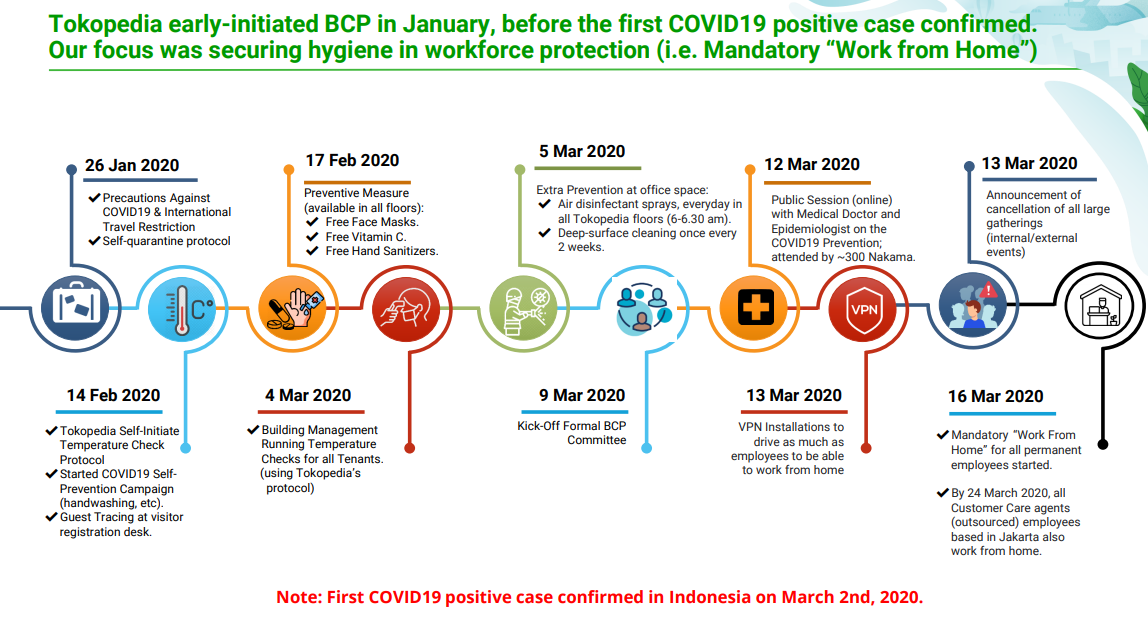 Adapting With Agility:
The next step for Tokopedia was to ensure productivity by providing a great employee experience with a prime focus on employee wellbeing and safety during this time. Some of the key initiatives include the following:
Release of WFH Playbook.
Launch of COVID-19 Help Protocol Group Service.
Making contact details of medical professionals available for employees.
Measuring the effectiveness of WFH using an internal employee survey.
Using Darwinbox's platform to enable WFH policies for all 3000+ employees.
Implementing features like activity planning sheets for managers to track productivity on a daily basis.
Creating a company-wide music playlist and making it available for all employees.
Launching a series of online employee wellbeing sessions on Yoga, Zumba, etc.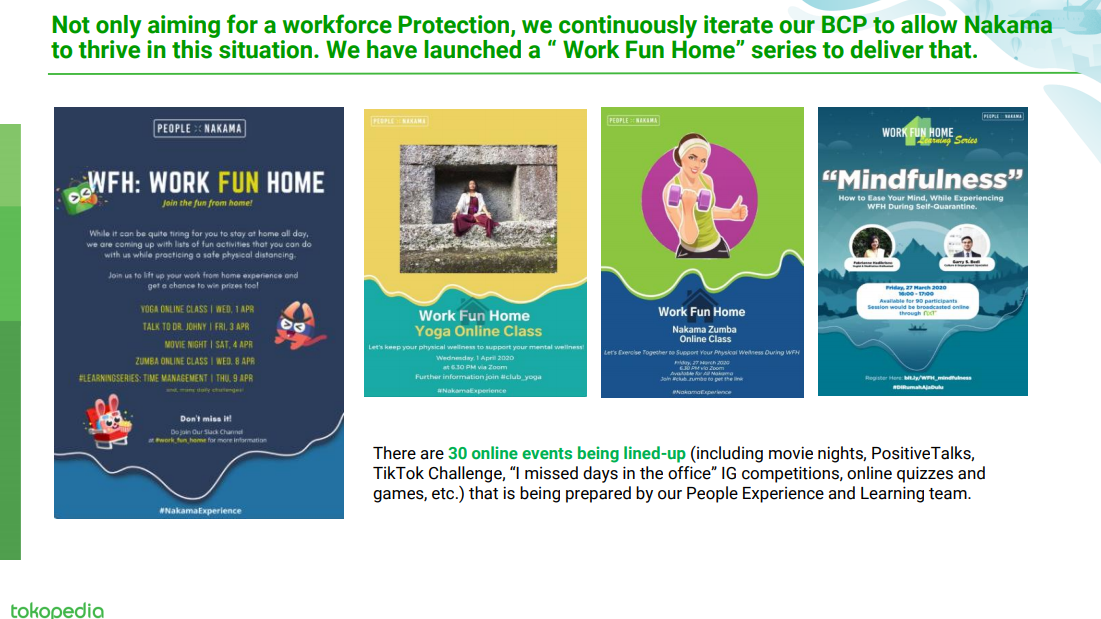 Forecasting Future:
Nanang was very certain about the future of his business after the COVID crisis is over, the kind of confidence that is so rare and enviable at this point.
The biggest challenge is to create impact consistently even when you are in the most vulnerable position. Courage needs to exist and HR should be able to take risks. This is the moment of truth to be able to create an invaluable employee experience. Employees will remember you for a lifetime if you create value for them now. Nanang Chalid, VP, People, Tokopedia
Hope you find the session insightful and are able to gather actionable learnings from it. Meanwhile, we'll keep you posted on the other webinars planned for this month. Till then enjoy the recording→