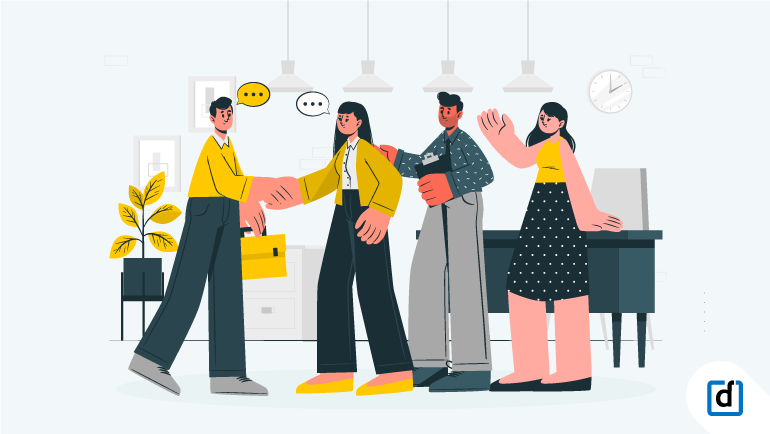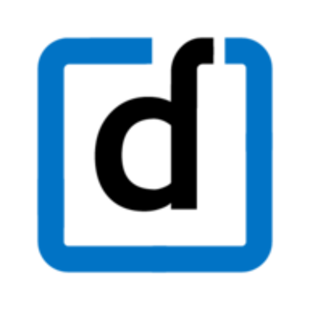 With the new surge of cases across the globe and the new variant of the virus emerging from Africa and spreading across the planet, 2022 also seems to be a year of virtual engagement and strict lockdowns. Hence, welcoming your new employees in person may not be happening anytime soon.
As companies continue to hire employees remotely, they face the challenge of creating an onboarding process that accomplishes this goal for remote employees. Remote onboarding has undoubtedly become the new normal, which also means that in-person office meetings are not happening anytime soon. And it becomes really tough for remote employees to adjust to the company's culture and engage with their peers in a remote work mode. Especially if they are not used to a remote environment.
Here's a quick checklist for HRs to seamlessly onboard remote employees and create a vibrant work from home culture ensuring an engaged workforce.
Step 1: Recruiting Employees Virtually
Provide detailed messages using
Interview questions
Job descriptions
Your company website
Check culture compatibility
Conduct interviews remotely
Set up remote meetups with key teammates
Introduce candidates to remote collaborators
Evaluate them on basis of remote test
Step 2: Seamless Onboarding
Outline work logistics and work expectations in the offer letter. Get them to fill out all the essential paperwork online such as-
Tax forms
Legal forms
Job contract
Acceptance or rejection of offer letter
Banking form for payroll
Retirement plan enrollment forms
Health plan enrollment forms
Insurance forms
Step 3: Remote Onboarding Made Easy
Engage candidates from day 0
Share inspiring quotes about working at your company
Schedule virtual coffee dates
Send welcome notes and letters
Create an online portal as a help center for employees
Deliver essential information
Provide them company email address with details of email service
Itinerary or calendar for the first few weeks/months
Set up their individual goals and KRAs
Share the list of resources, provide access to internal software
Get them to fill out their personal details online using the company's HRMS platform
Step 4: Welcoming Remote Employees on Day 1
Engage your employees, make them feel comfortable
Send them a treat, such as a work-from-home kit.
Have the team make a welcome video for their new workmate
Set up a virtual team meeting
Send them swag, such as chocolates, branded company coffee mugs, or a flower of the bouquet.
Have company leaders or top performers tell their stories and share experiences.
Provide detailed information about growth potential and career development plans
Introduce new employees
Let the manager's schedule morning or evening virtual meetings
Assign a buddy from the team
Celebrate with a "remote branch" from respective desks
Schedule a virtual meet-and-greet with all new employees.
Have new hires answer some get-to-know-you questions.
Send them a video providing a virtual office tour.
Step 5: Orienting Remote Employees in the First Weeks
Help new employees create new bonds
Continue regular manager check-in meetings.
Pair the new employee with peers across the company for a virtual coffee meet
Play at least one online team building game each month
Align new employees with multiple stakeholders across the company on different projects
Offer recognition for tasks completed and goals accomplished
Step 6: Remote Employee Satisfaction Score
Measure remote employee satisfaction level
Gather and respond to remote employee feedback
Create an online survey form for employees to share feedback on their onboarding experience
Note down the responses and incorporate them into your onboarding & team-building activities
Check pulse rate of new hires every day using an online HRMS platform like Darwinbox
To know more about how Darwinbox's onboarding module can help you make your first impression check out our new-age features built just for you!