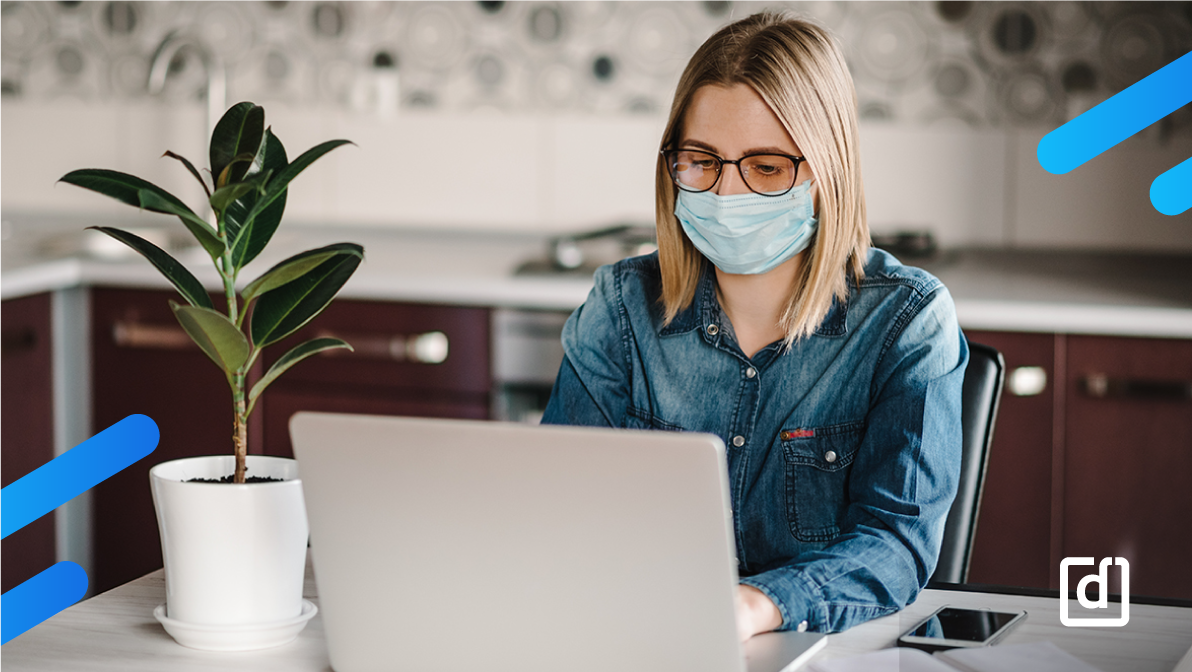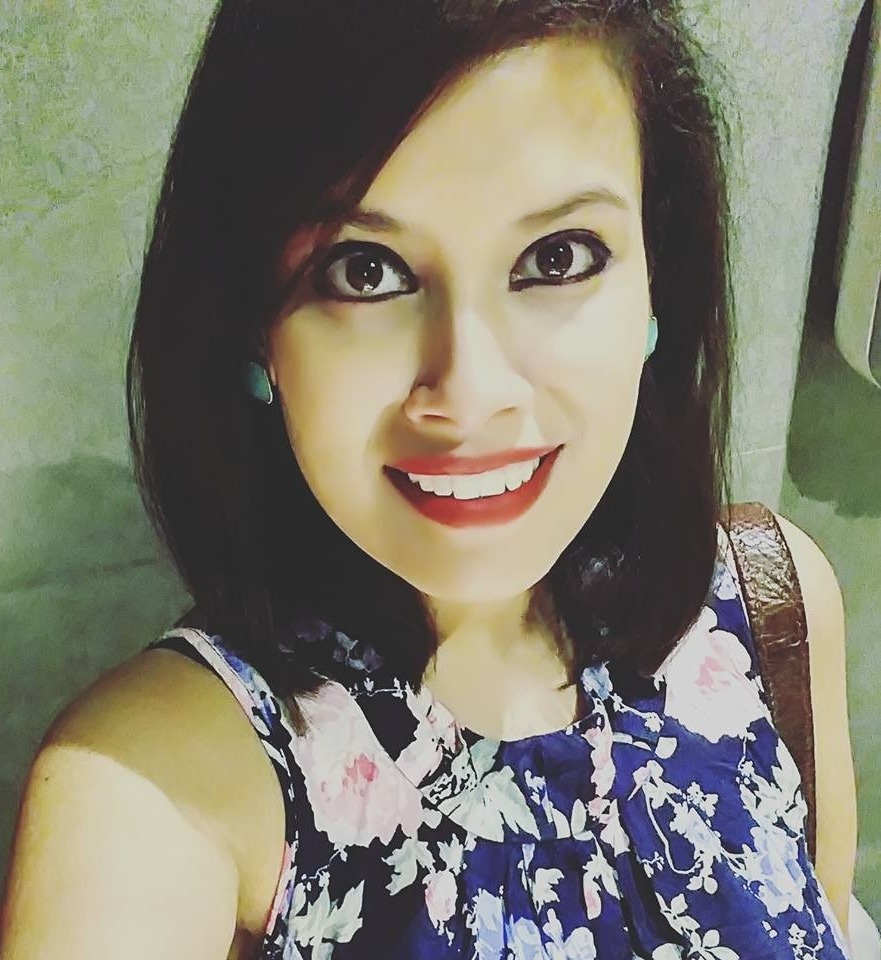 For the past couple of months, we have been living through a terrifying crisis, the impact of which has been harsh and far-ranging. This is probably a time that we'll never forget and is unlike anything we've ever experienced before. So there is no right answer, no standard operating process, no playbook that can be followed.
But as talent leaders we sit at the intersection between well-being and performance, and the only way to achieve both in these anxious times and stay relevant after the lockdown lifts, is by considering all possibilities, preparing well and building a shock-proof and resilient workforce.
Many of us have already used the crisis as an opportunity to learn lessons in humanity, prediction, strategy, action, perspectives and people, and rebalanced our scales. And as we continue to face more uncertainty and adversity while preparing to resume work after the lockdown, we must continue uncovering new ways to lead, connect across geographies and ecosystems, and realign our business & people strategies.

A calibrated, safe and smooth exit from the lockdown (after following all PMO directives and considering the geographical / regional spread of COVID in the country) would be the practical approach for all businesses. Needless to say, a balance needs to be struck between the imperatives of preserving health and workforce safety while also paying attention to productivity and business continuity. This is a unique, evolving situation and therefore, all of us as business leaders should be open to altering our approach as we go along.
However, prior to the lifting of the lockdown, we must be sufficiently prepared. There are a constellation of parameters that need deep thought and preparation to give your employees an assured restart - from health & sanitation to workforce readiness, staggered role-wise exits to revised business plans.
These are challenging times, and we're sure like us, you are doing what you can to make this transition as smooth and successful as possible for your workforce. We've just tried to build a map here for CHRO's & the entire HR community to help you navigate this journey back a little bit smoother.
In this Kit you will learn:
How to prepare for Day One & ensure workforce safety?

How to mitigate anxieties & improve workforce readiness?

How to judge who returns first & plan for role-wise staggered exit?

How to plan beyond Day One for the short, middle & long term?

Recommendations on relevant business & people strategies for the Post-COVID world.