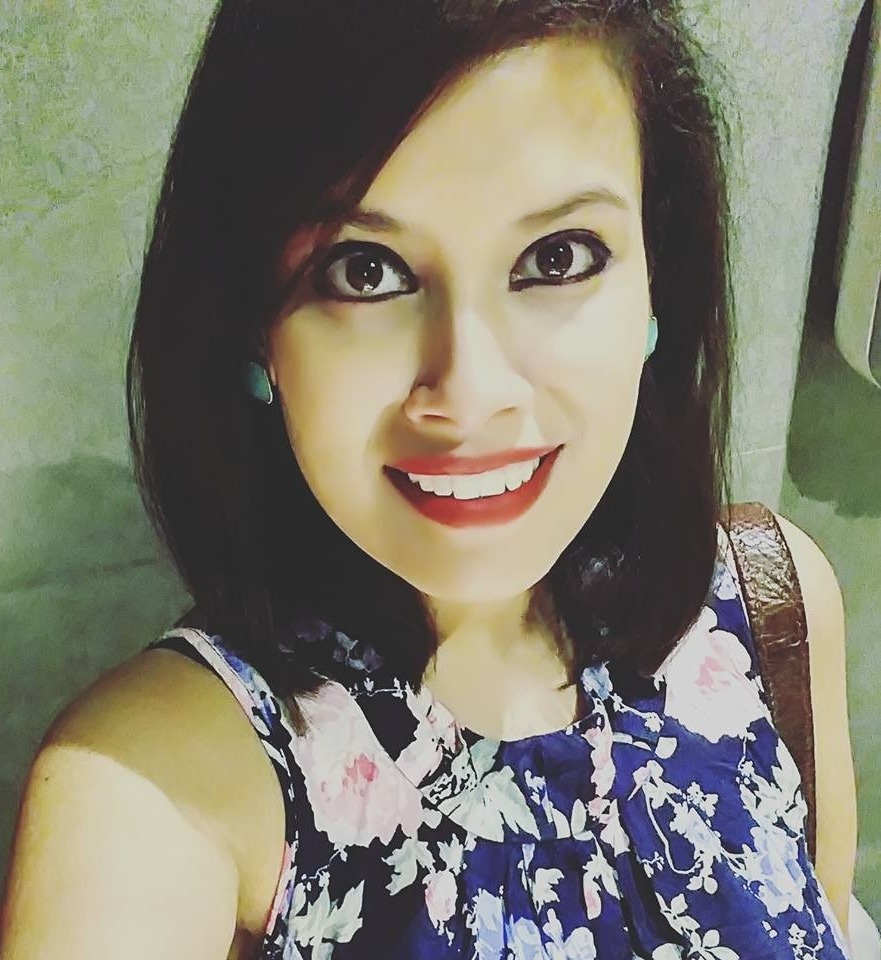 Earlier this week, Darwinbox hosted a webinar with the iconic Pullela Gopichand (currently Chief National Coach of the Indian Badminton Team) on Building Resilience To Fight Adversity. A Commonwealth Champion, a Thomas Cup Champion, and the winner of the Prestigious England Badminton Championship - Gopichand needs no introduction. He has not only been a great Badminton player but has also coached the likes of P.V Sindhu and Saina Nehwal.
With him in the panel, we had Sateesh Andra (Founder of Seed-stage VC Firm, Endiya Partners) who has lived through two global crises before (Y2K and the 2008 recession), spent over 15 years in the Silicon Valley before returning to India; and who as an Entrepreneur is no stranger to fighting odds and leading teams from the front. He set up one of the first VC firms in India, and has invested in a score of startups from those in the tech space to even sports.
So while we had two speakers from varied backgrounds, one thing they both had in common was that they chose careers that required immense grit, perseverance and resilience.
These are individuals who have braved countless challenges, upcycles and downcycles in their careers. So they shared their insights and learnings on how organisations can build a shock-proof and resilient workforce to overcome the crisis, helping them fight a time of heightened anxiety and transition to a completely unfamiliar future.
Here are some highlights & learnings from the session in this blog:
Grow Your Boundaries
While many parts of the situation may seem outside of our control, not all of it is. Many of us have already used the crisis as an opportunity to learn lessons in humanity, prediction, strategy, action, perspectives and people, and rebalanced our scales. And as we continue to face more uncertainty and adversity, we must continue pushing and testing ourselves to uncover new ways to lead, connect across geographies and ecosystems, create more accurate predictive strategies, but most of all safeguard the interest of our people by helping them build resilience through these anxious times.
Make Yourself Uncomfortable
While sharing his stories of career-threatening injuries, patience & determination, and how resilience is always an overmatch for adversity, Gopichand told us how he wouldn't be half the player and person he is today, had it not been for the injuries, the challenges and the impossible adversities that faced him throughout his playing career. To that end, he urges everyone to push harder, try and absorb a little more pain, run that one extra mile, and voluntarily put themselves in uncomfortable situations. He assures them that it will not only help them survive, but also come out stronger and more muscular on the other side.
Change Your Perspective
When things aren't going as per plan, when one isn't in a position of strength, one must change one's perspective and look at the situation from a completely different lens. People think differently as they don different roles, be it player or coach, individual contributor or people leader. People think differently when winning as opposed to when losing. Similarly, one must shift gears and think very differently when one finds oneself in an 'abnormal situation' in comparison to the old, familiar normal.
Treat The Process As The Goal
It is extremely important not to consider everything a transaction, a deal, a profit & loss statement. Train your brain to slow down, accept an abrupt change and be the best you can possibly be today. Try not to have regrets about the past & anxiety about the future. Stay in the moment, and treat the process as the goal - when so many things are outside of your control. When you don't know what is going to happen tomorrow. The goal today is not an achievement or event - it is not about copiously penning down short, middle-term & long-term goals. It is rather just the process. Of being, of surviving & staying in the game.
"Apna Time Aayega"
Know that nothing lasts forever. This too shall pass. So focus on "adaptability with enjoyment" and celebrating what you have. During this lockdown, if you want to workout twice a day and get back in shape, do it. If you want to cook and bake and make blueberry cheesecakes from scratch, do it. If you want to put up your singing / exercise videos online, do it. If you want to play PS4 or sleep for 22 hours a day on the weekends, do it. If you want to work from 9-9 on zoom, do it. Not everyone is lucky enough to turn a pandemic into a hobby, a vacation, or a time to do something fun and productive. So just be grateful you are healthy and safe, be kind to one another and look forward to a brighter future.

The Power of the 'Indian Mindset'
Somehow we as Indians are more adaptable than citizens of any other country in the world. Be it our belief systems in karmas and chakras and planets and stars. Or our ability to simply be grateful and celebrate the small things. We as Indians are innately resilient by nature, we have the survivor spirit entrenched in our DNA, and that puts us at an advantage in overcoming the crisis far better than the West.
The Embracing of Innovation & Technology
If there was ever a watershed moment that has shined a spotlight on the importance of accelerating digitisation and making deeper investments in innovation & technology, COVID-19 is it. In every aspect of the response to the crisis, technology has played a pivotal role to help with business continuity as well as employee wellbeing — from enabling remote working to updating HR policies, dissemination of COVID communications to tighter workforce collaboration. Technology has been at the centre of it all. And those that have been able to innovate quickly and leverage technology for collaboration, analytics and predictions and more are going to come out stronger than others. As Sateesh puts it, "A brand new set of ideas, innovations and technologies are going to take birth during this period, and entrepreneurs will change the world of work."
Hold Your Birds Right
Today's corporate leaders need to harness new skills to engage and retain their best performers and develop agile, sustainable teams that can stay with them and support them through the crisis. Especially when they cannot reward them with bonuses and variables and need to find every possible opportunity to cut back expenditures and manage costs. In Gopichand's perfect words, "Those under you are just like little birds. You need to hold them in your hand just right. If you hold them too tight, they suffocate. And if you hold them too loose, they fly away. So you need to hold them just right - so they stay and are comfortable under your care."
While we've covered some of the golden nuggets from the discussion in this blog, make sure to watch the full webinar here.