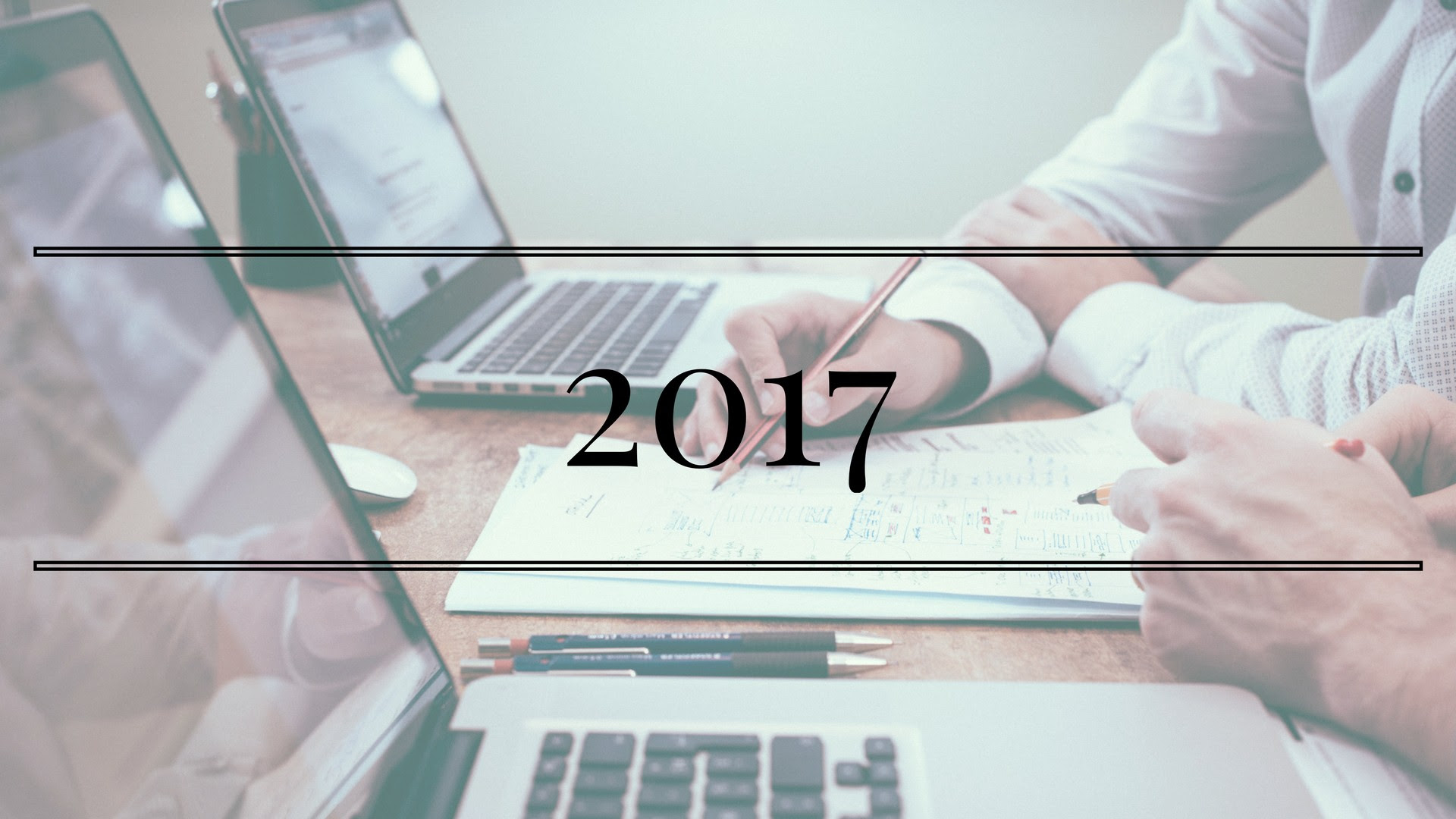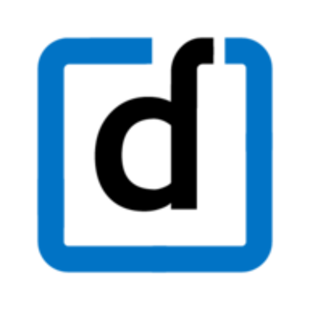 2016 is on the verge of completion and we are all set to enter into 2017. If anything we can say it would be that 2016 belongs to technology. Hands down! This was also the case for human resource management. Organisations tried out a different set of technologies and went unorthodox with the practice of people's management. More and more companies adopted paperless practices. Starting from hiring to payroll, technology-enabled companies to concentrate on the business development aspect rather than the menial tasks. Let's talk about the future of HRM!
So what are the possibilities that we can look for in 2017?
1. Gamification: The new way of L&D (learning and development).
Gamification means an application of game mechanics and game dynamics to non-game situations. In simple words, it means adding game elements and game psychology to an existing process. Studies show that an average of 18 years old has played more than 10,000 hours games(all combined), which is larger than they have spent in studying in traditional education. Well, what does it indicate? It explicitly means that if companies gamify the learning and development experience of their employees then chances are higher that there will be a steep increase in real learning. A number of companies like Cognizant, Deloitte, Aetna e.t.c. are already using this technique.
2. Feedback Management: 'Pulse Surveys'!
Employee engagement isn't a luxury anymore; it's a necessity. You can't expect a hockey stick productivity chart when your employees aren't content about their roles in the company, or worse, they are not compatible with their peers. So an organization should know how it's employees are feeling exactly. There are several measures taken by companies for this. But the most common is pulse surveys. An employee pulse survey is basically a survey system conducted on a weekly basis or monthly basis. It helps in the real-time analysis of employee engagement and satisfaction. But what's more important is to be able to interest your employees into participating in these surveys. Ensure that the surveys are well integrated with the systems that are used every day.
3. Tech-Enabled Talent Acquisition:
Employees are the lifelines of any company. How your company is performing is decided significantly by your employees. Not only this, but your company's culture is also reflected by your employees. So hiring the right set of talented individuals who will be passionately investing themselves in your company is something which you can't afford to mess up. But when you are dealing with thousands of job applicants and numerous vacancies then you just can't rely on the old school methods. That's when technology comes into the picture. There are various methods by which recruiters scan an applicant's profile. Companies are more likely to use hackathons, culture-fit tests and other online assessment tools in the future to hire a potential candidate. These tools not only help in the selection of the desirable candidates but also the redundancy in the hiring process is drastically reduced.
4. Cloud Is The King:
Most of the companies are in a dilemma if to create an in-house product for catering their HR needs or to adopt the cloud technology. But this is fairly simple. At least if you are concerned with the quality and functionality of the product and of course the security of your data. Let's be clear. When you adopt the cloud software for your business the overall cost of ownership is reduced to a significant extent when you compare it with the cost of implementation and maintenance by your own team. Also, you get a product with far more features and exceptional quality than you would have created. And can we deny the flexibility that you get? Most cloud solutions are flexible where you get to choose and incorporate open APIs' and integrate them with products from different providers. But the most prominent benefit of using the cloud is not the low overall cost or flexibility. It is the security of your data from data theft and data loss. And companies are not naive to ignore these facts. So we believe that there will be a rising trend in using cloud platforms in 2017.
5. AI & Machine Learning: The Champion Duo.
If you are dealing with humongous data then accessing it manually is humanly implausible. That's when AI comes into the picture. AI and machine learning have tremendous potential for pattern recognition and resource matching, a highly useful trait in the HR field. This can be used to arrive at the intersection of jobs, skills and people to find the perfect match. Some interesting trends recognition by AI can assist in predicting the workforce trends, job trends, behaviour trends and more.
6. The Rise Of Mobile Apps:
Mobile applications have taken the world by storm. Each of us has an app for almost everything that we do in our routine life. And the HR sector doesn't lag behind. While everyone's thinking about making the HR transactions real-time and mobile-friendly, we believe that 2017 will be about game-changing features on mobile like continuous feedback, internal communication apps, feedback tools, learning applications and more. You want to drive adoption of your HR system, then think mobile-first.
7. A paradigm shift in Performance Management:
Gear up for a paradigm shift in your performance framework as the trend of annual performance reviews and ratings will be taken over by a continuous process with regular periodic conversations. Feedback and reviews will be instant rather waiting for the year-end assessment. Technology is going to be a key enabler of this new shift in assessment. So get ready to welcome a revamp of your performance management system if you aren't hearing of these upgrades in your current one.