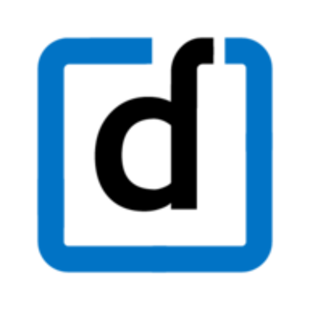 The proper management of exit interviews, surveys, clearances to the leaving employee are eminent to any organization. While doing so there are a few aspects to keep in mind and proceed
Now whether it is a corporate giant or a startup, each employee is important for the functioning of the organization, moreover, the pain and gain have gone through in the process of recruiting like the time, money and inventory used. But when an employee set to move on, the exit management plays a crucial role. One of the most integral parts of this is the Exit Interviews which are focussed on knowing what went wrong that led to the departure of the employee and the most outspoken feedback on the company is given by an employee who is going to leave, rather than the one who is onboard. HR has to value and allow time for an exit interview before the last working day of the employee. The three essential prospects of this process are to realize, reform and retain.
The first stage is to discern as to why the employee is departing, is it due to any cultural, racial or ethnic biasing or a senior. A role Vs skill mismatch or lack of defined career growth path may also be a reason for exit. Other than these there could be any personal reason for the exit, which could be location, salary or a family movement.
Whatever the reason, to ensure that the employee's reason for exit is heard, it is paramount for an organization that wishes to retain their talent. This process can be carried out through an Interview, questionnaire or through a telephone conversation at the availability of the candidate.
The next big challenge is to reform the detected issues and implement the required ramifications in the organization- it could be improvising the recruitment process, a revision to the role, skills and ideal profile alongside to showcasing an exciting career path. The exit interview feedback should be reviewed to make the workplace better by applying the appropriate changes significantly.
The last stage is to post the exit of the employee, the successful implementation of the first and second stage will help in retaining the onboard employees from having alike encounters.
Although all the stages are essential, ending on a good note with your most valued resource is critical; Is it the voice that represents the company as an alumnus in the professional world. A hassle-free exit process, where asset clearances and full and final settlements are completed without the employee having to follow-up, is the best way to bid farewell. Ensure that your organization leverages the right technology to automate and improve your efficiency in handling multiple stages and tasks of exit management.