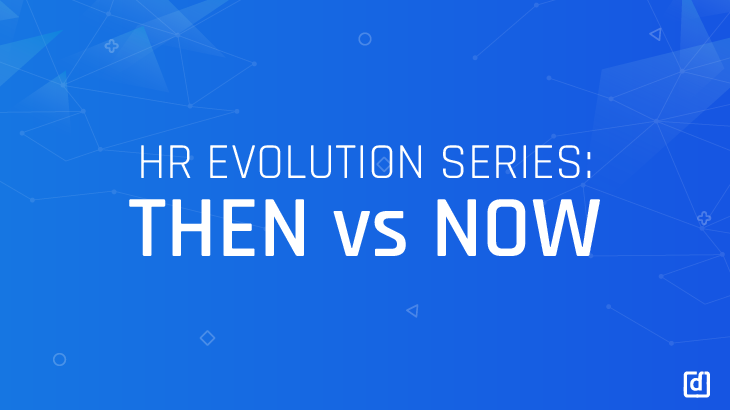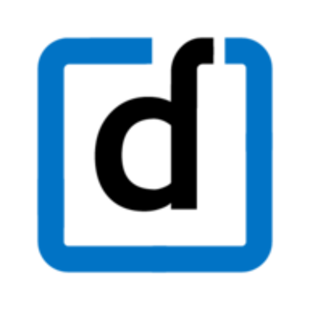 An amalgamation of our interactions with the best of the industry is our "HR Evolution Series" that brings to you the past, present and the future of HR in an exciting video series format. Below are few intercepts from one such interaction where all HR Leaders shared their views of how HR was a decade ago vs its current day.
Gone are those days where your HR department's primary charge was to keep records, process payments and ensure your organization's policies are in place. Ms. Achal Khanna CEO SHRM quoted "HR has become more conscious of the fact that they are no longer a support function. They should be sitting in the driving seat running the business instead of back-end work."
A recent study by Dave Ulrich, a professor at the University of Michigan's Ross School of Business, found that at the top organizations, CHROs are not only among the top three highest paid professions, just behind CEOs and COOs, but also they exhibit leadership qualities to drive organizations. Mary Barra CEO of General Motors, Lisa M. Weber heading MetLife and Nigel Travis CEO of Dunkin are the best examples of HR pros who emerged as highly successful leaders.
"The decade has been an era for applications and simplification"
Technology has impacted the HR space to revolutionize the way traditional HR functions are performed. As Ms. Suchitra Rajendran - VP Human Resources, PepsiCo India rightly states "The past decade has been an era for applications and simplification". At a click of a button, there is so much useful information available helping draw meaningful insights and elevate human performance at work. This decade has also seen intuitive and integrated HRMS being built which has helped in reducing costs and scaling information to reach a large set of employees.
As Sabyasachi Bhattacharya - CHRO & CIO, RP-SG Group, Phillips Carbon Black rightly quotes "Another drastic change that has been noted is the role of HR as a middleman significantly reducing. Automation has simplified functions like recruiting to such an extent that HR intervention is not necessary for the manager to decide on a suitable candidate.'' This has freed up the time of HR executives to focus on important aspects of driving organizational culture and employee engagement.
We have also seen a great deal of emphasis on developing a work culture which ensures a good work-life balance. Organisations are going out of their way to ensure employee engagement and satisfaction. Employees are giving importance to aspects like growth, job satisfaction, and work culture more than a fancy pay package!
As the pandemic continues to disrupt normal economic activities and life around the world, the resulting economic downturn for the year 2020-2021 could be catastrophic. However in this era of disruption, technology has come up as the savior to help us transition quickly and easily into the new way of work. Here are 15 must-have remote HRMS features that can help you ensure employee safety as well as compliance with government norms and standards.
For more insights into what our HR leaders have to say, stay tuned to the Darwinbox HR evolution series! Don't forget to leave your comments on the evolution you have witnessed in HR over the last decade.