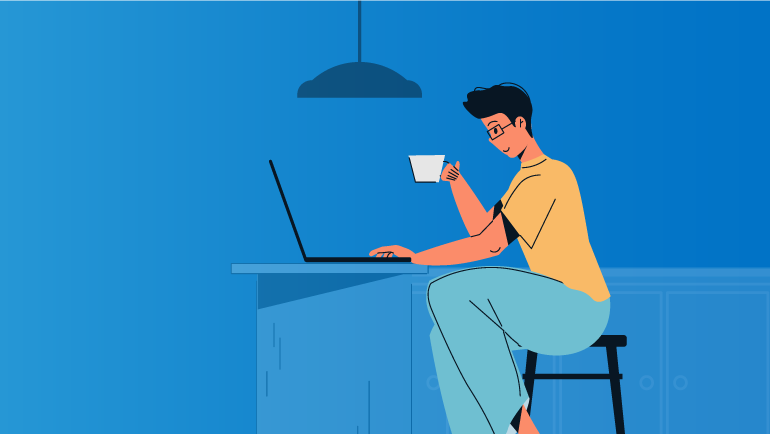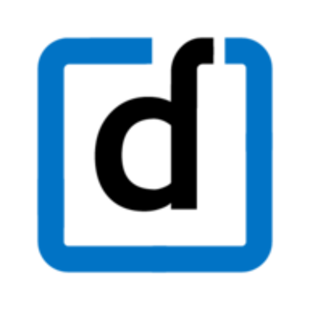 Crises are like forest fires. Amid the tragedy emerge the seeds of renewal, transformation, and growth. There are several examples from the past which prove the former statement. Be it the upsurge of women's labor force participation during World War-II leading to a major economic and social change in the postwar era or the 9/11 tragic attack which reshaped security policies worldwide. Is COVID also going to bring a permanent shift to the way we work?
Many of us have already used the crisis as an opportunity to learn lessons in humanity, prediction, strategy, action, perspectives, and people, and rebalanced our scales. And as we continue to face more uncertainty and adversity while preparing to resume work after the lockdown, we must continue uncovering new ways to lead, connect across geographies and ecosystems, and realign our business & people strategies.
The COVID crisis is perhaps the greatest challenge HR has seen in a few decades. HRs are flooded with issues such as coming up with new policies for employee safety, enabling people to work from home, measuring productivity and efficiency during remote work mode, designing employee engagement programs, and for few digital-first businesses that grew exponentially during the crisis, the need to hire and scale through remote hiring. Be it implementing strategies on mental health and wellness, talent/leadership development, performance management, compensation and rewards, financial modeling, etc today HR is engaged in multiple activities to safeguard their people and the business both.

The crisis is certainly forcing every organisation to question and rethink their basic operating models as well as their plan for expansion, mergers & acquisitions, and people strategies. And to fight this battle, companies will have to primarily redesign their organisations and the way they work. This pandemic certainly should be taken as an opportunity by HRs to review the entire operating model, streamline the processes & policies, reduce manual intervention, bring transparency across data handling by digitising, and simplifying the complete HR processes. As the world is moving towards a new normal, HR should use this time as an opportunity to fix things internally.
Because eventually, the virus will subside. And when it does, organizations need to be ready. Thus, digital transformation in HR is the need of the hour.
In the interest of every organisation and HR team that is planning to implement during lockdown or even later in a remote mode, we have collated best practices from 3 live implementations led during COVID in our latest guide. Below are a few stories straight from our customer's desk who despite being hit by COVID did not defer their project timelines, stayed gritty and implemented Darwinbox remotely no matter what it took, during the lockdown period. And in fact, in hindsight have called it out as a blessing for their employees.
In this ebook, you'll also learn: