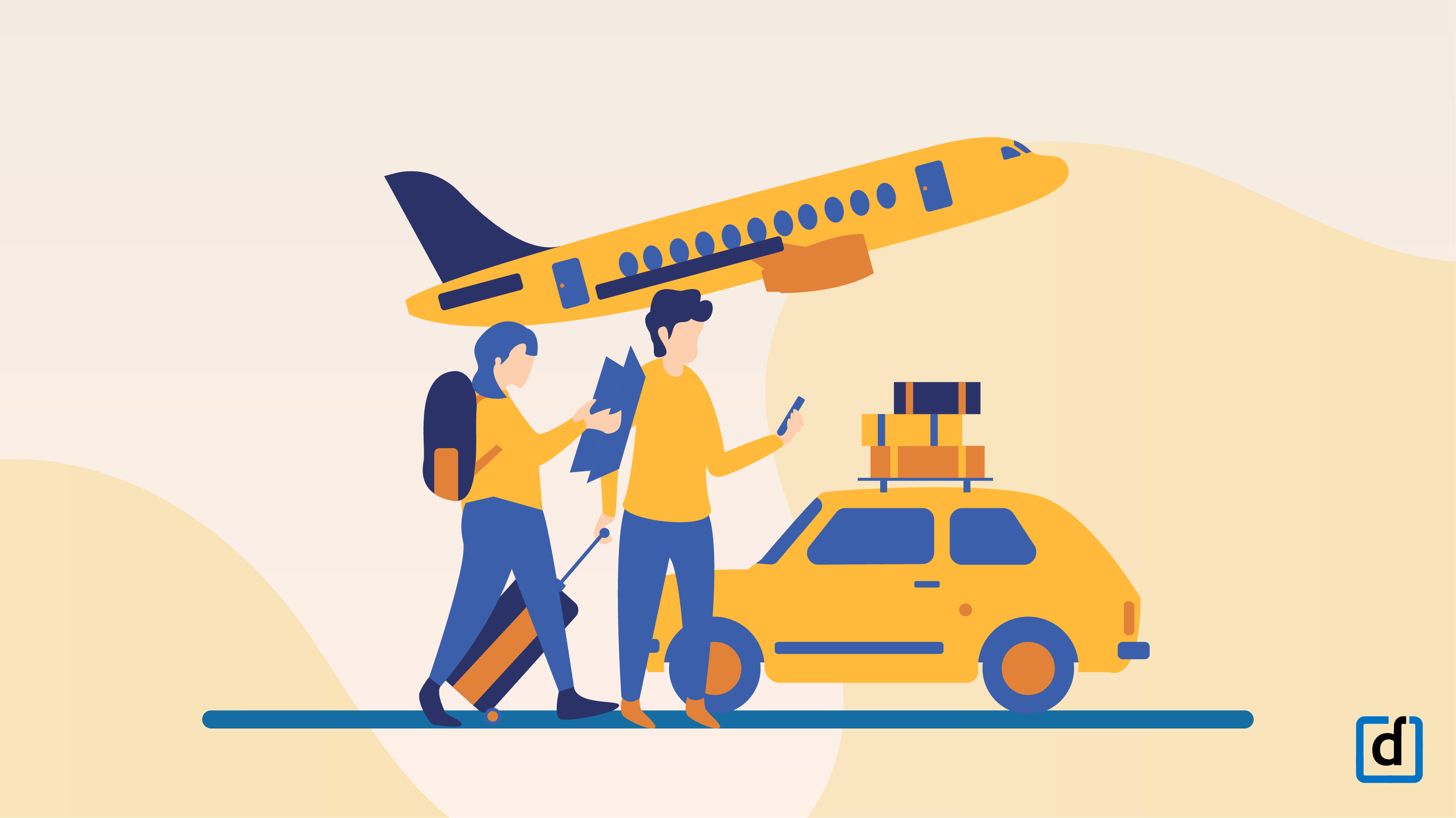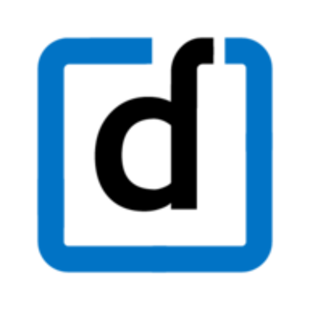 To the naked eye, travel is merely about seeing new places but underneath it is so much more. It is about expanding your horizons and experiencing completely fresh perspectives, history, cultures, religion, cuisines, landscapes and ultimately, a better self. Traveling teaches us, inspires us, exposes us to beautiful things; and makes us more welcoming, accepting, brave and confident.
That is why Augustine of Hippo said "The world is a book and those who do not travel read only one page"
If it can create so much good at large then why not make it a part of your work life as well?
Thanks to the changing values of the workplace system and in part to the coherent ideology of today's organisation to create a more personal connection and take the conversation away from emails and arrange face-to-face meetings with their clients. Video conferencing and Skype are fantastic ways to communicate when remote working, but when it comes to business calculations nothing beats the real-life human interaction.
Be it for a trade show, a business conference, a client meeting, or a personal time-off organisations are encouraging employees to travel, achieve their business objectives and also grow as well-rounded professionals.
Benefits of Using Travel Module:
Ease of use & convenience: It assists in simplifying the most complicated process of business travel, thus saving a lot of time & effort.
Configurable workflows: Right from raising the travel request to mapping travel type to the policy applicable can all be configured.
Control Restriction: Limitations can be set up based on roles, bands, grades and minimum days before which the request has to be raised by the employee.
One view on expenses & reports: Real-time expenses can be monitored, and reacted to on the go.
Faster Redressals of Unforeseen Situations: Raise modification & cancellation requests without hassle, capture cost and map it to the respective account instantly.
However, the costs and logistics of offering travel aren't always as straightforward and simple. To make your life easier at work Darwinbox has recently launched the brand new Travel module. Using this module organisations can now create custom workflows, define policies and track travel expenses with ease.
To know on what more you can do with the Darwinbox's travel module schedule a demo today!