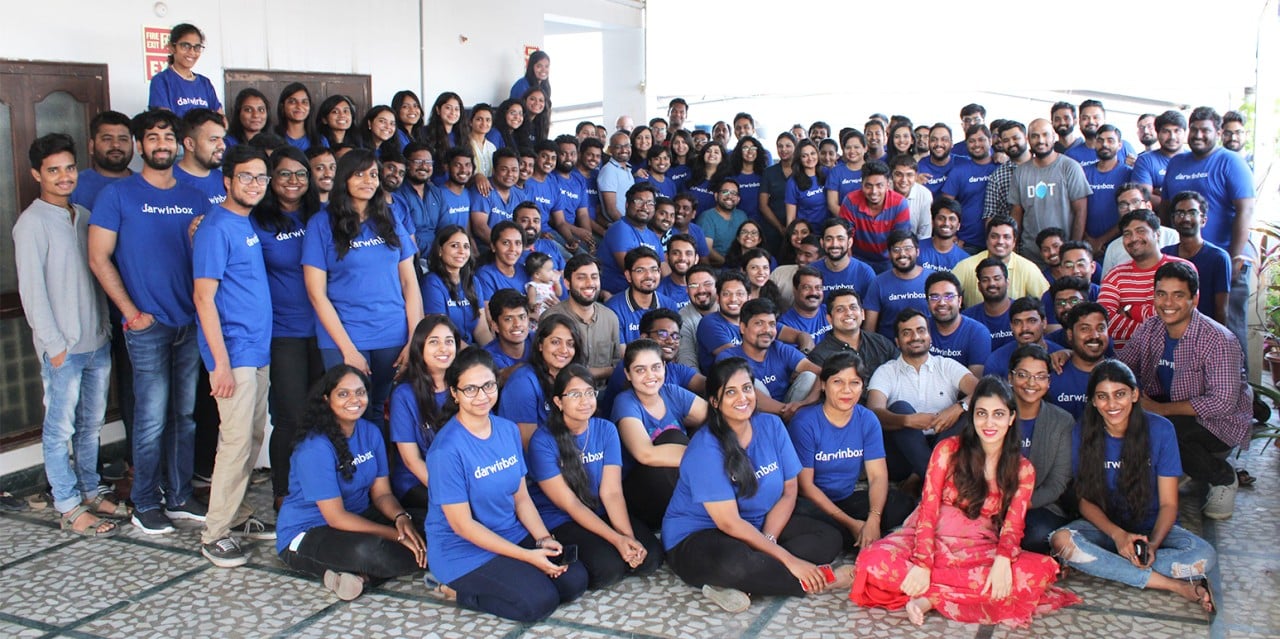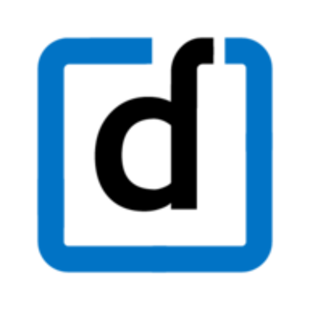 In the perfect words of a great hockey legend, "You miss 100% of the shots you don't take." At Darwinbox, we swear by that all the time. And 2019 was no different. It was all about trying, grazing our knees, getting up again and taking more risks.
And in that, there were things we questioned, things we fought for, organisations we transformed, product innovations we churned. There were new geographies we got familiar with, the funding we closed, teams we raised and skills we built. And in more than one ways, told the world we're here to play the long game.
You see, much like in Poker, companies too, can never really know the kind of hand they'll be dealt. But in 2019, here are some tricks we had up our sleeves to win no matter what the hand...
Be Consistent:
Nadal could've never become Nadal if he wasn't in form 99% of the times. So we kill ourselves over shadow practice and getting our strokes right, being consistent and obsessively performance-oriented. We listen to our customers' problems and mine for the solutions, focusing day-in-day-out on what they need and serving them with what's best for them.
Learn From Mistakes:
Wisdom is always an over-match for strength. And wise we have become, alright. We've fallen short on occasion and made mistakes, but it's only made us stronger than yesterday. And while we still have a long way to go, our commitment towards the success of our customers remains as unwavering as Day 1. We will continue to have high expectations from ourselves, and hold ourselves accountable to the vision we promised them.
Fitness for the A-Game:
Good is not good enough when better is expected. So we are relentless about quality and security for our customers and trying to be more natural at it. We also feel that for sportsmen to bring their A-game, they need the best training, coaches and facilities. For companies too, it's no different. And we're grateful to have great coaches and mentors at every level - investors, advisors and external trainers as well. We also try to ensure our employees get the best to give their best; and encourage the best-in-class training that there is. Last year itself 200+ of our employees took rigorous certification courses from Project Management Institute of India, Hubspot, INSOFE to upskill and serve our customers better.
Know Who You're Up Against:
You win a few, you lose a few. But the important thing is to dress for all of them and put your best foot forward. Even if you're up against your toughest opponent or arch-rival. As they say, it's not the size of the man, but the size of the heart that matters. So we're not afraid to fight the big guns, and ensure we always do our homework and learn about their Achilles' heel well before we get into the boxing ring.
Build The Right Team:
Take Jurgen Klopp (the current Liverpool Manager) who won the Champions League last season and is well on his way to winning this one as well! Just see the kind of team that he's raised! It has veterans, freshers, hungry folks, golden boot winners, specialists and ambidextrous footballers who'd fit beautifully in just about any position. And more than just having individual stars, the best part about the team is that it plays like a team. Covering for and carrying everyone along. That's the kind of team we hope to put together to smoke all our targets into the goalpost.
Master Every Territory:
We believe in performing in every terrain, be it an unfamiliar pitch or a hard surface. We have it in us to take on tough weather, pierce new geographies - repeating what we are good at and training ourselves to survive in any condition. So this year we penetrated South East Asia and received an overwhelming welcome there with fast-growing brands like Tokopedia, Zilingo, Zalora, Kopi Kenangan, Fave & a bunch of others. Our product was, is and will always be under construction to solve for the ever-evolving context of our customers. And building a solid product from the ground up from India, that works anywhere in the world has always been our ultimate mission.
Enjoy The Sport:
Do you know what our favorite part of the game is? The opportunity to play. And even amid all the bruised knees and starter failures, when we look back, we wouldn't change a thing. Because nothing compares the joy of building something larger than ourselves - a product that lasts and with a team that clicks.