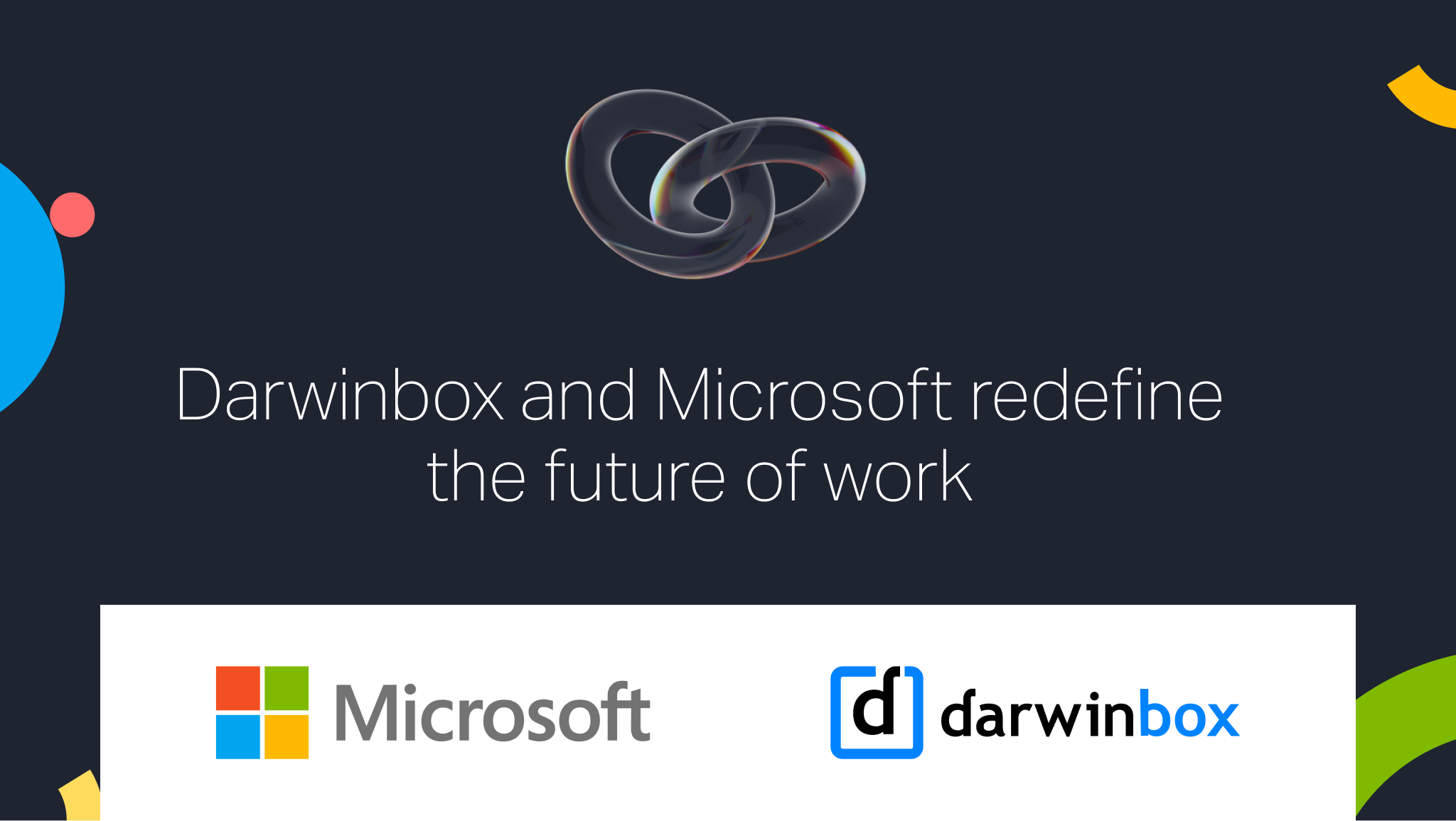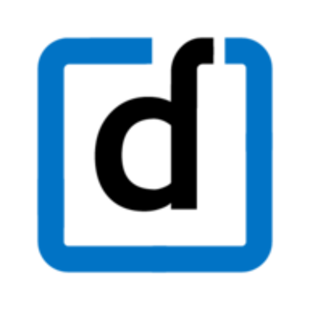 2023 promises to be an exciting year. We're witnessing a radical shift in the way we work, the way we organize ourselves, and how we collaborate. As we enter the new year, we're delighted to share with you that Microsoft has made a strategic investment in Darwinbox to work jointly on technology innovations that shape the future of work. This partnership is amongst the first of its kind in the global HCM market.
Microsoft has committed resources to us for product and R&D, which includes deep product integrations across several Microsoft product lines - MS Teams, Office 365, Dynamics 365, Microsoft Viva, etc. These product innovations and integrations will jointly not just improve efficiency and agility, but also elevate the employee experience.
This collaboration comes at an exciting time as the world of work deals with rapidly evolving models of work, extremely volatile talent markets, and the need to deliver a highly personalized employee experience at scale.
What's unique about this collaboration?
The world's largest system of productivity meets the most dynamic & flexible system of people data.
This unlocks a lot of possibilities that can help personalize work for people to be more efficient. Driving organizational agility with better visibility and faster decision-making seamless employee experience and higher process efficiency.
HR in the flow of work:
With Darwinbox on MS teams, employees can access HR services without the hassle of switching between multiple apps. HR Transactions like attendance, leaves, access to policies, and recognitions can happen in a single command. Employees can raise queries via Helpdesk on MS Teams. They can be notified of critical tasks. This can also help create a culture of continuous feedback in the organization with the ability to share performance feedback on MS teams.
Better Analytics and Decision Making:
Native Power BI and Azure data lake integration promises two major advantages – exceptional data visualizations to help aid better decision-making, and the ability to scale HR analytics at an organizational level. This enables augmentation of people data with business data.
Accelerates Talent Development:
The ability to map Darwinbox employee talent profiles with the Microsoft ecosystem enables better stack ranking, contextual and personalized onboarding, and intelligent learning recommendations via Viva and LinkedIn Learning.
AI and Automation:
Darwinbox's integration with Azure data lake promises exceptional scale for data analysis. AI models like Attrition Risk prediction, Candidate 'Likeliness to Join', can help improve better decision-making.
Microsoft and Darwinbox align on the core tenet of empowering every person and organization on the planet to achieve more. Collectively we hope to accelerate innovation, drive better go-to-market, and unlock better scale for value delivery to our customers across the world.
Microsoft has made several significant moves in the HR tech market lately and we're excited to be collaborating with an organization that we think is the gold standard for enterprise technology and empowering people.
This is an evolving roadmap, please expect more updates. As we scale this journey, we thank you for being a part of it.