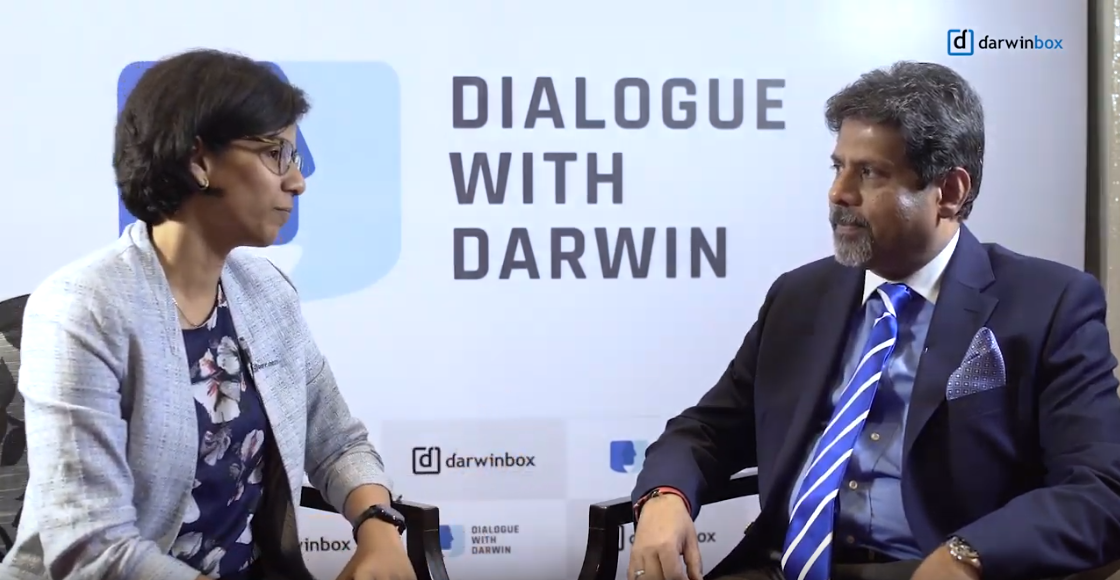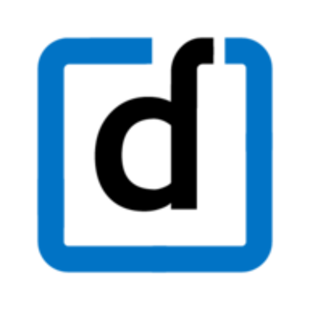 Currently serving as the President - Global HR, Lupin, Mr. Yash Mahadik is someone who needs no introduction in the HR world. With more than 25 years of experience of working with various MNCs under his belt, it was our absolute pleasure to interact with him for the 8th episode of Dialogue with Darwin. Join us in the conversation where he touches on different aspects of culture and talent like 'how measuring the effectiveness of culture can be just as difficult as nurturing one', the ROI of culture, tectonic shifts in talent acquisition, and so much more.

Climate vs Culture:
According to Yash, 'People, Process, Technology, & Culture' are the 4 major capability buckets of an organization. Out of these, culture the most critical & strategic aspect that needs to be driven by none other than the CHRO. And when HR is trying to re-set or transform the culture of the organization it's crucial for them to realize the difference between org culture & org climate. Org climate is something which the employee sense and feel about the organization on an everyday basis. Org culture is deeper and its got to do with values, beliefs & how leaders lived those values & beliefs.
The ROI of Culture:
Being a part of the pharma business, Yash feels really glad that they contribute towards making life prosperous & creating a positive impact on human life and culture. But when it comes to the culture of the organization, employee perspective matters to the core. According to him, from a business point of view, the ROI of culture can be measured by understanding how a good culture attracts good talent, its ability to retain talent & then make sure that the talent delivers & contributes over & over again. Also, people's performance is also another excellent indicator of culture.
Challenges in Talent Acquisition:
The demographic divide of the workforce, as well as their needs, are evolving constantly. According to him, it goes beyond the type of industry that an employee wants to work for. Therefore engaging an employee at work is a crucial step for HR to follow.
A Significant Change:
Talking about the transformation that he has undergone in these 25 years, Yash shares his experience on the feeling of standing as a coach and helping others do & learn new things while learning from them. He says, becoming a leader and coaching people to achieve better is something that has changed tremendously about him over the past 2 decades.
While that was a brief highlight of the power packed session; you can watch the full video here. Stay tuned for more episodes' takeaways on our blog!