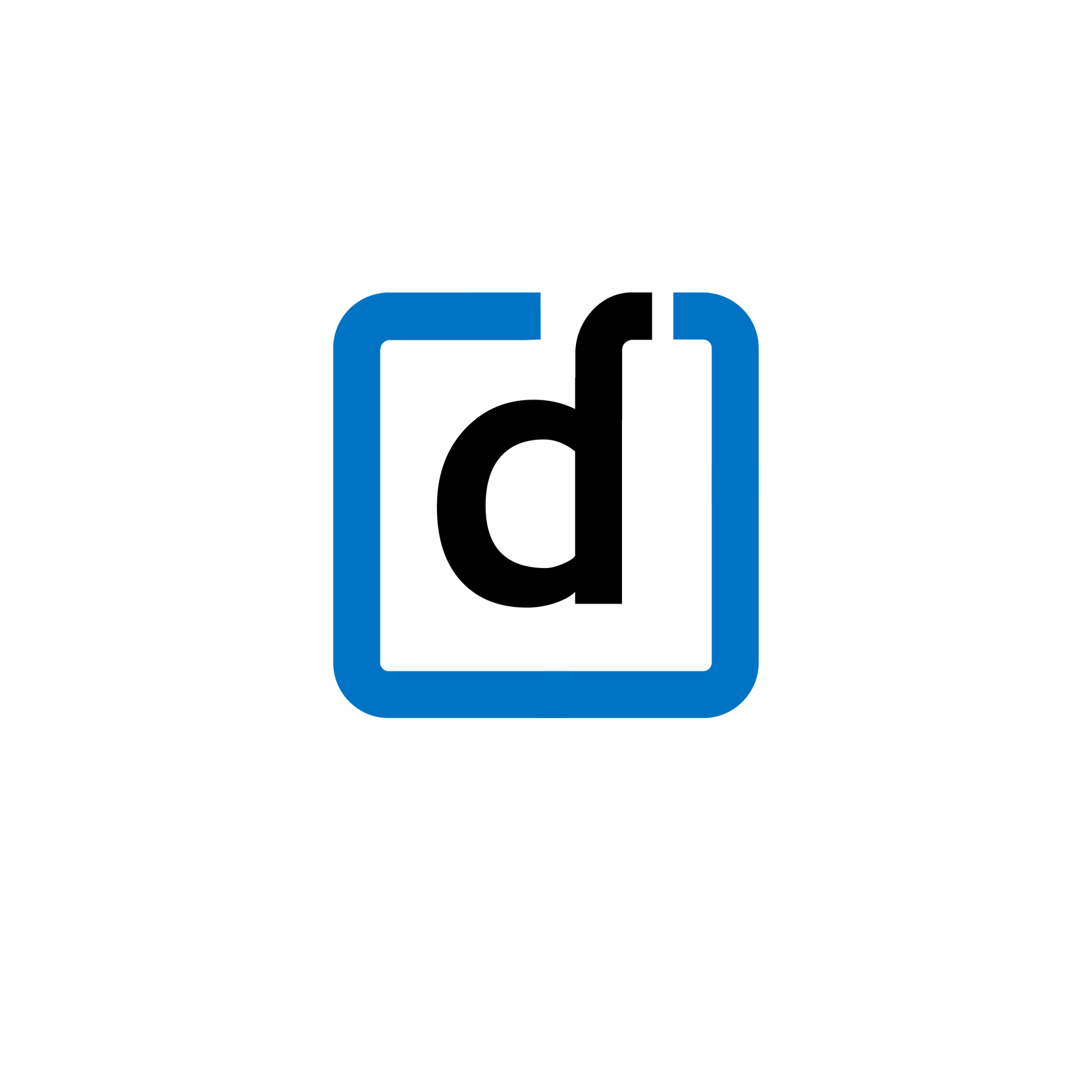 There is no easier way to say this. COVID-19 has altered the landscape of most industries and digital transformation has become imperative if your business has to remain competitive and relevant.
But, it is not all that easy and simple, is it? Most companies, while understanding the importance of digital transformation, are also experiencing fatigue. They have channeled all their efforts towards the cause but due to lack of realised results, are feeling weary. According to a report by Avanade, 96% of all respondents say they have a digital transformation strategy but close to half of them say their organisation is becoming fatigued with the transformation efforts.
Leaders are failing to justify the costs of digital transformation efforts as the ROI remains unclear. We understand that you too may be apprehensive about adopting this route, especially when it comes to investing in expensive technology.
In this article, we help you break down the revenue aspect of digital transformation, areas where you could bring in digital transformation quickly and effectively, expected returns and ideal investment.
Completion is the key
To see any significant outcomes of the digital transformation efforts, the most critical aspect is completing all that was started. According to the Avanade report, completing digital transformation efforts can place organizations well above the industry.
In a recent report by Gartner, while 66% of business leaders said they have plans for a digital business transformation, only 11% of the leaders admitted to achieving the transformation at scale. However, companies that did successfully conclude their transformation efforts, saw a 17% return on investment (ROI) in the next year, according to Avanade.
Ways to measure ROI
Every organization has their own way of measuring ROI and is often very specific to the organization's goals and objectives. However, here are a few pointers that will help you align your metrics with organizational operations:
Decide on your primary motivation
Boil down your digital transformation intent to one objective. Why are you doing it in the first place? Is it to increase employee engagement, or enable transparency, or improve operations? Pick one and stick to it. Articulate why is that objective important for your organization. Will having an efficient employee engagement system free up your HR's time to focus on better talent acquisition? Would enabling transparency in say, employee feedback result in more motivated employees?
Businesses agree that building or investing in intelligent technologies is critical to digital transformation endeavours, especially in driving experiences, efficiencies and innovation. According to the Avanade survey of 1,150 global decision makers, 83% said, employee engagement and customer experience solutions should have equal priority when planning for digital transformation.
Quantify your metrics
Once, your objective is in place, you need to put a quantifiable outcome next to it. What does success look like when you achieve it? For example, if your objective is to increase operational efficiency by automating your payroll process, your metric would look something like - if the manual reporting of payroll process takes, say, 80 hours in a month of an employee's time, then with automating the process, you want to bring down the report generation to 20 hours a month.
While this may seem like a small change, it is still a measurable goal that is aligned with the larger organisational objective. Such numerous, quantifiable goals will eventually lead to a successful transformation.
Anticipate the kinks
Any new technology or change comes with a learning curve and it is important to be ready for any unseen impact. For example, a new HRMS integration may take up a significant amount of your HR's time in learning the new tools and that may seem like a dip in productivity. But that would just be a temporary roadblock. Once your HR learns the tool, his/her job would become much easier, saving their time in the long run for other strategic activities.
Proof of the pudding
However, regardless of the obstacles and temporary barriers, organisations expect digital transformation to reduce costs by 10%, increase productivity by 11% and increase business growth by 10%.
Undoubtedly, senior decision makers across businesses have digital transformation squarely in their line of sight and they see employee and customer experiences as the biggest factors in driving digital transformation activities.
In this regard, Darwinbox's end-to-end, HR Technology suite is a one-stop solution to streamline all your recruitment needs. With its highly configurable and agile technology, you can manage your entire employee lifecycle on one platform. And with great returns too!
Download this ROI calculator to assess and plan your investments towards digital transformation efforts, from the comfort of your home.