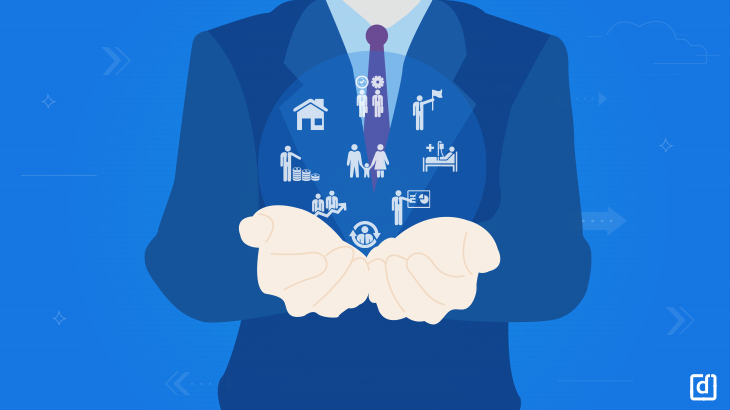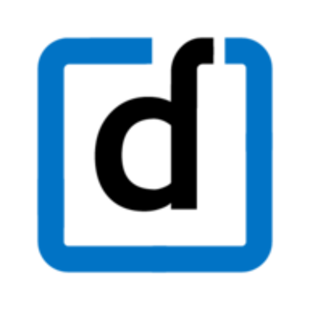 Let's get this straight. Today, most of us lead stressful lives, stressing about the problems we have but unfortunately, not stressing enough on measures to get rid of it. And while this stems from many reasons; work-based stress is definitely a major contributor to the super-set. Therefore, employee wellness programs are now getting recognition as a strategic initiative for all the value addition they bring.
Being custodians of culture at a workplace, the HR function now shoulders the responsibility of ensuring that the employee's mental health is uncompromised. While this might not appear to have a direct impact on the organization's revenue plans etc, it is far from the truth. Let us dig deeper into some of the benefits that stem out of a robust employee well-being strategy and how the HR function can initiate and facilitate such measures for the greater good of the org.
Heightened efficiency
First and foremost, it is important to understand that your employees are essentially the engines that run your business. And optimal mileage can only be driven by ensuring the health of this engine. Studies have shown a substantial rise in the overall business contribution of employees that were healthier, happier, and more satisfied at work. Hence from an ROI point of view, the investment made for an employee's mental health is totally necessary and justified.
Less absenteeism
The Wellness Council of America estimates that 100 million workdays are lost due to workers' lower back problems each year. Through appropriate wellness programs, organizations have seen a slump in the number of sick leaves and the financial losses that stem out of them. Obviously, when employees are healthy, they obviously tend to be around more and perform better too. Being social animals, having healthy social interactions with colleagues is also essential for good mental health. To make sure employees interact with each other and are not isolated at work, it is important to have frequent socializing activities like off-site visits, fun Fridays, and more apart from the usual medical checkups, healthcare policies etc. In fact, the losses avoided due to reduced absenteeism outweigh the investments that such initiatives need.
Reduced attrition
Rehiring is a costly process in terms of both money and time involved. And that is far more than what most employee wellness initiatives cost. A healthy, happy employee is more likely to stick around and contribute to the organization than a dissatisfied and unhappy one. Therefore, initiating plans like fitness, nutrition, smoking prevention etc., and the achievement of an overall healthy lifestyle establishes a connection between the individual and the organization that goes beyond the commercials and the JD's while encouraging empathy. Moreover, it also reduces the likelihood of employee burnout.
Building a brand image
Millennial's, as we call them, or the new promising generation at work looks for more than a paycheck from a job. Brands are going the extra mile to ensure they are recognized as employee friendly to hire and retain the best talent. In fact, as the trend is catching on, technology, data, and insights are being leveraged by organizations to strategize and implement their wellness programs better. Industry leaders like JP Morgan Chase, American Express, and Unilever are recognized as some of the best companies to work with because their HR strategies give due importance to the health and wellness of the employee.
Already an $8 Bn industry in the US, employee wellness trend is fast catching up in countries like India too!
So what are some of the offbeat wellness programs followed at your organization? Let us know in comments!