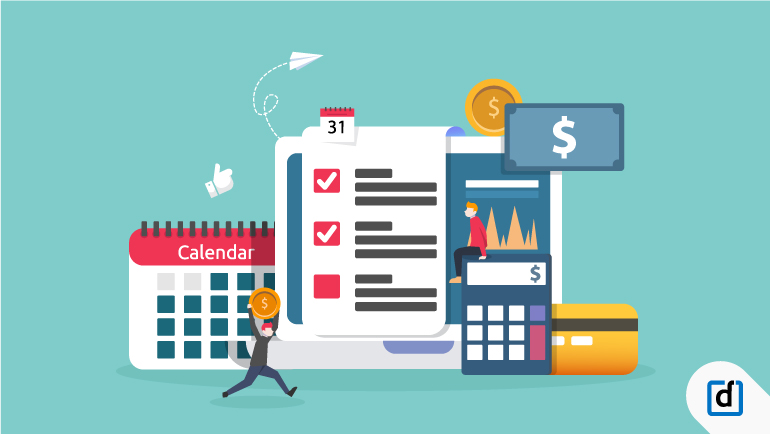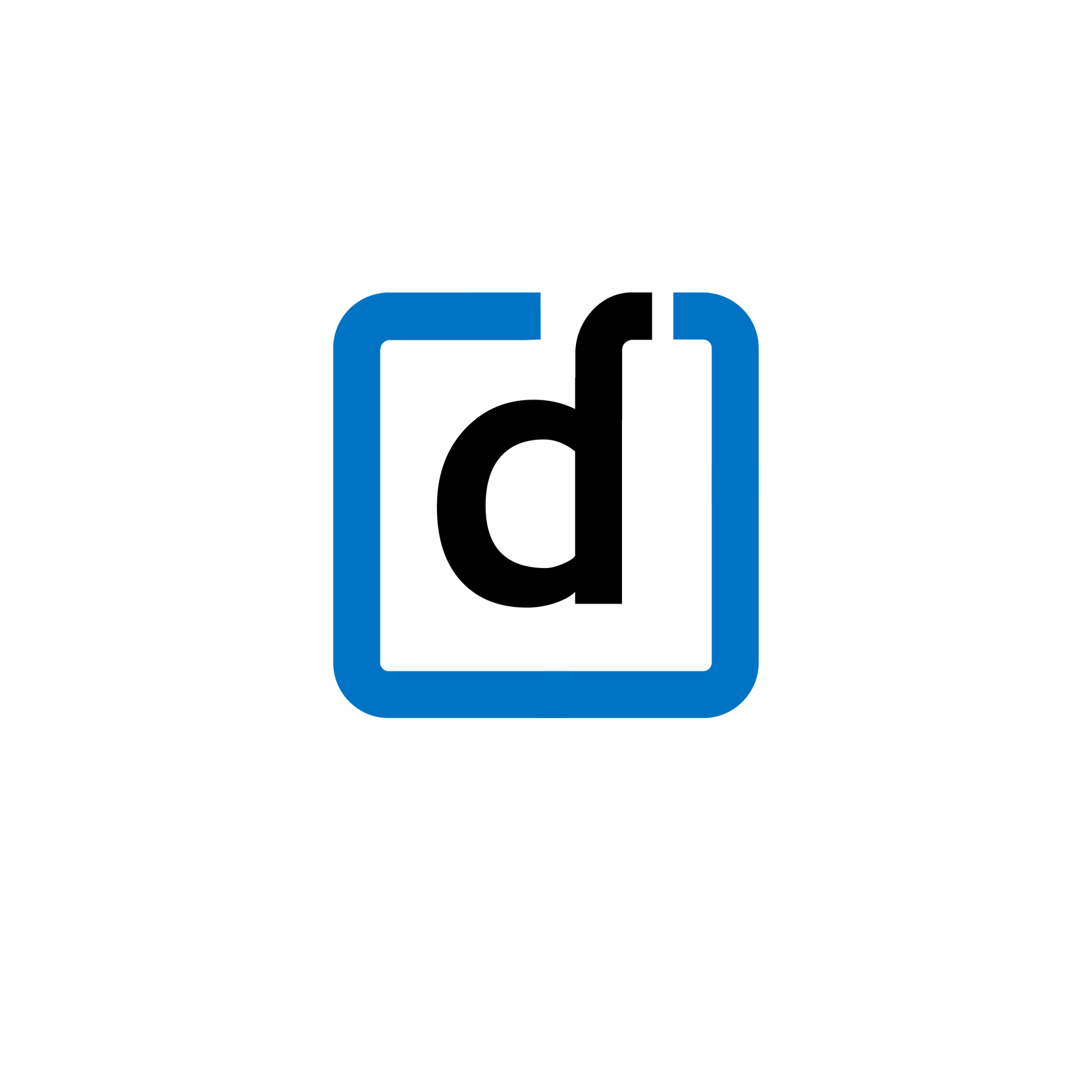 When you are spending every minute of your day excelling at your job, why should your payroll software act as an impediment? One of the most critical and essential functions of Human Resources - the payroll is also one of the most complex. Being the biggest cost center, one mistake could lead to a range of repercussions varying from an unhappy employee to heavy losses, to tarnished brand reputations.
A great HR payroll system should be 100% compliant with all the state and local laws, should be easily configurable, be error-free and automate most of the payroll processes so that you can focus on what matters the most - which is employee success. Here are some steps that can help simplify the payroll process for your organisation and help you eradicate payroll complexities at large.
Before we delve into how you can buy a payroll system that empowers you to excel, let's take a quick look at what it involves.
According to Investopedia, payroll is "The sum total of all compensation that a business must pay to its employees for a set period of time or on a given date," which includes salaries, wages, deductions, bonuses, and net pay.
Before we dive into the must-have features for your payroll system, let's get the basics out of the way.
By and large, there are three stages of payroll processing. This includes Pre Payroll, Actual Payroll and Post Payroll stages.
Pre Payroll
The sub-stages here include defining the payroll policies, gathering all the payroll inputs from the different departments and validating those inputs. Let's take a closer look:
Defining payroll policies essentially means standardising the policies around leave encashment, overtime payments, attendance policies, benefits and other perquisites.
Then the next task is to gather all the inputs for payroll processing for each employee like number of days present and absent, total hours of overtime done, IT declarations, data from canteen vendors, transport providers and other such relevant departments.
The gathered data is then validated against company policy, checked if it is arranged in the right format and then sent for actual processing.
Actual Payroll
Which brings us to the next stage of the process. In this step, all the data is calculated, usually through a software, that gives you the net amount to be paid to each employee after all the necessary deductions.
Post payroll
This last stage includes adhering to the statutory compliances by paying the concerned authorities like EPFO, IT Department and ESI; payroll accounting; payout via cash, cheque or bank transfers; and reporting that involves creating accurate reports for analysis and further action.
While any payroll software for HR performs these basic functions, you need a system that suits your exact needs and offers certain essential features. Here are the 5 must-have features that you should look for in a payroll system:
Local Payroll Understanding:

This is an obvious yet a crucial factor while selecting the best payroll system for your business. Does it process payroll accurately based on the local norms and employees' prefered method of payment? Large organizations can have multiple CTC and taxation structures depending on the pay bracket, designation, and grade. A smart payroll system should allow users to configure for local requirements. . This configurability also allows the user to prepare for the constantly amended laws and regulations.

Compliance and Audit-readiness:

The number one priority while processing payroll is staying compliant; From employee's fair treatment of labor to protecting the company from unreasonable wage or benefit demands from trade unions or aggressive employees, every company faces a worrying number of potential legal issues relating to payroll compliance. Your payroll system needs to arm you with the ability to prepare for this. It needs to stay updated with the latest compliances. Moreover, it should be able to generate clear audit trails for audit preparedness.

Integration Capability:

With multiple inputs to be considered before processing payroll, the system should be capable of seamlessly integrating with all your existing systems and also have the ability to gather all necessary data like time, attendance, leaves etc. as effortlessly as possible.

Employee Self-Serviceability:

An employee-friendly payroll system puts important employee data on their fingertips. This allows them to generate their payslips, declare investments for income tax purposes, request and track loan advances and much more.

Ability to Extend Outsourcing Services:

An important feature of a good payroll system is its ability to extend as both a product and a service. As an outsourced service provider, apart from the mandatory payroll engine, employee and admin self-service functions, it should also provide reporting and analytics options.
The Darwinbox payroll management system offers the above-mentioned features and much more. Simplify your payroll process with Darwinbox's integrated, accurate, scalable and secure payroll system. With an option to choose between payroll as a product and as a managed service, you can perform all your payroll related functions in a few simple steps. Get automated inputs, generate statutory reports and analytics, file returns, do salary structure configuration, compliance management and much more without worrying about the data leak. With a central locking system, clear audit trails and a highly configurable platform, businesses are leveraging our end-to-end payroll management service for efficiently running one of the most critical functions of their organisation. Having said that, are you someone interested in choosing the best payroll software for your organisation? Here is a Guidebook to Simplify your Payroll Buying Process.