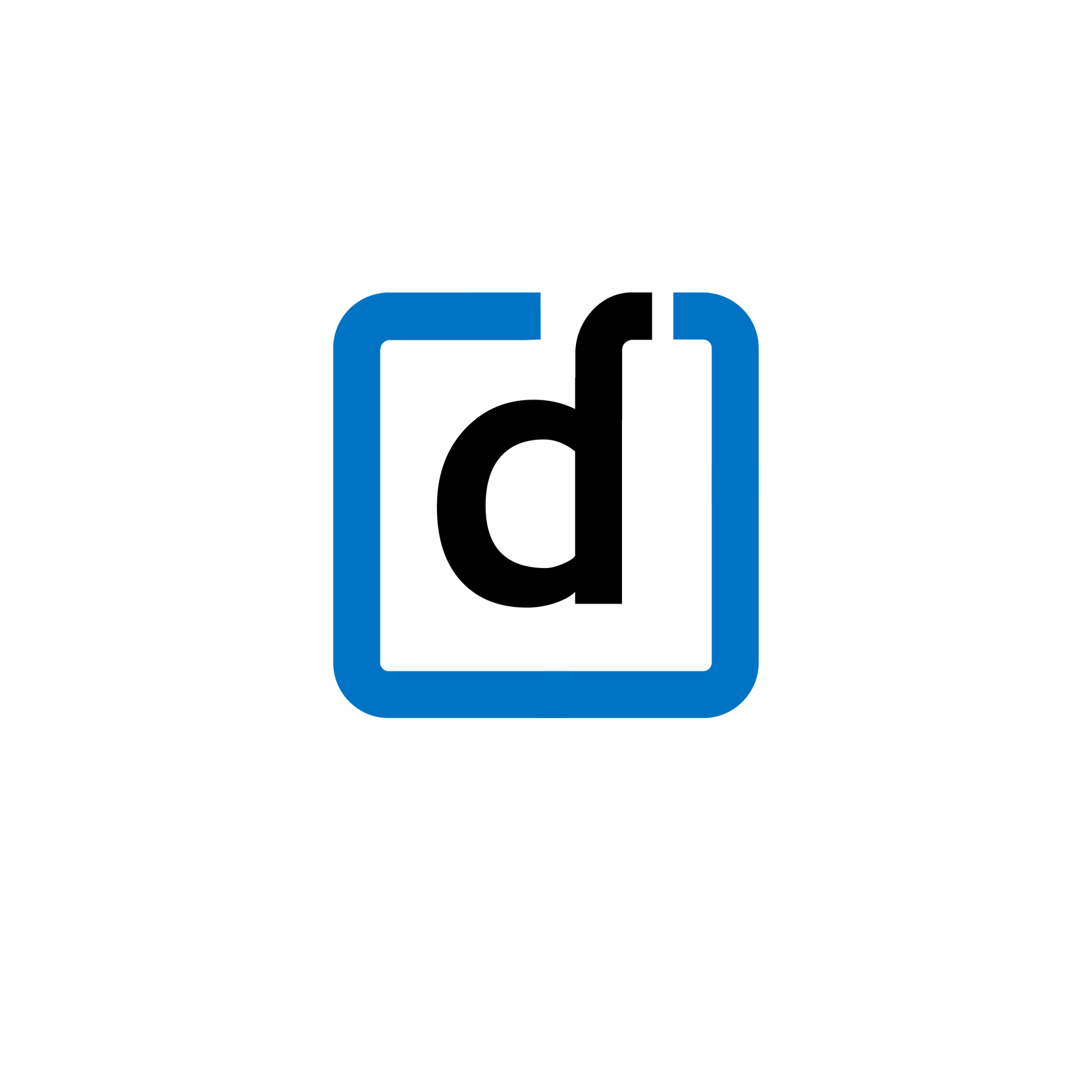 As Geeta stifled a yawn behind a Zoom call, and squinted at the screen half hearing what her teammates were talking, she was day dreaming of a holiday in Manali. She had worked late last night, like most nights in the past few months and was tired to the bone. But who knew? Who cared? Her manager certainly had no clue.
Geeta's story is not unique, especially in the post pandemic scenario when employee disengagement is high and morale low. While businesses are striving to bolster employee engagement even as work goes remote, and rejigging their strategies, most are overlooking a reshuffle of another critical aspect - rewards and recognition.
However, HRs cannot rely on the traditional rewarding system either, of giving out bonuses or handing out gift coupons. The system of rewards has to move towards becoming more personalised, gamified and real-time. A smart rewarding system stems from a culture of empathy that is currently the number one skill that leaders are honing for transforming employee experience in the workplace.
Here is how you can create a system of total rewards in your organisation in the new world of work:
Reward behaviours that are specific to remote working:
As times have changed, it is important to recognise qualities and abilities of people that were not so significant before. Like resilience, fearlessness, empathy, a helping attitude etc. These are challenging times, filled with trepidation and just being able to switch on the computers every day, remain positive and give their all to the organisation is a feat in itself that organisations can do well to value.
You could come up with special badges like "Most Responsive Employee of The Week" award, "The Most Resilient Employee" or "The Most Empathetic Employee of the Week" and have a leaderboard for that. You could reward people who manage to stay efficient while working from home or who have demonstrated an ability to manage home and work from home with great dexterity.
Additionally, most organisations have offered special financial incentives to buy furniture to set up their work stations at home. This is yet another way to show that they care and value their employees' contribution.

Reward using local:
When giving gift cards or vouchers as rewards, move away from using the usual global vendors. Identify local stores and indigenous vendors to help support their business too in these tough times. This will create value for the local community and will also be a matter of pride for anyone using locally made goods.
Additionally, organisations can also reward wellness programs to their employees. In this pandemic when self-care and mental wellness are gaining the much-needed importance, businesses can contribute greatly. These can be in the form of remote counseling sessions or apps that help maintain mental and physical health.
Another fun way of handing out spot rewards or to celebrate the small wins of the team is to get the employees' favourite food delivered to their homes via food delivery apps. In case of a team win, people can come together on the video calls and share the meal!
Tap into the technology you are already using:
It is true that nothing can compare to being physically present in office but necessity is the mother of invention. As work goes virtual, so do the events and the fun stuff! Use the Zoom calls to organise fun events like quizzes. Or host a live concert for your employees over it. Another great idea could be to order food to your team's homes using a delivery app and then organise a Zoom lunch where everyone can switch on their cameras and eat their lunches while engaging in general banter. And then tie it all together with the help of your HR Tech!
Talk about how much fun you had on your internal social network and appreciate the good work which is possible to do with your HR Tech! Additionally, managers can organise a weekly or monthly video conferencing call to celebrate the top 5 or top 10 employees for that period who went above and beyond their call of duty or who exceeded their performance metrics. The data for which can be easily obtained from your HR Tech analytics module.
You are only limited by your imagination. Make technology the vehicle to deliver all the innovative ideas you have for rewards and recognition in the new world of work.
Reward the plus ones:
With dining rooms turning into home offices and living rooms turning into classrooms, working from home has given leaders a glimpse into their employees' personal spaces. Kids shouting in the background, pets darting to and fro and sounds of the pressure cooker are now a given in any team meeting.
As you get acquainted with your employees' families, why not recognise them too? Sending a thank you card appreciating their family's efforts, or inviting them to be a part of some of the fun virtual events shows them that you really care. It shows them that they are more than just an employee to you and that you truly value their contribution.
What Darwinbox offers:
The Darwinbox Rewards and Recognition module provides an easy solution to enable the total rewards system in your organisation by offering the flexibility to create your own rewards universe and assigning redeemable points as per your budget. Employees can recognise and receive recognition even on a mobile in a few quick taps. It integrates well with any of the rewards redemption websites to give a seamless experience to your employees, while keeping the process exciting.
Complete with gamified leaderboard, peer to peer recognition and a robust budget allocation system, facilitate a 360 degree rewarding system in your organisation while keeping track of it all on a single dashboard.
At the end of the day, what Geeta wants is to be loved and respected and recognised for what she brings to the job because each day, as employees we give so much of our lives to our workplaces. Just that feeling of appreciation and the feeling of being valued at work can drive your change champions to propel your business forward.
Setting up Employee Recognition program is a great way to build a winning culture in an organisation - so if you don't have one, here's what you need to get started - Download the Rewards and Recognition Starter Kit here.