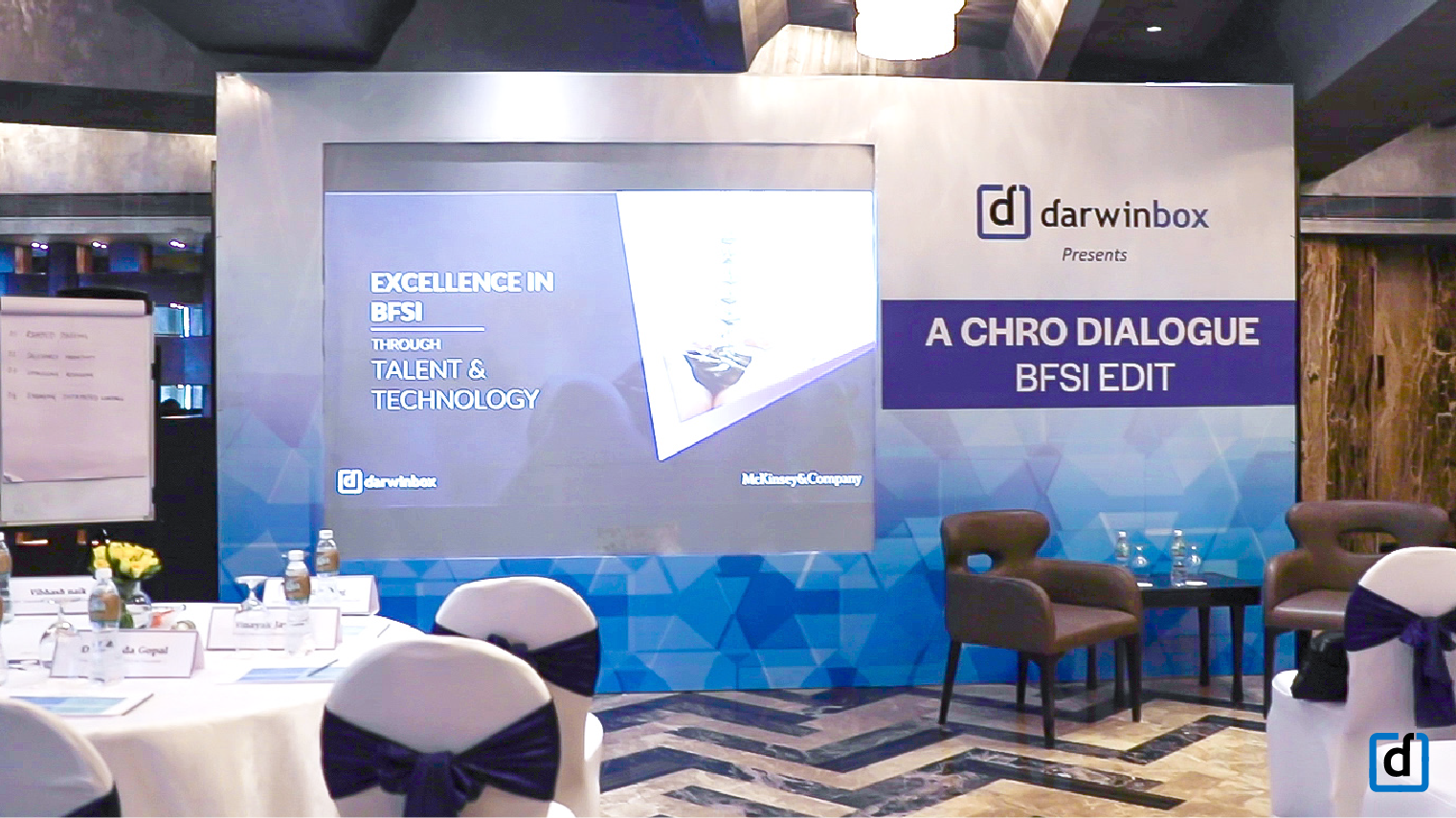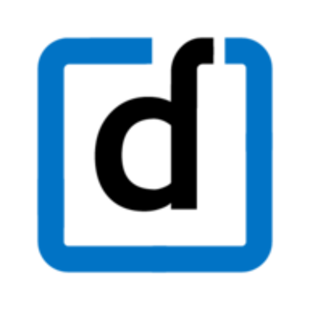 Digitization has transformed every traditional business and the story is no different for the BFSI sector. India's banking sector has undergone a paradigm shift in the past two decades evolving from physical banking to becoming digital anchors, and the role of technology has been immense and unwavering throughout the process. Read on to understand from the leaders of the BFSI industry and learn more on the current state and shape of the future of BFSI.
BFSI's Role In Economic Growth - Scope For New Entrants:
The Indian Banking, Financial Services, and Insurance (BFSI) sector has played and continues to play a pivotal role in driving India's economy forward. While the growth of the industry remains intact, it has seen some cyclical headwinds in the recent past.
We all can agree that as an economy India needs to improve its growth rate in order to create jobs for people. Job creation needs a double-digit growth rate from the economy. For this, credit has to grow at a rate of more than 20%. The overall credit available in the banks and NBFCs (Non-banking Financial Companies) is currently around 130 lakh crores. Imagine, a 20% growth on that? The opportunity is definitely present but in India, only 4 banks and 5 NBFCs are capable of providing such credit. Though they can contribute to significant growth, they are not enough. There has to be at least another 10-12 entities working together to meet the credit need and increase the growth rate of our economy from a financial standpoint.
Digital Disruption - The New Buzz In Boardrooms:
Over the decades, the BFSI sector, arguably more than any other industry, has been a leader in embracing technological changes, and reimagining its business and operating models accordingly. Today, as a new wave of next-generation technologies disrupt businesses across the board, and alter consumer behavior and expectations like never before, the BFSI industry is aggressively pursuing digital transformation. Digital transformation, both in terms of strategy and implementation, is now at the top of the discussion agenda across BFSI boardrooms. Financial institutions are seeking to reimagine products and services, processes, customer experience and other core aspects of their business – spanning the entire value chain, including distribution, origination and underwriting.
However, different market participants – be it private or public-sector BFSI firms – are responding to the digital threat and opportunity differently. There are those who believe that this will be the future and those who do not know when it will become relevant. People who believe that this will be a disruptor soon, and that they need to be a part of the revolution, are investing disproportionately.
" I cannot think of any single CEO who in his conversation about the future who will not talk about digital." Rajiv Sabharwal.
Today, the digital age has already disrupted the servicing side of finance, but is yet to disrupt the origination side. When that finally happens, the biggest challenge will be to see what the differentiator will be then.
"Modern finance is less about capital; of course, capital is the raw material for this business, but it is really, actually about people, technology and core processes. Digital is no longer a vertical but has been all-pervasive. It needs to cut across all layers of the organisation resulting in cost savings, efficiencies, better data capture leading to better product innovation, better underwriting; and eventually, transactions through distribution as well." Anjali Bansal
Technology is the underlying force in modern finance. Digital is no longer just a vertical, it has to be all-pervasive resulting in cost-savings, efficiencies, better data capturing leading to better product innovation, better underwriting and eventually transactions through distribution. However, today when you see companies have lending turnaround times of less than a day and able to service solid credit prime segment customers, then you see that digital disruption is actually doing exciting things!
However, there are some challenges which exist that are hindering the adoption of digital technology in BFSI. For example, the market readiness, the availability of capital to be able to grow faster, and the lack of sufficient tech-aware employees.
Companies looking to hire for a specific function can always find someone experienced, provided they look laterally. These individuals are most likely to leave and accept a job elsewhere if the pay is better. But if a person who is a level or two lower, is hired for the same job, they will find the role challenging enough to stay on, deliver and rise to the next level. Whether hiring for HR, business, analytics or credit functions, honest communication on how one's role relates to the overall success of the organisation and how they fit into the scheme of things makes the buy-in better for them. Giving them a sense that they are working on a 'moon shot' – solving a mission-critical problem - compounds that effect.
"I tend to believe that the thing which holds you to any place is the quality of the job. If you are given challenging assignments, if you know you are allowed to make mistakes, if you are given things to do independently, then you feel motivated to remain with the organisation." Rajiv Sabharwal.
ROI On Technology In BFSI:
While technology investments are considered critical for future success, allocating funds and ensuring successful output becomes a tricky job. In frugal set-ups such as banks and NBFCs where funds are limited, it is no wonder that investments in technology projects are considered a risky measure. However, a good differentiator for this is to focus on those projects that can give immediate results. Leaders of organisations avoid the risk of investing everything in technology projects that will deliver results only in 2 years and rather distribute it across near-term and long-term initiatives. This ensures that there is no wastage of funds, buy-in from stakeholders and at the same time, the benefits of technology are not ignored.
As financial institutions bring in a new wave of innovation, the future of BFSI is bound to be more consumer-centric and tech-enabled than ever before. Organisations are making rampant efforts to remain in line with the changing times, and skill enhancement is a huge part of the required transition. Going forward, the sector will witness change across domains as RPA, AI, blockchain and data science among others, are bolstering the next level of evolution in one of the fastest-growing sectors of the Indian economy.
For more such insights from CHRO's of leading organisations like Bajaj Finserv, SBI Life, Reliance Capital, Tata Capital, Kotak Life & General, Karvy, Bharti Axa Life & General, etc.
Download the complete docket of the second edition of Darwinbox's 'CHRO Dialogue' on 'Excellence in BFSI through Talent and Technology', Click here to download.