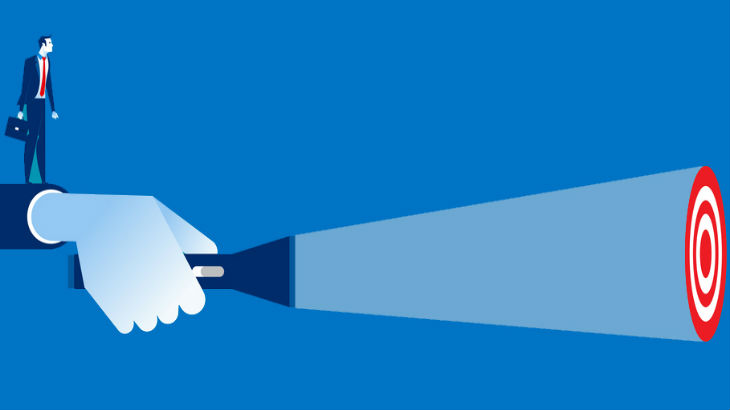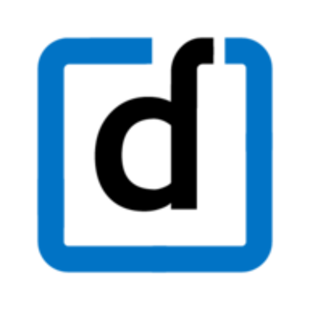 The role of an HR has been transformed prominently in the recent years. What was considered an administrative role has been evolved into a strategic partner role. We are furthermore witnessing a gradual drift from strategic partner role to the topmost position of the organization, i.e.., CEO. Mary Barra - CEO of General Motors, Nigel Travis - CEO of Dunkin' Brands Group, Anne Mulcahy - CEO of Xerox to name a few are leaders who played a significant role in HRM and then progressed as the CEOs of the respective organizations. Organization's increased focus on People Management and the expertise of CHRO that can help in aligning organizational goals with employees' expectations, is the major reason we find HR leaders making it to the leadership roles.
While that is about the transformation in HR leadership journey, a lot more in the workplace has also changed beyond recognition. There is no such thing as a 9-5 job anymore, people manage to get the work done at their preferred location and time. Organizations are experimenting with flat structures with almost no differences across the hierarchy. Employees are choosing job satisfaction, employer brand over salary. With millennials becoming the major workforce, quick job shifts and the attrition rates are more as never before.
In such changing times, HRM success is measured more in its ability to facilitate employee growth than to reduce absenteeism or control payout budgets. Hand in hand with the transformation in HR, technology also has adapted to or even in cases triggered these changes making HR an Enabler from being a Controller.
It's time to think beyond just facilitating HR processes with technology.
Change is constant but it doesn't happen overnight. Initially HR tech was supporting the administrative tasks HR professionals were in to, majorly to store, compute, track and maintain records. It took years for HR technology to evolve into an engaging and enabling tool. Many obligatory HR functions have transformed to deliver better employee experience through technology. For example, performance management, a standard HR function required to appraise an employee used to be an annual affair; which is now made more frequent/continuous by means of technology. Taking it a step further, while HR technology historically has recorded inputs from employees on their performance it will now evolve to enable employees to decide and function on their own, for their career growth in conjunction with the organization's.
Here are a few aspects in which HR technology can make employee the owner of the HR initiative enabling him/her to succeed at their job:
Skill Libraries:
Traditionally organizations hired employees based on the skill sets required for a particular job role. But, one might have expertise beyond the respective job role. Leverage the power of Skill Libraries through HR Technology Platforms to list out such expertise of individuals as well as the requisites of a job role. Enable employees across various departments to grab the right opportunity based on skill match along with an option for the employee to express intent for movement.
Learning and Training:
Learning is a continuous process. A manager makes sure an employee gets trained to stay up to date in line with the job requirement. However, the employees don't get to choose from various other training programs than the ones assigned. But, publishing a list of training programs available and allowing the employees to choose a training program as per their interests can enable them to perform at more than one job role. Apart from such official training programs, enable mentor-ship and coaching through a digital HR platform allowing employees to connect with mentors of their choice across the organization to learn & grow.
Performance Management:
In the wake of companies like Google, GE, Adobe, many organizations are practicing continuous performance management. Apart from the assessment of the reporting manager, an employee can choose to get multi-stakeholder feedback as well which helps to assess the performance in a better way. Allowing employees to retain certain assessments for self-review alone (e.g.., - peer reviews) are some betterment's to consider.
Career Path Mapping:
Succession planning is generally done at the top management level. A primary level employee will possibly be aware of his interim raise or promotion but stays oblivious about the long-term position in the organization. Create career paths for every employee on your HR Technology platform to visually illustrate and allow employees to choose at a critical juncture, the role or direction they want to take in their career.
Organizations have witnessed a fundamental shift in the people ownership model - where it was once the prerogative of the HR to make the choices for an employee, it has later become the primary role of a Manager to hire, groom and promote an employee. But now is the time for the next level where the ownership of an employee's success in the organization will be passed to the employee himself/herself and this can only be enabled through HR technology.
Is your HR tech an enabler? If so, what do you do to enable employee growth and engagement?