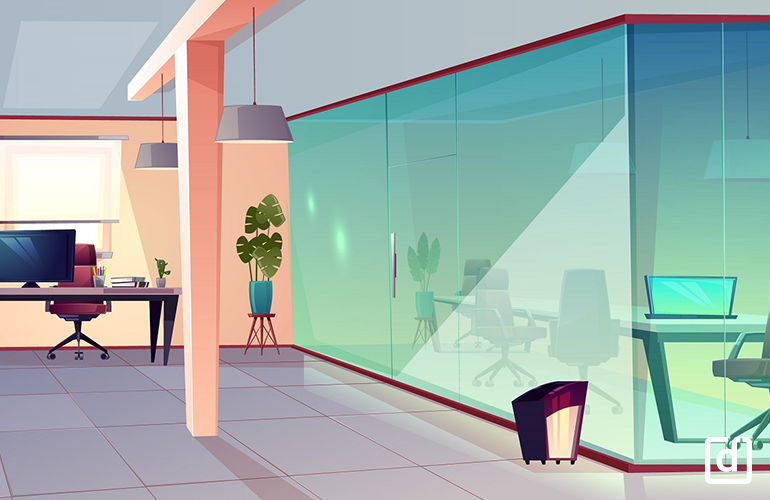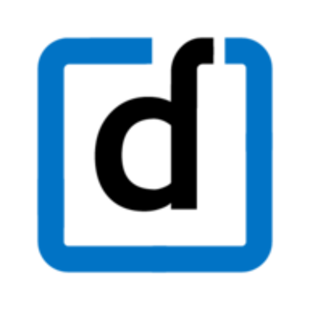 "The first step towards getting somewhere is deciding you are not going to stay where you are" - J. P. Morgan
Most great things become great by virtue of constant evolution and value addition. From our humble beginnings in a two-room setup, almost two years ago; team Darwinbox has surely come a long way. Today our modern and open office space is sprawling across three floors in the same building complex. Recently, we inaugurated the latest addition to this space. Our brand new office on 3rd floor.
We strongly believe that workplace mirrors a company's culture. Our new space resonates with our ideology that when you have a clearly articulated vision, coupled with determination; you don't need hierarchy or excessive controls. The new office, just like our product, is an open platform for collaboration of ideas. There are absolutely no partitions to hinder the free flow of ideas among the teams! Complete with beautiful wooden wall paneling, the aesthetics of the space are a treat to the eyes and the mind.
We're super excited to share the pictures with you!
Let us take you on a quick tour through our new office and we promise you'll be left as delighted as we are!
The wall of fame: There's always an inexplicable joy in looking back to see how rewarding our efforts have been. The last few months have been very kind to us, as our hard work, our story, and our vision has been recognised by and showcased on a multitude of platforms like Business Today which listed us as one of the Coolest Startups in 2017. We were also named as the best enterprise software by Tie ISB connect 2016. All these and more accomplishments adorn the wall of fame in our office. Here's a glimpse!
The quote we love to quote: Our journey has been one of constant learning and evolution. Our name is itself a take on the Darwinian theory of evolution. We like to keep it well within our sight and stay committed to it. We'll share it with you here! :)
For the nature lovers amongst us: Well, in the hustling concrete jungles that our cities have become, a dash of green is like a breath of fresh air. So, while designing the office space we made sure that our green friends had ample room for themselves.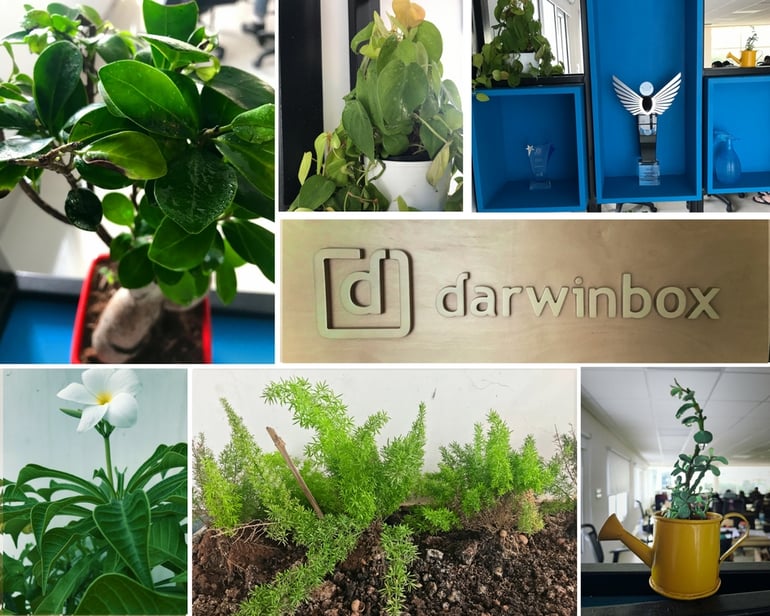 The sanctum sanctorum of ideas: The conference room; this is where all our client meetings and in-house brainstorming sessions within the teams take place. Fully equipped with projector, high-speed internet, and loads of snacks, this is one room where we watch our ideas come to life.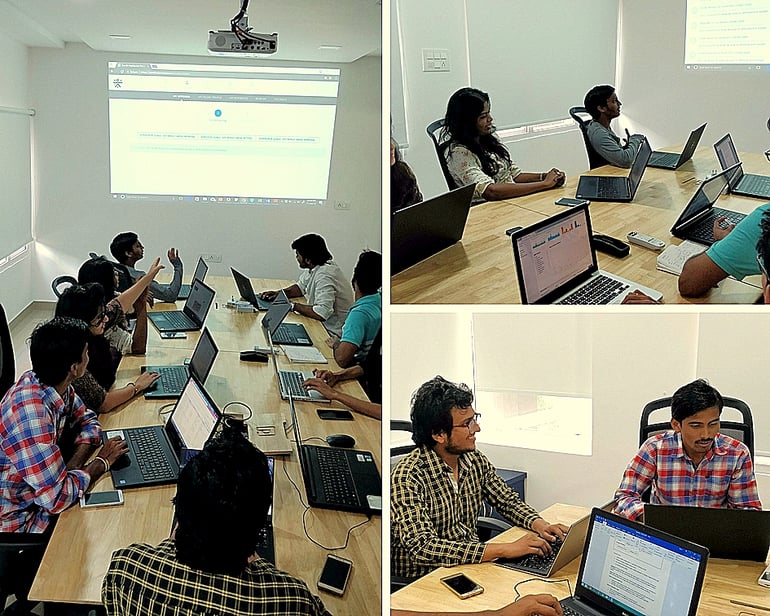 The chambers of secrets: Besides all these, we have 4 soundproof demo chambers where our highly talented team of product specialists can almost always be seen taking a client or client-to-be through the various offerings of the product.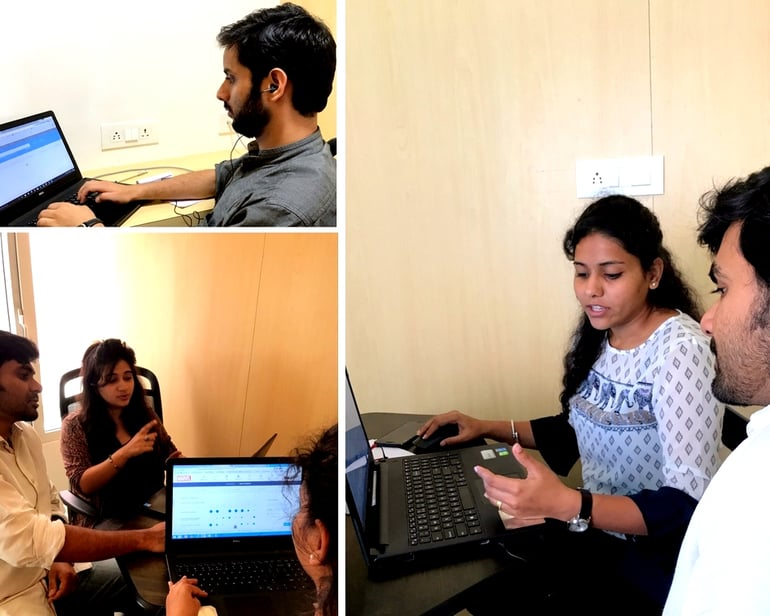 Vocation = Vacation: We made sure our office had plenty of places to unwind our mind and refresh our pool of ideas. The bean bags, that offer a scintillating view of the sunset and our favourite blue couch (with our beloved Darwin always watching us) act as saviours when the team seeks a change from the normal desk setting. (Oh! the perks of working in a startup!!)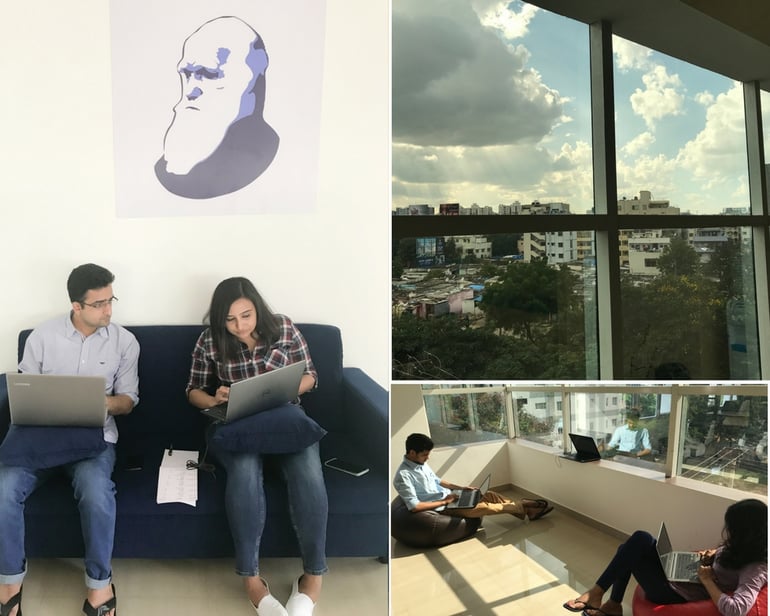 If you'd like to delve into an intense discussion on transforming HR technology in your organization, let's take it to our conference room right away - reach us here. On the other hand, if you are someone who is excited about being a part of the exciting things we do, we will save a few chairs for you, while you apply for a career opening here. :)